Browse by Genre
Featured Books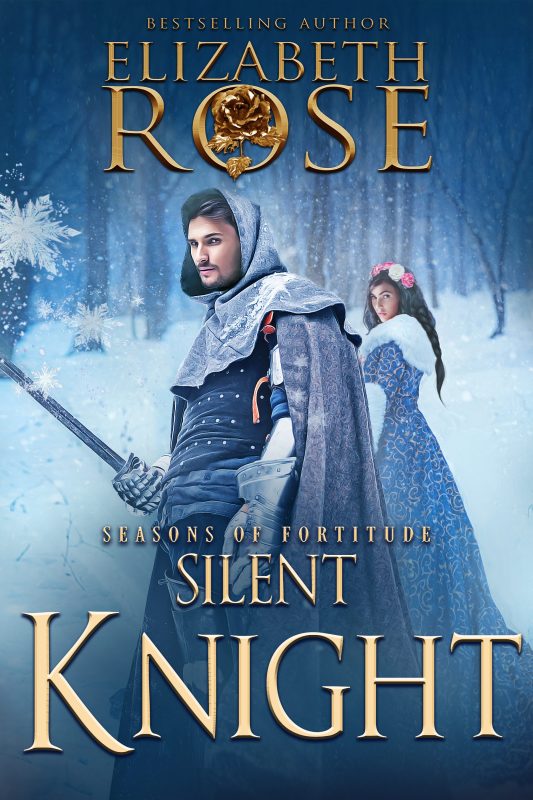 ◆◆Secrets of the past will no longer stay silent.◆◆
The Mercenary Alexander Masterson is a mercenary trained in the art of war. Despite his twisted leg, he still fights just as well as a knight. With his father's dying breath, the man reveals a shocking secret that causes Alex to question his own identity. Just before Christmas, he starts out on a journey to discover the truth about his life.
More info →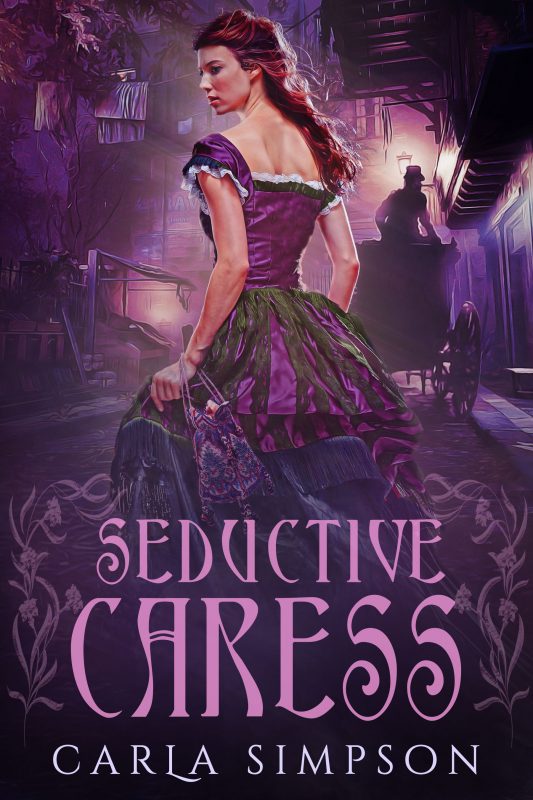 A DANGEROUS PASSION.
The gaslit streets of Victorian London were no place for a lady like Jessamyn Hamilton. There was a madman on the loose. He had killed before. He would kill again. But she was determined to find her missing sister. She disguised herself as a common working girl and followed her only clues into Whitechapel's darkest alleys and darkest secrets.
More info →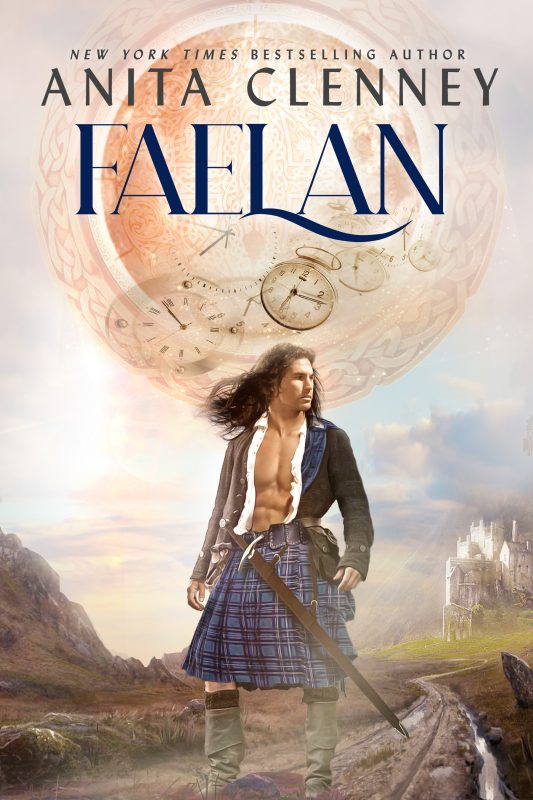 Highland warrior Faelan Connor was the most powerful secret warrior the clan had known, until a demon locked him in a time vault where Faelan slept for 150 years while waiting to save the world and meet his destined mate.
More info →