Featured Books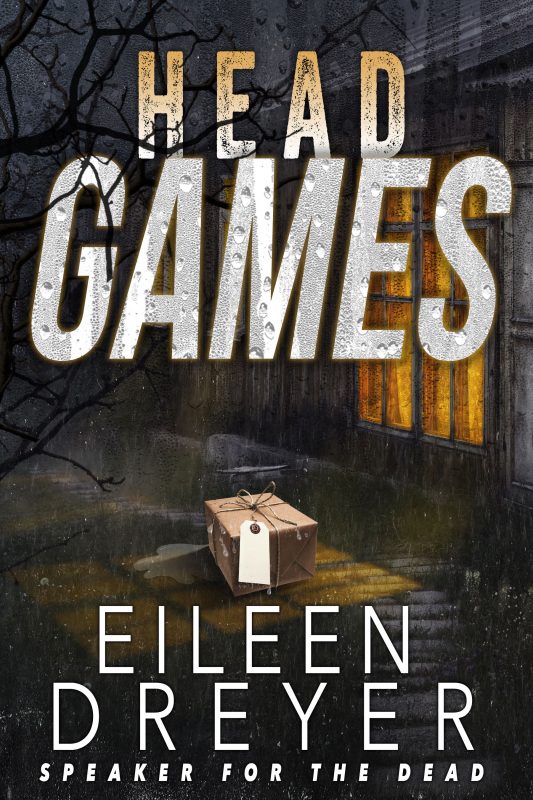 She's seen it all, until…Head Games, a Medical Thriller from Eileen Dreyer
—2004 - St. Louis, Missouri—
St. Louis death investigator and trauma nurse Molly Burke has seen just about everything, until gifts begin showing up on her doorstep—gifts like human eyes and painted bones—the signature of a twisted serial killer.
More info →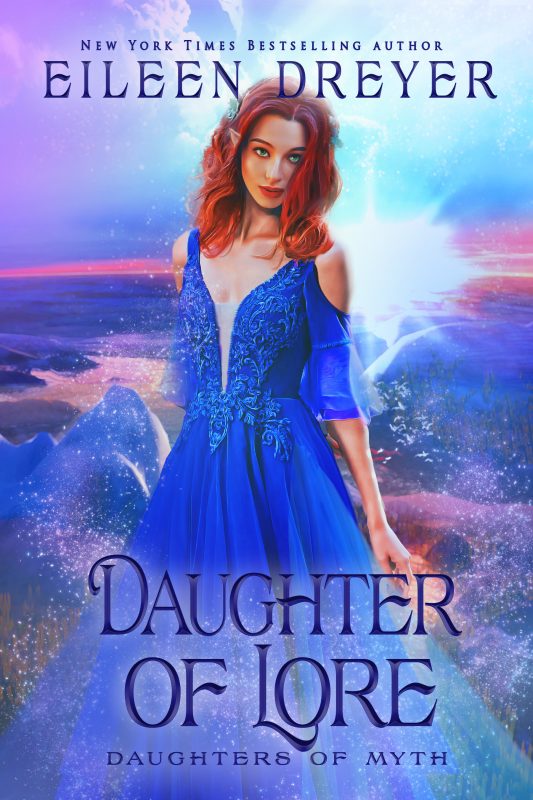 Zeke Kendall doesn't believe in fairies. He's a scientist; an anthropologist who has spent the last ten years digging in the harsh deserts of the American Southwest. But things look a lot different in the soft green shadows of Ireland. There it is easier to believe that magic exists, especially when Zeke tumbles off a fairy mound and ends up in the arms of the beautiful Nuala, who seems to know everything about him. When she tells him she is a fairy, he actually wants to believe it, even as he knows better.
More info →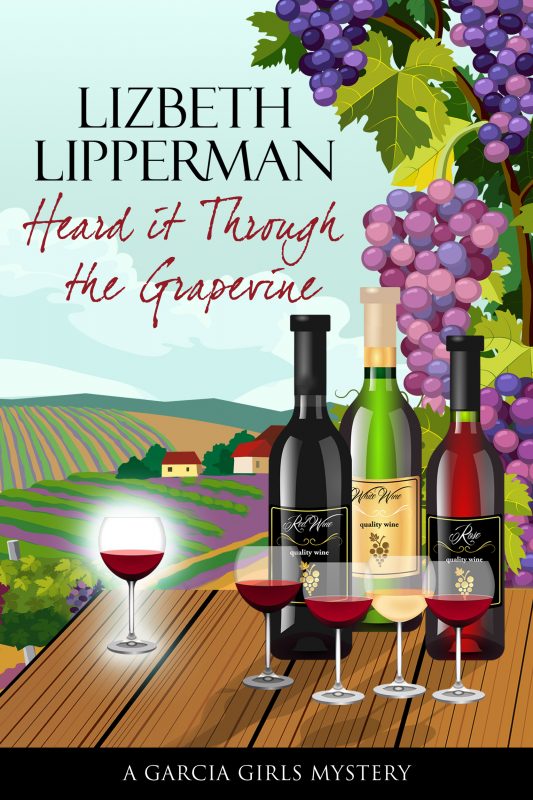 Savannah talk show host Lainey Garcia is back in Vineyard, Texas, after the suspicious death of her estranged sister, Tessa. Standing at the casket of her dead sister, trying to find it in her heart to forgive her for stealing the only man she's ever loved, Lainey's greeted by Tessa's ghost, who has a story she's dying to tell. Seems Tessa was murdered, and she wants Lainey and her other siblings to find her killer. But it doesn't take the Garcia girls long to discover that the list of suspects who wanted the smart-mouthed Tessa dead is a mile long, and when the sisters, along with help from the "other world," get too close, Lainey finds herself in a fight for her life.
More info →