Featured Books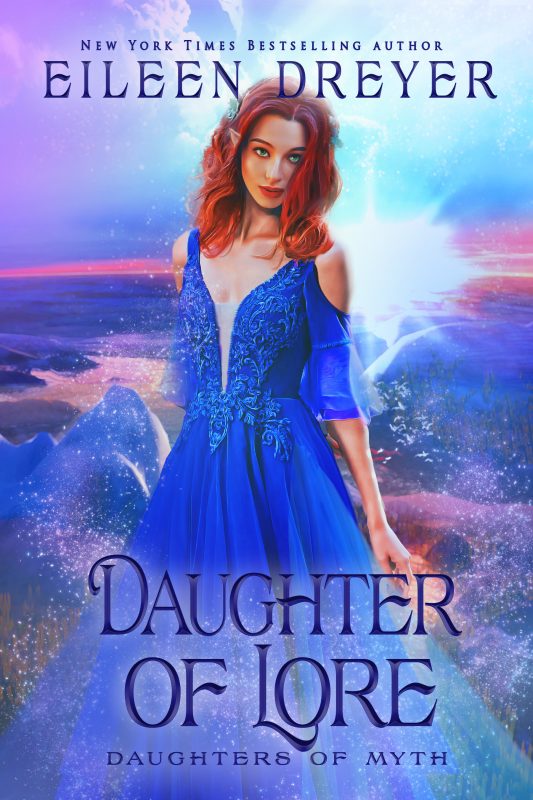 Zeke Kendall doesn't believe in fairies. He's a scientist; an anthropologist who has spent the last ten years digging in the harsh deserts of the American Southwest. But things look a lot different in the soft green shadows of Ireland. There it is easier to believe that magic exists, especially when Zeke tumbles off a fairy mound and ends up in the arms of the beautiful Nuala, who seems to know everything about him. When she tells him she is a fairy, he actually wants to believe it, even as he knows better.
More info →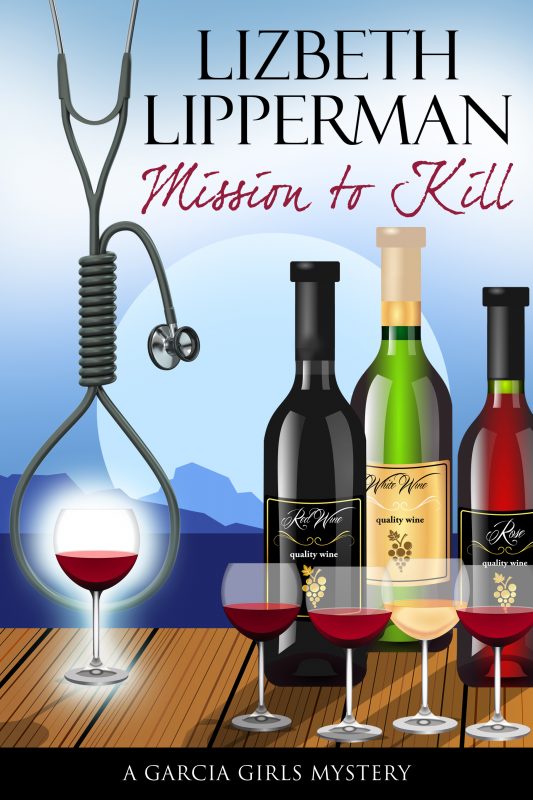 Trouble follows the Garcia sisters, and this time a close family friend is in the hot seat. After Emily Ruiz Sanchez is killed in a shootout with police during a bank robbery in El Paso, Dr. Kate Garcia gets a call from a Houston lawyer. Seems the woman has left her sizeable inheritance to Kate and family friend, Benny Yates, who runs the Mission of Hope, a soup kitchen for the down and out citizens of Vineyard. The problem is—the Emily they knew lived on the streets of Vineyard and died of a drug overdose three months before.
More info →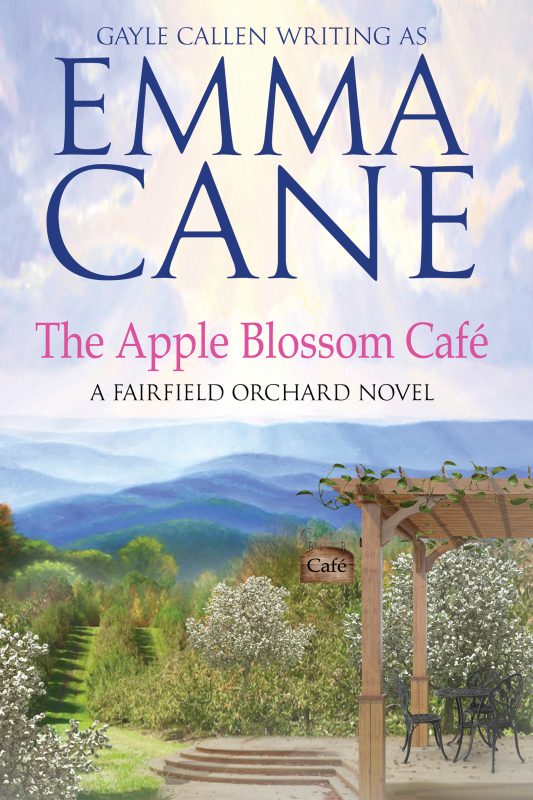 Chef Noah Fairfield must choose between his pride and his heart when a gorgeous movie star invades his kitchen. To the world, she's the famous movie star Gabrielle. But inside she's just Gabby, with a secret she's never shared weighing down her heart. She comes back to Spencer Hollow Virginia, hoping to put down roots and become almost a normal person between filming movies. But she can't escape work when her producers expect her to research her next role as a chef. Who better to ask than Noah Fairfield, brother of her former costar?
More info →