Browse by Genre
Featured Books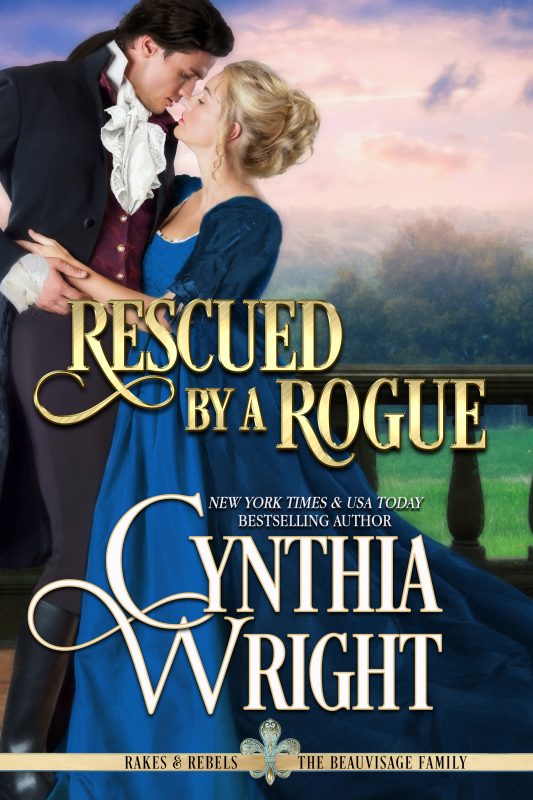 "Passion, sensitivity, and humor have made Cynthia Wright's first novel a classic historical romance!" ~ RT Book Reviews
A CONFIRMED RAKE
In 1783, the Revolutionary War has finally ended, and Major Alexandre Beauvisage is making his way home, anticipating a return to his former life of reckless pleasure. However, while riding through the Connecticut woods, Alec comes upon a boy lying unconscious in the autumn leaves...and closer inspection reveals that the figure in breeches is actually a lovely young woman, suffering from amnesia. Suddenly, Alec finds his careful plans are coming undone.
More info →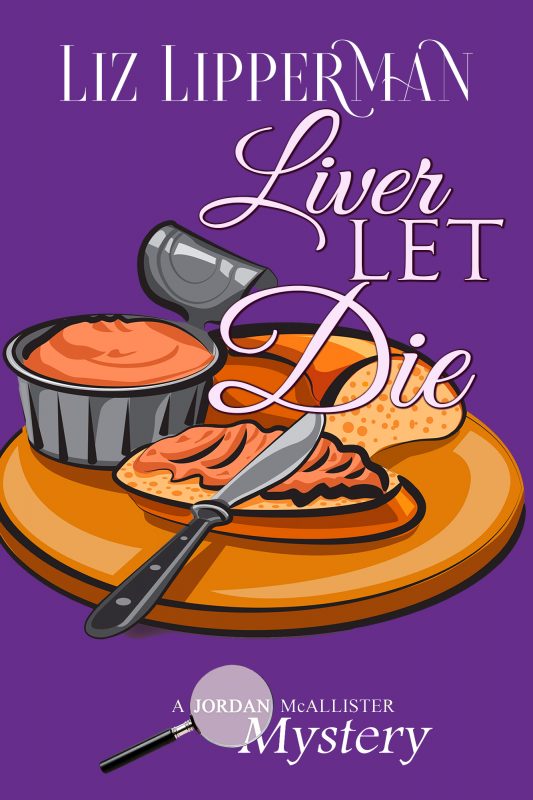 Jordan McAllister dreams of becoming a popular sports columnist but gets stuck in a po-dunk town writing personal ads for a small time newspaper. When she's offered a chance to fill in for a local food critic off on sick leave, she jumps at the chance rationalizing that it's one step closer to her dream. However, when a dead body is found underneath her apartment stairwell with her name and number along with it, she becomes the prime suspect, as well as the main course on the murder menu.
More info →

Sailing Master Septimus Bolton has spent his entire life at sea…in more ways than one. Now that his ship has been decommissioned at the end of the Napoleonic Wars, he has nothing to do but accept the invitation of one of his fellow naval officers to convalesce for the summer at a remote country estate in Yorkshire. Septimus would do anything to get back to sea…
…until a pair of blue eyes and a mischievous smile tempt him to forget everything, including discretion.
More info →