Browse by Genre
Featured Books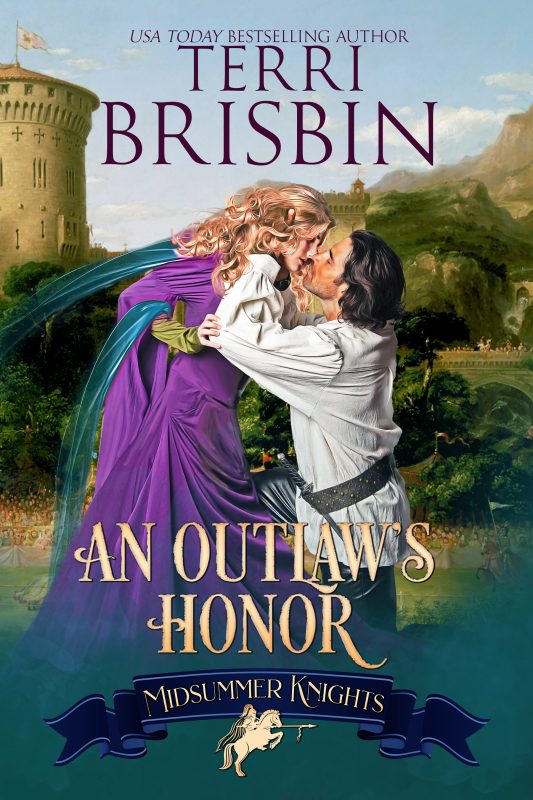 A Midsummer Knights Romance: A Tournament World of Chivalry, Intrigue, and Passion
When the only man she can trust is known for his dishonorable past, what could go wrong?
A Dishonorable Man
Thomas Brisbois of Kelso has only one goal when he arrives at the tournament—to defeat the only knight who ever bested him in battle. If he succeeds, the Scottish king will return to him his lands, his honor, and his life. He has little interest in other prizes, and even less when he learns that the lord for whom his rival fights has included a daughter among the spoils at stake in their contest—a lovely daughter with no desire to play the pawn, or to see her father's champion win. She is a distraction, all the more after she explains her own ideas about which knight shall have her, and how and when.
More info →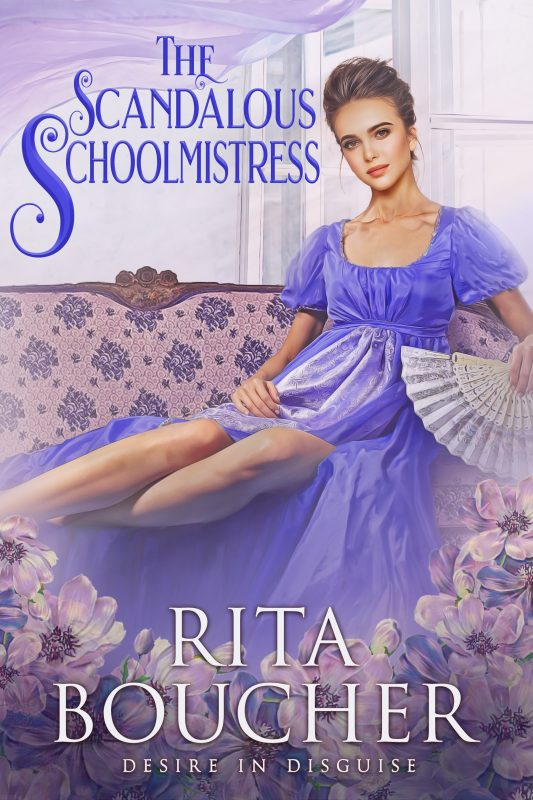 With a reputation for making misfits into marriageable maidens, Morton House has become one of the premier seminaries in London. Daniel, Viscount Corvin, believes that the school is his sister's only hope until he can find a suitable wife and remove Emmeline from their father's uncaring custody. But when Daniel meets a mysterious early morning rider in Hyde Park, he finds himself distracted from his review of Marriage Mart eligibles. Determined to unravel her identity, Daniel discovers that the woman he knows as "Elaine" resolutely resists his blandishments.
Society would be aghast to learn that Morton schoolmistress Guinivere Courtney is hiding from a disreputable past. When the Viscount Corvin's sister becomes a pupil at the school, Guin is drawn into Emmeline's brewing batch of scandal broth. She knows that it is only a matter of time before Daniel discovers that she and the elusive Elaine are one and the same, and the bond of passion between them ruins her and the school.
More info →

Since its original publication in Avon's Romantic Treasures, The MacKinnon's Bride has been a much beloved book, receiving 4 1/2 stars, a K.I.S.S. AWARD and Top Pick! From RT Book Reviews. This collection is a specially priced, commemorative omnibus celebrating 23 years since the original public...
More info →