Browse by Genre
Featured Books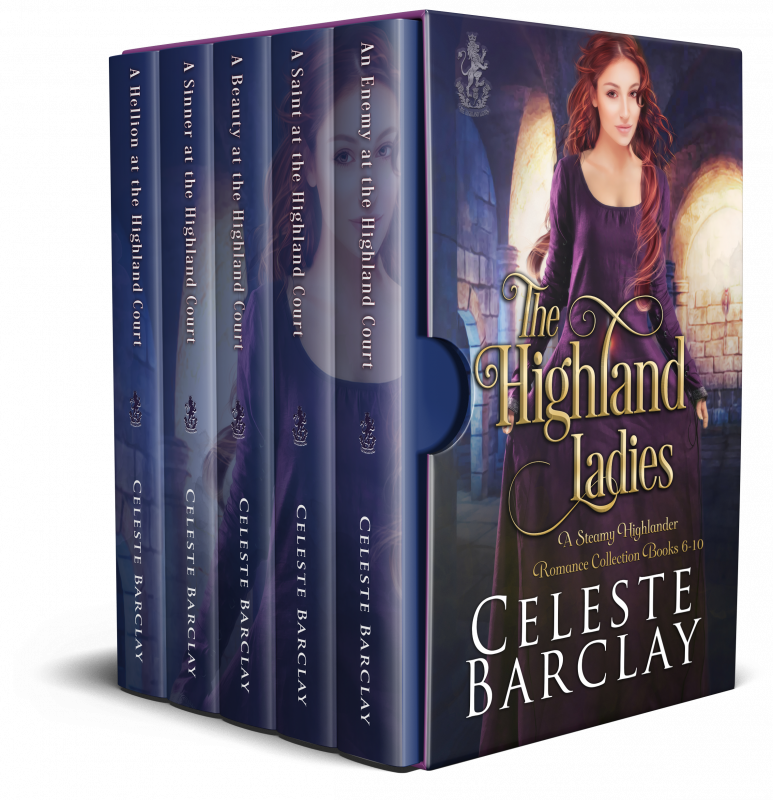 FROM POPULAR HISTORICAL ROMANCE AUTHOR CELESTE BARCLAY COMES FIVE COMPLETE STORIES OF ROYAL COURT INTRIGUE– READ FOR FREE IN KU!
Welcome to the STEAMY The Highland Ladies books 6-10, where ladies-in-waiting at Robert the Bruce's royal court discover love and adventure, heartache and happily ever after. Return to the days of loyalty and honor, with heroic but flawed Highlanders and the women who challenge them.
More info →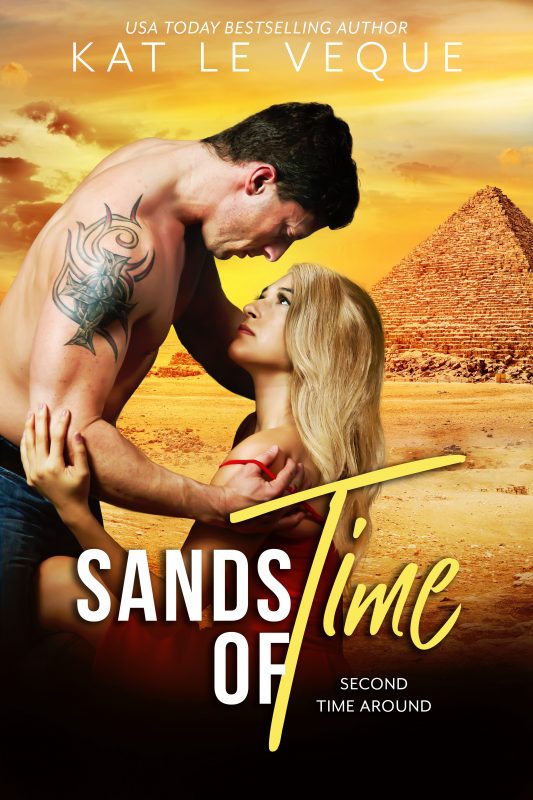 Morgan Sherburn is a cop from Los Angeles who, while cleaning out her family's English manor house after the death of her great-grandfather, stumbles across her great-grandmother's journal from her trip to Egypt back in the 1920's. Morgan has been told that her great-grandmother died in Egypt of a fever but she comes to discover in the pages of the journal that her great-grandmother may have been murdered because of a mysterious papyrus, called the "Lady of Heaven" papyrus, that is still in the family's possession.
More info →

"Miriam Minger is an amazing storyteller and this book is an absolute GEM! Operation Hero grabs you right from the start and will leave you thinking of the sheer power of it long after you've finished. Five stars!" - The Top Shelf
Unspeakable tragedy and cold-blooded murder conspire against Clare Carson when her six-year-old son is kidnapped after a heart transplant and his abductors want her dead. A dying cop's last words lead her to former Special Ops Jake Wyatt, who helps her discover the horrific truth behind her son's abduction and offers to help her get Tyler back. With nowhere else to turn, Clare entrusts her life to Jake not knowing he has a deadly agenda of his own that could destroy them.
More info →