Browse by Genre
Featured Books
A Highland woman desperate for a hero... A Highland warrior destined to save her... Will love be enough to unite them forever? Anice MacNab barely survived the brutal treatment of her wedding night, leaving her with a shattered life, body and soul. Now, the death of her husband forces her to flee another planned political alliance, seeking the help of the only man she trusts…. Robert Mathieson.
More info →

"Modern day fantasy and paranormal with hot romance... storytelling at its best!" – Reader's Entertainment Book Reviews
A match made in hell. A love fated to last the test of time.
Spying on the Archguard landed Vyroth in a world of trouble. Imprisoned deep underground, he needs a miracle to get out alive. One arrives when woman with a terrible secret enters his prison cell. Will she agree to set him free—or run when the going gets tough and the real battle begins?
More info →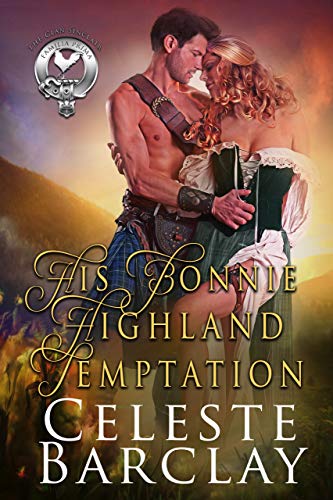 Unwanted and unloved...
Siùsan Mackenzie has spent a lifetime feeling unwanted and unloved after her mother dies in childbirth and her father abandons her for a new wife and new family.  Forced to start her life in her clan's village and then brought to the castle as no more than a servant, Siùsan longs for the chance to escape her clan and the hurt of being ignored.  When her father, the Mackenzie chief, unexpectedly announces her betrothal, Siùsan is filled with fear that her father is sending her off to an ogre who will treat her no better or possibly even worse.  When she discovers who her intended is, she seizes the chance to leave behind those who sought to punish her and manipulate her.
Could Siùsan's father finally have done right by her?  Will Siùsan find happiness in her new home, or is her future only to repeat her past?  
More info →