Browse by Genre
Featured Books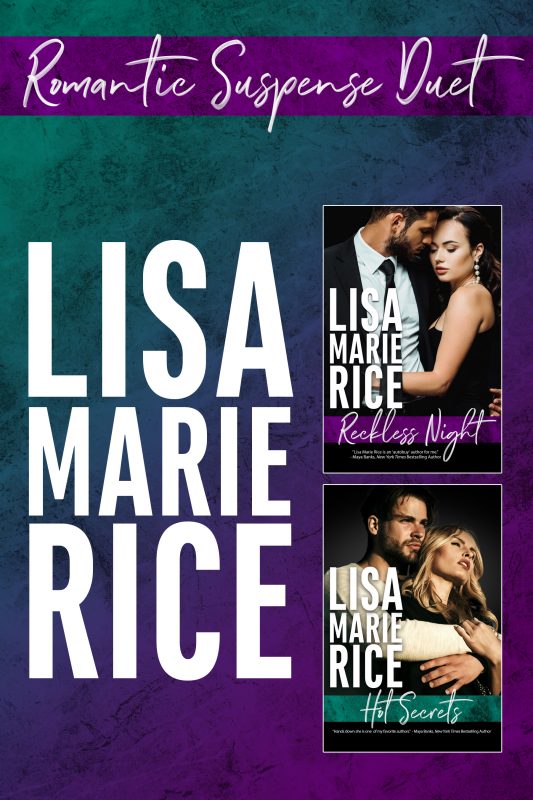 This romantic suspense duet includes two sizzling holiday romances from Lisa Marie Rice.
Fall in love with not one, but two strong, passionate heroes!
More info →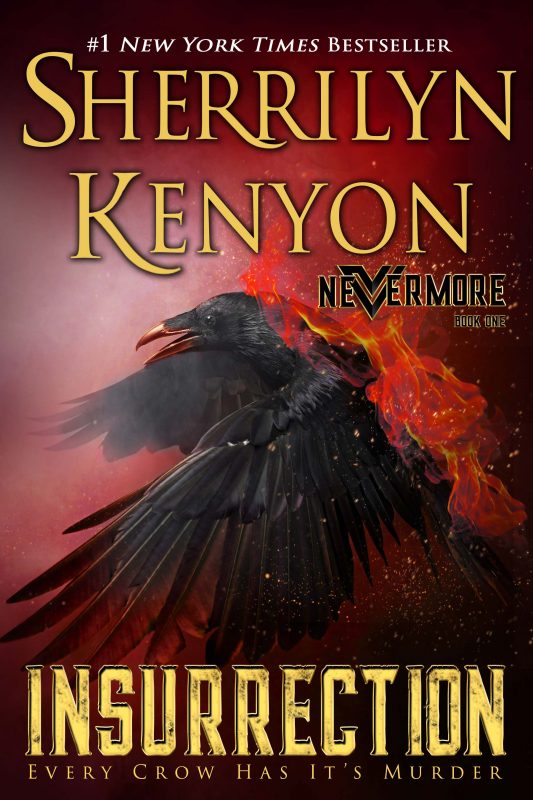 From the #1 bestselling author of the Dark-Hunters comes an all new tale her fans have been waiting almost two decades to read. A post-apocalyptic tale unlike any you ever seen:
The virus ran swiftly on the hot summer breeze. Unseen. Unheard. Unknown. It swept through the entire earth in a matter of months, having mercy on no one. Young—old—it didn't matter.
More info →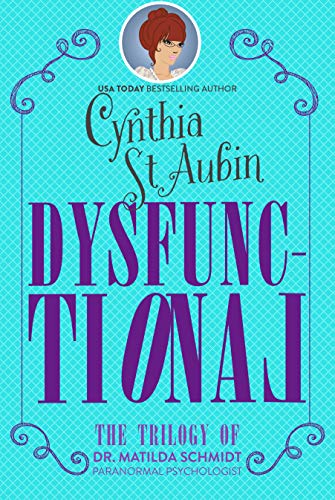 Meet Matilda Schmidt, Paranormal Psychologist…UnlovableWhen Cupid gets stupid…It isn't every day a sexy demigod throws a pissed-off Cupid onto psychologist Matilda Schmidt's couch and informs her the fate of the world depends on her ability to get him off his diapered ass and back to helping...
More info →