Browse by Genre
Featured Books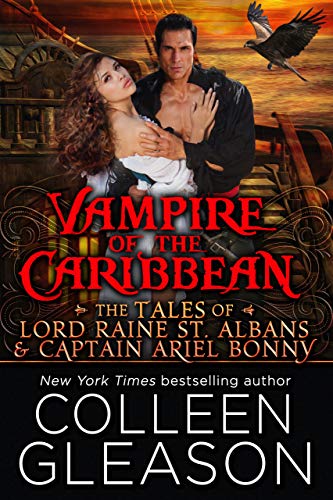 The Caribbean Islands, 1804: When Lord Raine St. Albans goes off to the Caribbean (not a great place for a vampire to be, considering the long, sunny days) on a mission to try and thwart the evil vampire Cezar Moldavi, he finds himself at the mercy of the female pirate captain Arial Bonny...in more ways than one.
More info →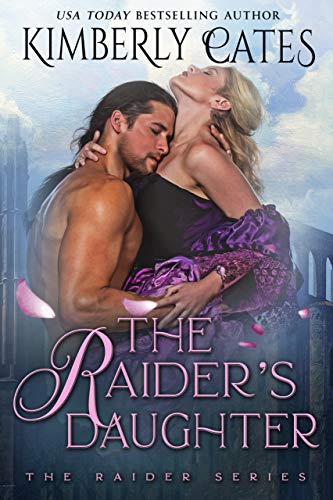 Mistress of rebellion…
Lucy d'Autrecourt Blackheath, is liberty's darling, embracing the fierce independence of her adopted father, the patriot raider, Pendragon. When a parcel arrives from England, unearthing a long-buried secret nothing can stop Lucy from pursuing the adventure she craves. Despite the love of her doting parents, she's never forgotten the empty grave in England inscribed with her name, and an injustice waiting to be put right. Yet, as Lucy sails from Virginia, danger from her past threatening everyone she loves.
An imperious earl…
Dominic St. Cyr, the fierce earl of Valcour, drove back the scandal attached to the St. Cyr name at the point of his sword and snatched Valcour's estates from the brink of ruin. When a reckless American spitfire barrels into his duel in the middle of a gaming hell, he finds everything he's worked for in peril. Ruthless Valcour has little choice but to force hoyden Lucy to wed him-- even though the defiant American despises him and his aristocratic world.
To set a heart free…
But as Lucy steps into Valcour's mysterious world, she glimpses the man beneath the earl's façade. Haunted by personal demons, Valcour hides a heart too tender, and secrets as painful as Lucy's own. Can a patriot's daughter enter the world revolution taught her to hate, and set Valcour's heart free?
More info →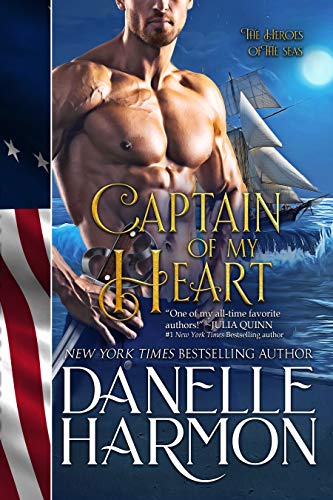 He wanted no woman, except one made of sails and wood and wind ...Handsome, wily Irish privateer Captain Brendan Jay Merrick is running from a painful past -- and fighting for a new nation's future when he arrives in the colonial town of Newburyport, Massachusetts, with plans for shipwright Ephraim ...
More info →