Browse by Genre
Featured Books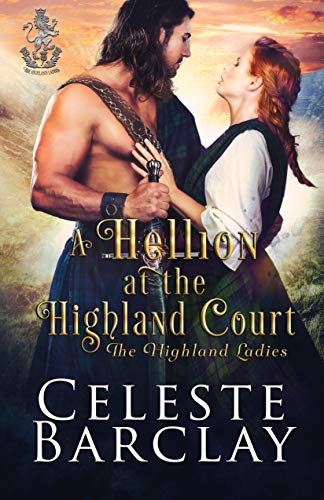 For more than a decade, Laurel Ross has been a lady-in-waiting at Robert the Bruce's royal court, a place where money is power. Laurel is the fourth out of five daughters, and the only one unwed. While Laurel isn't exactly a pauper, her father, the Earl of Ross, has already paid four large dowries. Sent to court to find a husband, Laurel's once youthful hope has turned to bitterness as one friend after another marriest. Her viperous tongue has earned her the title of "hellion". Will any man accept a bride who comes with such a small dowry?
Every man is guilty of all the good he didn't do…
Guilt is slowly eating away at Brodie Campbell. When Brodie's betrothed unexpectedly falls ill and dies after he refuses to escort her home in the rain, Brodie's guilt doesn't come from the woman's untimely death. It comes from the relief he feels that he's no longer bound to her. Brodie isn't interested in a biddable and mild bride. Intrigued by the fiery Laurel Ross, Brodie wonders if this shrew can ever be tamed. Armed with wealth and charm, Brodie welcomes the challenge. Will this spitfire relent long enough to find love with a man who tests her patience?
When a wager puts their lives in peril, Brodie and Laurel discover trust is earned, not given.
More info →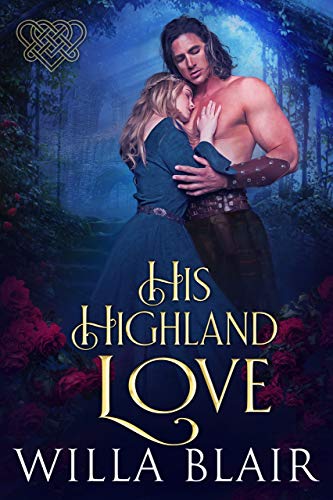 A Love Denied
Kenneth Brodie offered for young Mary Catherine Rose but her father declined, then a year later accepted an offer from another clan. Furious at hearing Cat would be married soon to someone else, Kenneth fled to France and drowned his disappointment in wine, women and war.
A Love Lost
Two years after her father demanded they wait until Cat was older, she doesn't understand why Kenneth hasn't returned for her. Broken-hearted, Cat spurns yet another betrothal her father arranges and runs away to her cousin in St. Andrews, vowing never to marry.
A Love Worth Fighting For
By the time Kenneth returns home, trouble is brewing in Scotland. Sent to St. Andrews as hostage for his clan to the Regent, Kenneth resents being exiled—until he encounters his lost love, Cat Rose. When war breaks out, they must escape. And even though he betrayed her with more than one mademoiselle, he's the only man Cat trusts to get her home to the Highlands. Can she forgive his past and renew the love they once shared?
More info →

Elizabeth Bowcock – von allen nur "Doc Liz" genannt – ist ihre Unabhängigkeit sehr wichtig. Sie hat sich geschworen, ihre verwaiste Nichte als ihr eigenes Kind aufzuziehen. Allerdings hält der Großvater der Kleinen sie als unverheiratete Ärztin für einen ungeeigneten Vormund und weigert...
More info →