Browse by Genre
Featured Books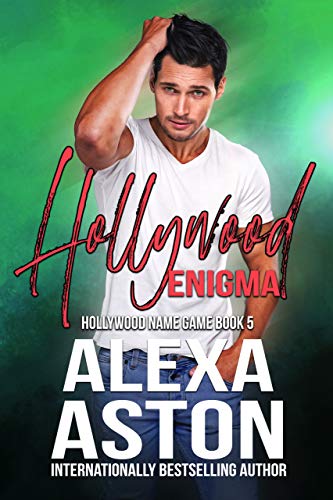 She's a legal shark—sleek and deadly—but doesn't trust anyone beyond her small circle of family and friends.
He's internationally famous—and yet a mystery to the world as he cloaks himself in privacy.
Can they shed their fears and open their hearts to one another?
More info →

His family lost forever during The Change, Wyatt is a man with nothing left to lose. But just when he thought he'd never feel anything again, Remington Truth comes into his life. Knowing the bold beauty faces unimaginable dangers on her quest to safeguard the mysterious crystal in her possession, he joins her on her journey—never expecting her to find a way past the wall he's built.
Remy's a woman with everything at stake. While protecting the powerful crystal that is her family's secret legacy, she dares trust no one. Yet once she recognizes the ravished heart beneath Wyatt's stony facade, she's willing to risk it all.
Together they battle the force of darkness—their very survival at stake…until Remy is forced to make a terrible decision. The result could destroy them…and the rest of the world.
More info →

Elizabeth Bowcock – von allen nur "Doc Liz" genannt – ist ihre Unabhängigkeit sehr wichtig. Sie hat sich geschworen, ihre verwaiste Nichte als ihr eigenes Kind aufzuziehen. Allerdings hält der Großvater der Kleinen sie als unverheiratete Ärztin für einen ungeeigneten Vormund und weigert...
More info →