Browse by Genre
Featured Books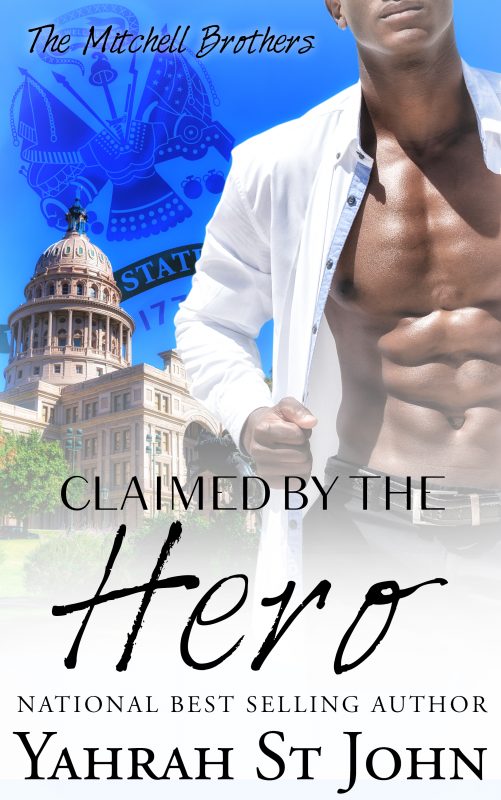 Maryland gubernatorial candidate Caden Mitchell has achieved every goal he's ever set: West Point graduate, decorated Army war hero, mayor of Baltimore. That is, every goal but one: becoming a husband and father. That goal was dashed after his greatest love, Savannah Grace Vasquez, disappeared from his life without a trace more than a decade before. But during a fundraiser for his latest political bid, Caden spots a woman who looks just like Savannah. Can it be her? It is!Savannah has never stopped loving Caden, so she pulls another disappearing act after the fundraiser. She has a secret that could topple his political run, and she wants to keep it under wraps: She is the mother of his son. But when Caden finds out he's a father, he wants to make Savannah a permanent part of his life.What happens to these earnest lovers after Savannah is claimed by the hero?
More info →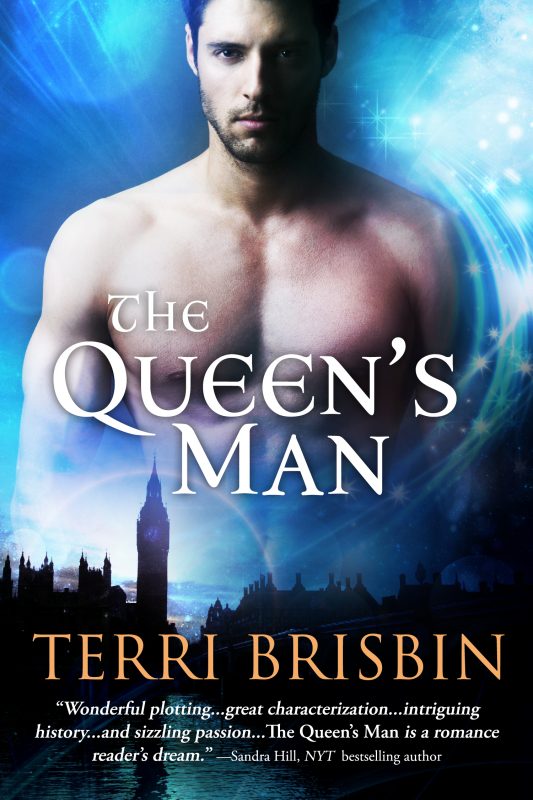 A man born an heir, but raised a bastard. . .
A woman with the proof to put him on the throne. . .
A love endangered by the intrigue of Elizabeth's court. . .
Richard Granville, an illegitimate son of Henry VIII, has always wanted to be king of England, but a bastard cannot inherit that position. So, he contents himself by serving his half-sister Queen Elizabeth. When her enemies approach with claims of his rights to the throne and with a plot to put him there, he is tempted. . . oh so tempted. Sharon Reynolds, a museum curator on holiday in present-day England, discovers proof of a legitimate male heir to Henry VIII and is shocked to be thrown back through time with that proof.
More info →

Three bestselling romances by New York Times Bestselling author Tanya Anne Crosby, all rich with history and lore and capturing the passion and pageantry of the Middle Ages. This specially priced box set will be available for a limited time. HIGHLAND FIRE, BOOK 1Only one woman will tempt Aidan...
More info →