Featured Books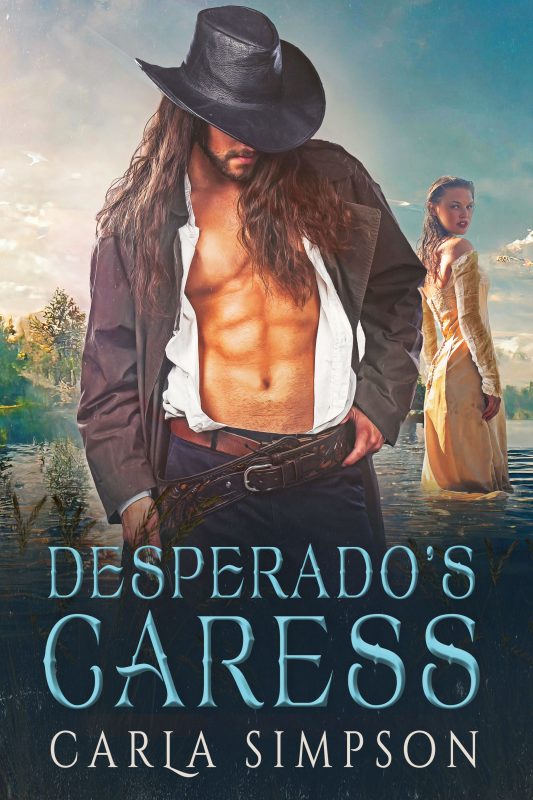 THE LADY: She's one of the first female Pinkerton agents, determined to find the man who killed her father.
Revel Tyson won't rest until the outlaw who'd killed her father is behind bars or hanged and she is willing to do whatever it takes to make that happen, including freeing the one man who knows where to find him. But the man she's chosen to help her find him has his own plans, and that doesn't include dying.
More info →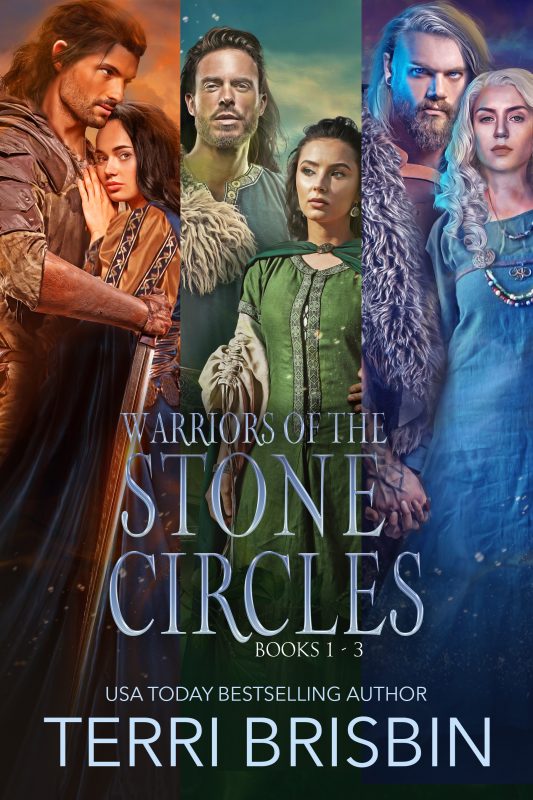 When an ancient evil rises in medieval Britain and threatens the very existence of everything, the descendants of the original Celtic gods are called to defend humanity. But can the Warriors of the Stone Circles succeed in their quest? In celebration of the upcoming release of book 4 of the Warriors of the Stone Circles, read books one through three altogether in this limited-time collection.
More info →

An Unlikely Heroine
Robena has a place among the inhabitants of Dunnedin, the stronghold of the powerful MacKendimen Clan, and that is as a harlot in their village. Her life is her own and she finds meaning in the pleasure she gives and her work with the midwife and healer. The great wound she'd suffered in her past and the emptiness it caused within her will never be filled, but Robena does not allow that to control her. As the year's end and its festivities and holidays approach, the news that a certain man will spend time here, and time with her, brightens her spirits in ways she cannot explain. And in ways, she dares not examine too closely.
More info →