Browse by Genre
Featured Books
When Alice Lamont discovers Quinn Campbell, grandson of her clan's most hated enemy, sleeping on the very ground where her father's blood was spilled, she readies herself for battle. But her cryptic grandmother has other ideas. She gives Alice a rosebud to place beside Quinn as he sleeps. But this is no ordinary rose. Legend foretells of love that rises upon the blooming of this bud. And as Quinn awakes dreaming of a ravishing beauty, he pricks in finger on a thorn and realizes his dream was real. Driven by insatiable desire, Quinn will face heaven and hell to find her. But when he does, will Alice possess the courage to love?
More info →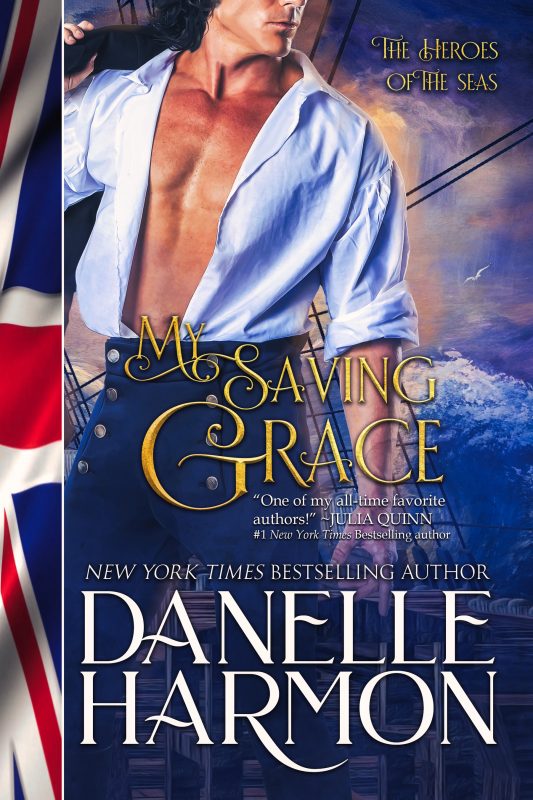 "One of my all-time favorite authors!" - JULIA QUINN, #1 New York Times Bestselling Author
More info →
Best Medieval Historical Romance of the Year Award from Romantic TimesThe bold Viking warrior Rurik traveled alone on a mission of conquest. But along the way a golden-haired captive inflamed him with longing. He took up his sword to defend her...and then swore to claim her for his own.A beautiful R...
More info →