Browse by Genre
Featured Books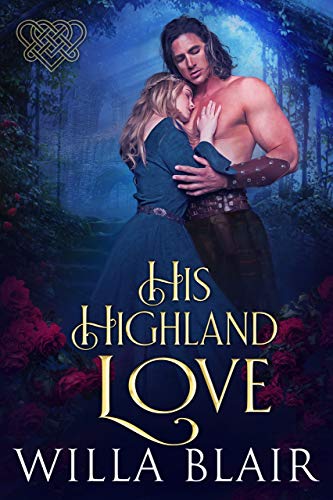 A Love Denied
Kenneth Brodie offered for young Mary Catherine Rose but her father declined, then a year later accepted an offer from another clan. Furious at hearing Cat would be married soon to someone else, Kenneth fled to France and drowned his disappointment in wine, women and war.
A Love Lost
Two years after her father demanded they wait until Cat was older, she doesn't understand why Kenneth hasn't returned for her. Broken-hearted, Cat spurns yet another betrothal her father arranges and runs away to her cousin in St. Andrews, vowing never to marry.
A Love Worth Fighting For
By the time Kenneth returns home, trouble is brewing in Scotland. Sent to St. Andrews as hostage for his clan to the Regent, Kenneth resents being exiled—until he encounters his lost love, Cat Rose. When war breaks out, they must escape. And even though he betrayed her with more than one mademoiselle, he's the only man Cat trusts to get her home to the Highlands. Can she forgive his past and renew the love they once shared?
More info →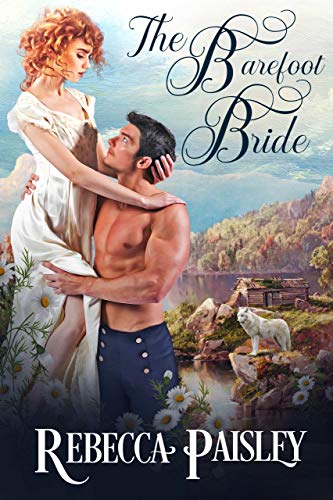 The last thing handsome, aristocratic Saxon Blackwell needs is a bride. But a cruel ultimatum from his wicked witch of a grandmother leaves him with no choice but to seek one or lose his vast English estate forever. Saxon's flight from high society leads him right into the arms of Chickadee McBride—a barefoot, flame-haired mountain girl with a saucy tongue, a tender heart and her very own wolf.
Both shocked and secretly intrigued by the untamed beauty's scandalous behavior, the cynical Saxon quickly decides Chickadee would make the perfect bride to bring home to grandmother. Chickadee's Scotch-Irish temperament and irresistible shenanigans set society ablaze with gossip, but it is Saxon who finds his body burning with a passion he can no longer deny. Too late, he realizes his wild bride is in danger of making him a prisoner of desire…and capturing his heart…
More info →

USA Today Bestseller Pamela Morsi charms you with her trademark wit and down-home tales.Esme Crabb has spent a lifetime in the mountains trying to stir up good gravy from watery "poor-do". And she's had no help from her ne'er-do-well father or silly sisters. The family lives rough and gets b...
More info →