Browse by Genre
Featured Books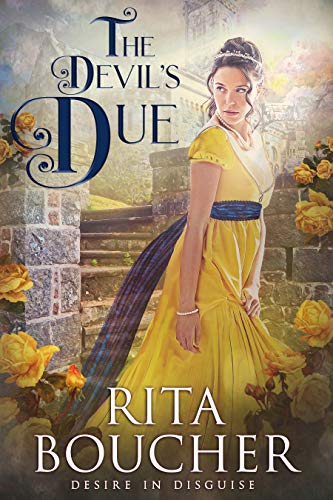 Although she is titled, beautiful and wealthy, Lady Katherine Steele finds widowhood leaves her powerless to protect those she loves. With her young daughter, Kate flees London and the evil man who has been given control of her child and her fortune. The deserted property of her husband's late comrade-in-arms Lord Duncan MacLean, becomes her home. Posing as the Laird's widow, Kate ekes out a meager existence in the remote Scottish castle that has fallen to ruin.
Wounded and left to die in a French prison, Duncan MacLean escapes and returns to England, seeking revenge upon the man who betrayed him and the soldiers under his command. Due to his "death" the Crown has claimed all of his properties save one. When he finds his castle occupied by a beautiful woman claiming to be his widow, he offers her a devil's bargain. Kate will become the wife she claims to be in every way if she and her child wish to remain in his home.
Torn between safety from the demon who pursues them and the devil who demands the surrender of her honor, Kate chooses to give the MacLean his due. But no pact with Hell is ever simple. Kate fails to reckon with her own desires and Duncan discovers that the mysterious widow could be far more than he has bargained for.
More info →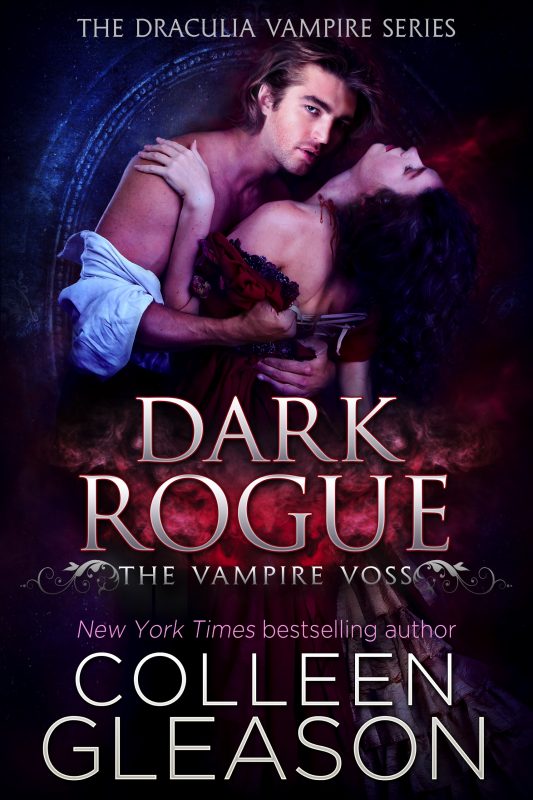 Even after centuries of lust, hedonism, and women, Voss, the Viscount Dewhurst, rarely finds himself bored. As a member of the Dracule, he is a rogue of the first order—a man who loves nothing more than a warm woman, excellent vintage, and even a puzzling challenge to keep his mind active.
But when one of his seemingly harmless manipulations sets him on the path to seduce the beautiful Angelica Woodmore right from beneath her guardian's nose, things become a little less simple…a lot more passionate…and definitely more complicated.
And when the most evil vampire of the Dracule puts Angelica in his sights, Voss will have to risk everything to save her…and possibly his own soul.
More info →

"A really grand seafaring adventure of a romance featuring one of the best heroes this side of Indiana Jones and one of the best heroines ever." - Mrs. Giggles Boston heiress Sophia Vanderwahl has come to realize her fiancé is a rotten philanderer. Looking for retribution, she sets out to find th...
More info →