Browse by Genre
Featured Books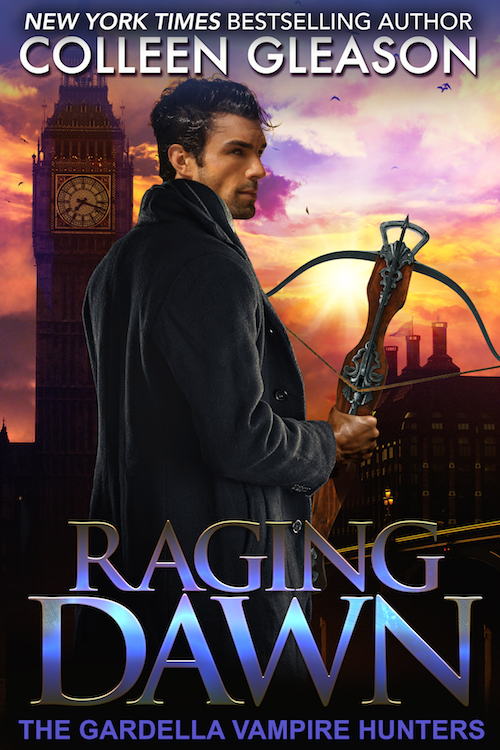 A stand-alone, spoiler-free short novel in Colleen Gleason's international bestselling series, The Gardella Vampire Hunters.
England, 1922 When the vampires Max Denton hunts brutally murder his wife, he is nearly destroyed himself. He spends his life in solitude, violence, and revenge.
But when sensitive information about his young daughter falls into the hands of the vampires, Max is forced to team up with the woman whose father ultimately caused the death of his wife.
More info →

They were never supposed to leave alive…Find out why New York Times bestseller Maya Banks hails McKenna's books as "A non-stop thrill ride..."
Only one woman could tempt him to return…
Eric Trask and his brothers have turned their backs on their past. Only their beloved foster father's funeral could drag them back to the small town of Shaw's Crossing. Eric is haunted by the memory of GodsAcre, the doomsday cult in the mountains where they were raised and the deadly fire that destroyed it, but one memory still shines bright…Demi Vaughan. Her lush, sexy mouth, her stunning green eyes. Their hot fling seven years ago crashed and burned in the worst possible way, and she's still mortally pissed at him…and more gorgeous than ever.
More info →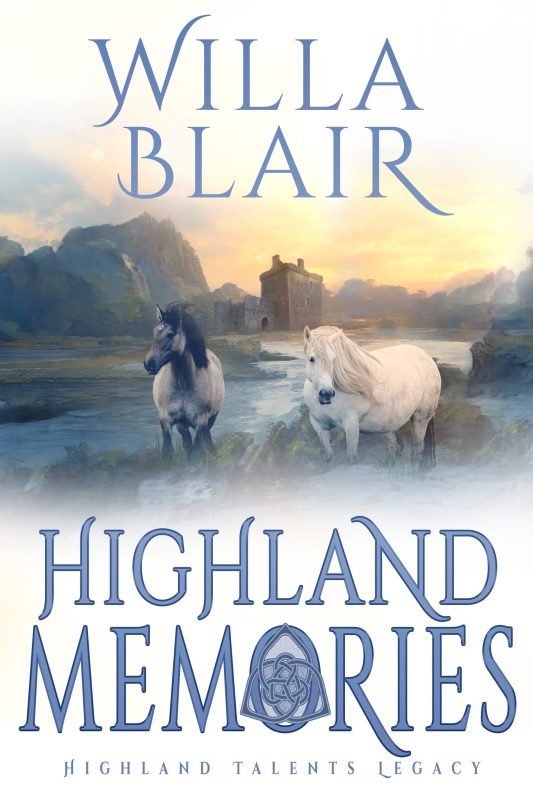 When fosterling David MacDhai left the Lathan clan, he took the shards of Lianna Lathan's young love with him. Until the day she follows a gravely ill horse to its injured rider, she believes her heart is past mending. Stunned by a flood of memories, she recognizes the man on the ground before her is the lad she's dreamed of for seven long years and thought never to see again.
More info →