Browse by Genre
Featured Books
The de Moray witches are back, and this time there's hell to pay....Claire. How does a fire witch battle her feelings for a sexy apocalyptic horseman when he's burned his way into her heart? In a world now plagued with signs of the four opened seals, Claire must choose between her loyalty to her sis...
More info →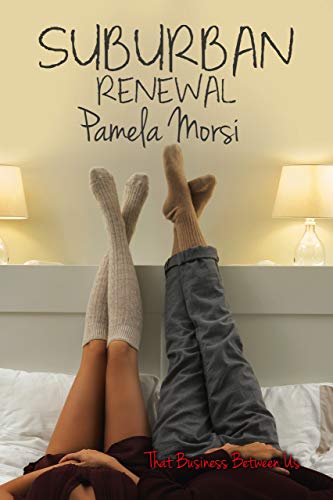 "I've read all her books and loved every word." -Jude Deveraux. Corrie and Sam married young. Now, on the eve of their 25th wedding anniversary Corrie asks: "Are we together because we want to be, or because we've always been?" For longtime sweethearts, love is not something that gets handed...
More info →

"Tanya Anne Crosby writes remarkable love stories." —New York Times bestselling author, Lisa Kleypas'Twas the Week Before Christmas ...Suspecting he can never be the man Emma Peters wishes him to be, Lucien Morgen, the fifth duke of Willyngham, decides to break off their long-standing engage...
More info →