Browse by Genre
Featured Books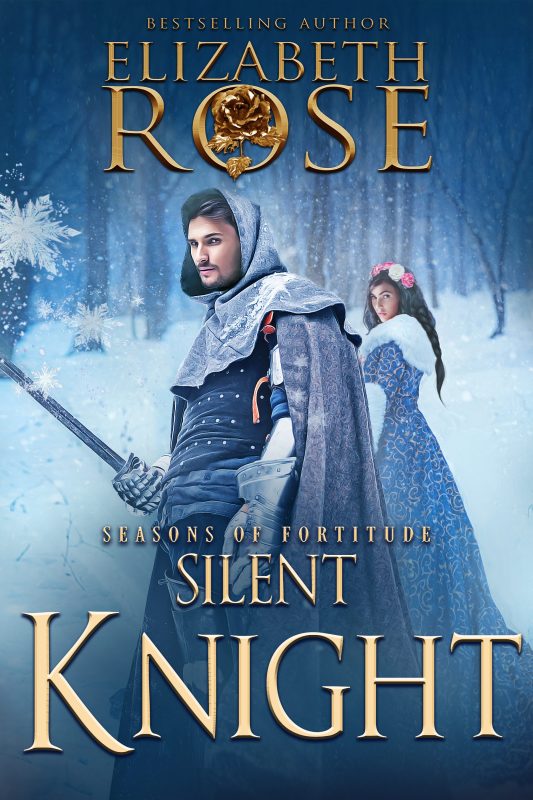 ◆◆Secrets of the past will no longer stay silent.◆◆
The Mercenary Alexander Masterson is a mercenary trained in the art of war. Despite his twisted leg, he still fights just as well as a knight. With his father's dying breath, the man reveals a shocking secret that causes Alex to question his own identity. Just before Christmas, he starts out on a journey to discover the truth about his life.
More info →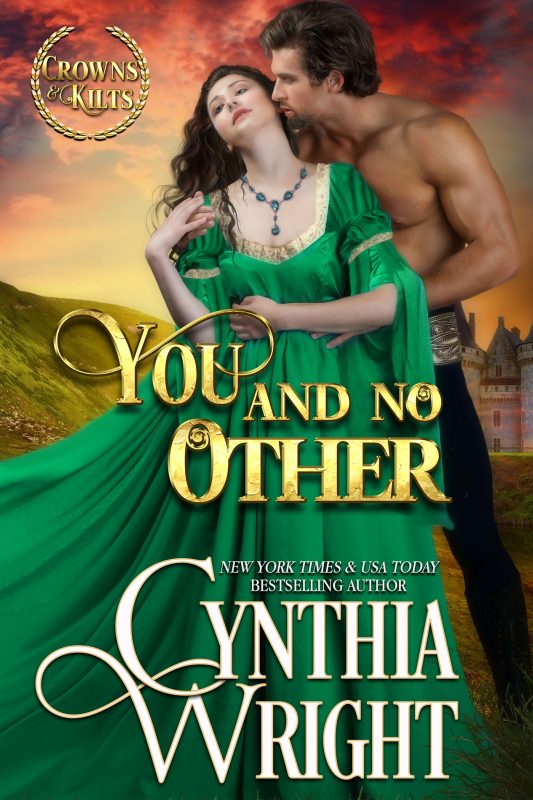 "YOU & NO OTHER positively sparkles with historical details, real-life characters, and an utterly unforgettable hero!"~ PAST ROMANCE Historical Romance Blog
Thomas Mardouet, Seigneur de St. Briac, is a man with a perfect life – bold, witty, and splendid to behold, he is the King of France's trusted knight.
But the day that captivating Aimée de Fleurance appears in the woods to interrupt a hunt, St. Briac's life is turned on end. When she takes her sister's place and joins the royal court to avoid an arranged marriage, St. Briac is drawn unwillingly into her impetuous scheme.
More info →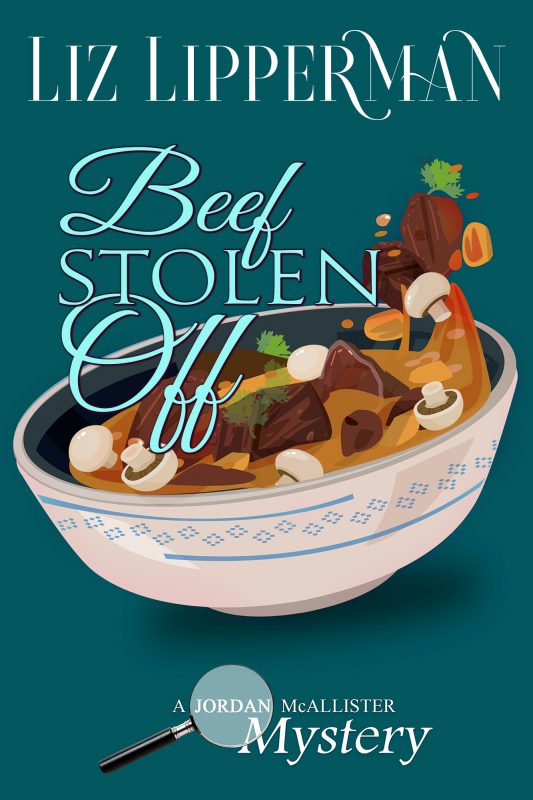 As the food columnist for The Ranchero Globe, Jordan McAllister catches the eye of cattle baron Lucas Santana, who invites her to the Cattleman's Ball, hoping a positive review from the ball might boost the county's sagging beef sales.To ensure Jordan enjoys herself, Santana sets her up with a prime cowboy companion for the event--Rusty Morales. Jordan's delighted to go with him and two-step the night away. But instead, she winds up in the emergency room where her date is DOA.When Rusty's mother begs her for help, Jordan knows she needs to grab the bull by the horns and get to the bottom of this mystery before she corrals herself into trouble...
More info →