Browse by Genre
Featured Books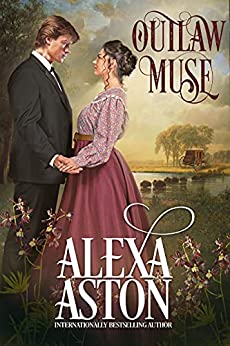 A woman shattered by events in her past, struggling to find the only family she has.
A man broken in spirit, trying to move forward after the death of his muse.
Together—on a journey fraught with danger—they begin to heal, thanks to love.
Separated from her twin during the Orphan Train selection, schoolmarm Serena Sullivan searches for her brother Bill over fifteen years. Just as she gets a solid lead on his whereabouts, she is railroaded by a crooked sheriff and set to hang for the murder of the sheriff's best friend.
English playwright Daman Rutledge comes to the American West on business for his aristocratic brother when he witnesses a woman about to be executed. On impulse, he rescues the beautiful stranger and goes on the run with her. Along the way Daman finds the muse he's been missing and loses his heart to the raven-haired beauty with haunting amber eyes.
More info →

"Tanya Anne Crosby has created her own mythology, where history and legend collide." — Whiskey & Wit Book Reviews
Long before there was a Winter King, there was a Summer Queen—Gwendolyn of Cornwall, a fierce warrior princess who raised an army to unite nations.
Said to be a changeling child left to the King and Queen of Cornwall, Gwen is "blessed" in her cradle with three Fae gifts: a prophecy for her future, a gift of "Reflection," and a golden mane—literally. Every lock of her hair will turn to gold, only provided 'tis cut by her one true love.
More info →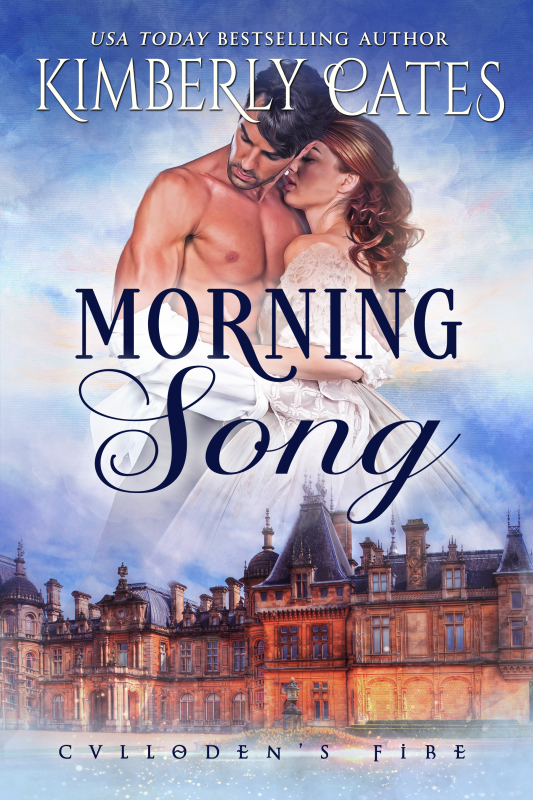 A headstrong runaway:
When practical spinster Hannah Gray rescues her nephew Pip from his cruel father, she has no choice but to flee Ireland. Once in England, fate hurls her onto the doorstep of notorious eccentric Austen Dante. Aware that the isolated manor is the perfect place to hide Pip, Hannah takes a desperate gamble, pretending that she can transcribe Dante's musical compositions—even though she can't understand a single note.
A man of secrets:
Mercurial inventor and composer Austen Dante knows why he is called the "mad master of Ravenscar". Countless assistants have fled, unable to keep up with his frenetic work pace. Yet Dante will trust no one with the reason for his race against time—or the secret that has shaped his solitary life. When he plucks a 'half-drowned Irish cat' from a storm he never suspects that she will match his fire, but Hannah Gray is living a lie.
Can a love begun in deception survive when the truth is revealed in the harsh morning's light?
More info →