Browse by Genre
Featured Books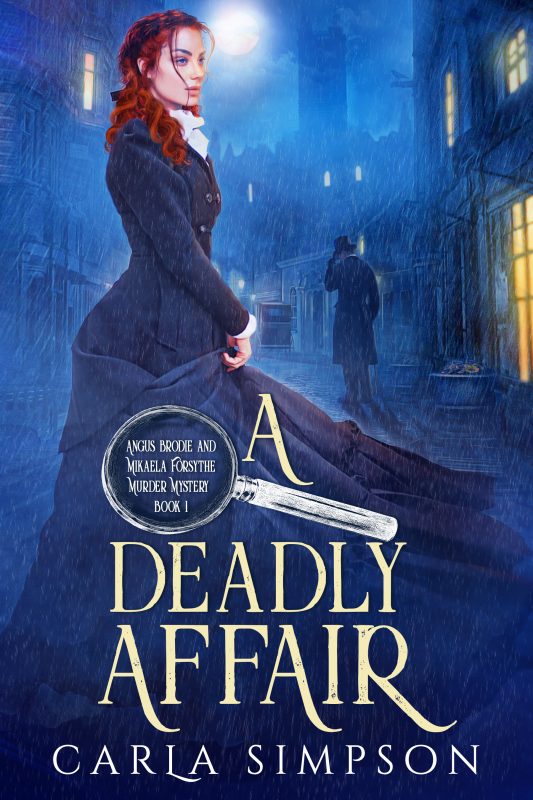 London 1889. The notorious East End has claimed another victim and terror strikes at the heart of everyone when a young woman is found with her throat cut, and another woman has disappeared. But is it the work of the notorious killer who has already claimed five victims? Or is it something far more sinister and deadly?
More info →

Desperate to keep her neighborhood community center open, Gwendolyn Sinclair seeks out Xavier St. James, her childhood friend…and brother of her dead fiancé. Xavier possesses the funds necessary to keep the center open, but he offers another bargain—a devil's bargain: submit her body to his pleasure for seven days and the building doesn't close its doors. Left scarred from an accident, Xavier is bitter, resentful and alone. When Gwendolyn reappears in his life, need and loneliness overrides conscience and he proposes an arrangement she can't afford to refuse. With the woman he has always wanted—but could never have—finally in his bed, he hungers for more. Her heart. But could she come to love a beast?
More info →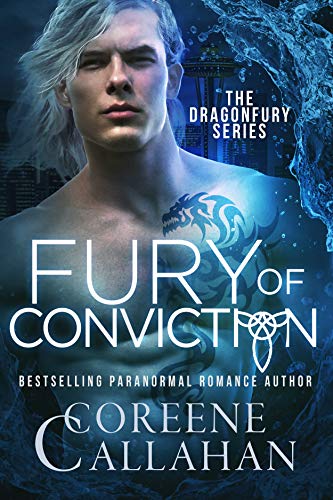 Kidnapped by a rogue faction of Dragonkind, Natalie Bainbridge spends her days trying to escape. After months of confinement, hope seems a distant memory. But when a gentle warrior offers her a trade—her surrender for freedom inside his lair—will she buckle under the pressure or hold the line and finally break free for good?
More info →