Browse by Genre
Featured Books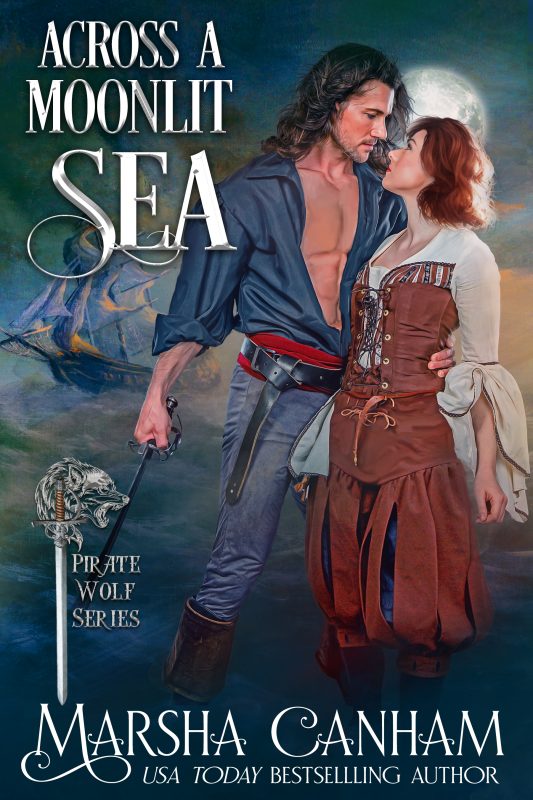 A rip roaring high seas adventure set in Elizabethan England when dashing privateers known as sea hawks banded together to guard their country and their queen against the Invincible Armada being amassed by Spain. Simon Dante, the Pirate Wolf, meets his match in battle and in love when he crosses swords with Isabeau Spence. Together they join forces with Sir Francis Drake on a daring attack on Cadiz.
More info →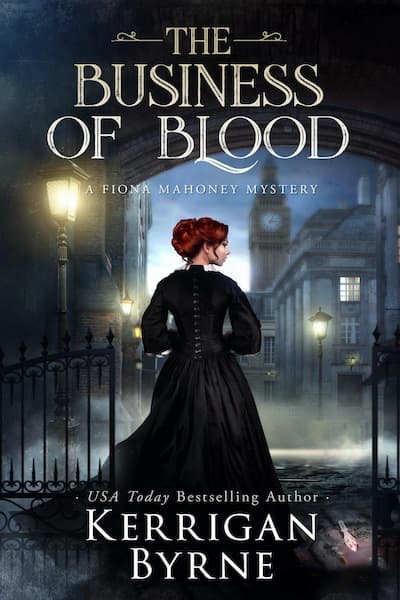 Dying is the only thing people do with any regularity, and Fiona makes her indecorous living cleaning up after the corpses are carted away. Her childhood best friend, Mary, was the last known victim of Jack the Ripper. It's been two years since Fiona scrubbed Mary's blood from the floorboards, and London is no longer buzzing about the Ripper, but Fiona hasn't forgotten.
And she hasn't stopped searching for Jack.
More info →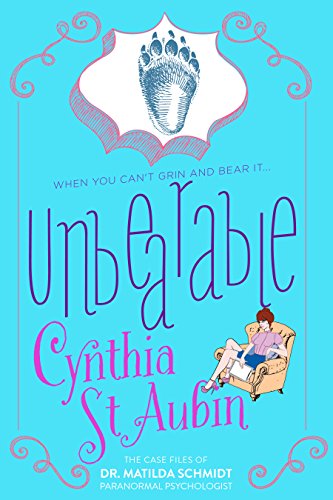 When you can't grin and bear it...Paranormal Psychologist, Matilda Schmidt is sick of secrets. But when her troubled mother falls into dangerous hands, she must enlist the help of the two men who may be hiding the most: the hot-bodied demigod who's suddenly tight-lipped about his current client, and...
More info →