Featured Books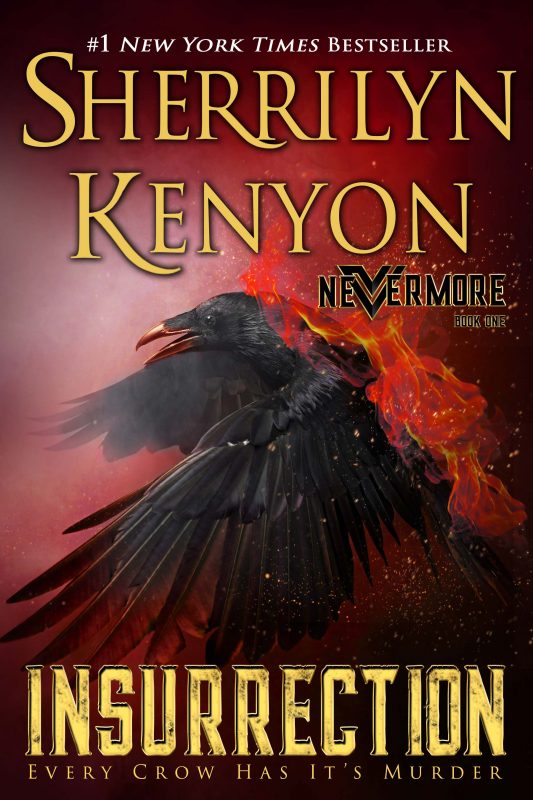 From the #1 bestselling author of the Dark-Hunters comes an all new tale her fans have been waiting almost two decades to read. A post-apocalyptic tale unlike any you ever seen:
The virus ran swiftly on the hot summer breeze. Unseen. Unheard. Unknown. It swept through the entire earth in a matter of months, having mercy on no one. Young—old—it didn't matter.
More info →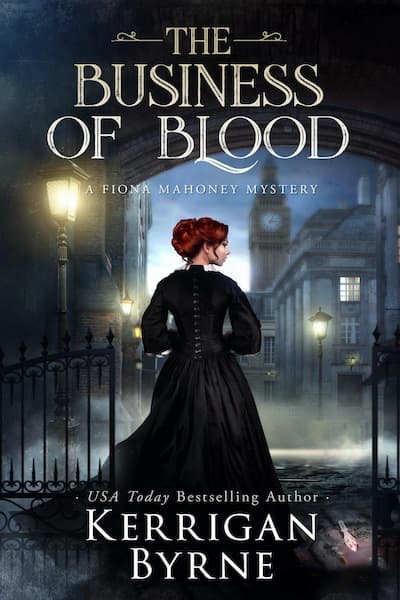 "A dark and intriguing historical mystery with a strong, complex, and courageous heroine and a twisting, engrossing plot. I look forward to more in this fascinating series!" —Jennifer Ashley, NY Times bestselling author of the Below Stairs Mysteries
A fascinating new voice in the British Mystery cannon that will transport you to the cobbled streets of Jack the Ripper's Victorian London. Fans of Deanna Raybourn, Rhys Bowen, Andrea Penrose, and Amanda Quick will love the tangled life of England's most intrepid sleuth as she navigates a world of secrets, lies, and dangerous men on both sides of the law, all the while hunting London's most notorious killer…
More info →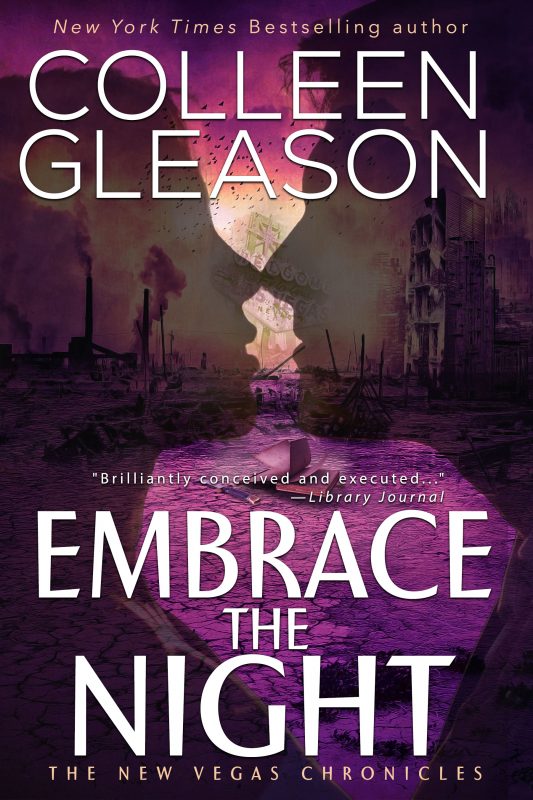 Simon Japp's violent past will haunt him forever. But when he somehow travels to an alternate Las Vegas, he finds an opportunity for redemption.
As he becomes familiar with this new Vegas, Simon is determined to use his skills to help the Resistance movement against the immortal Strangers. He can't afford to be distracted, even by the beautiful, soft-spoken computer nerd who haunts his thoughts.
More info →