Browse by Genre
Featured Books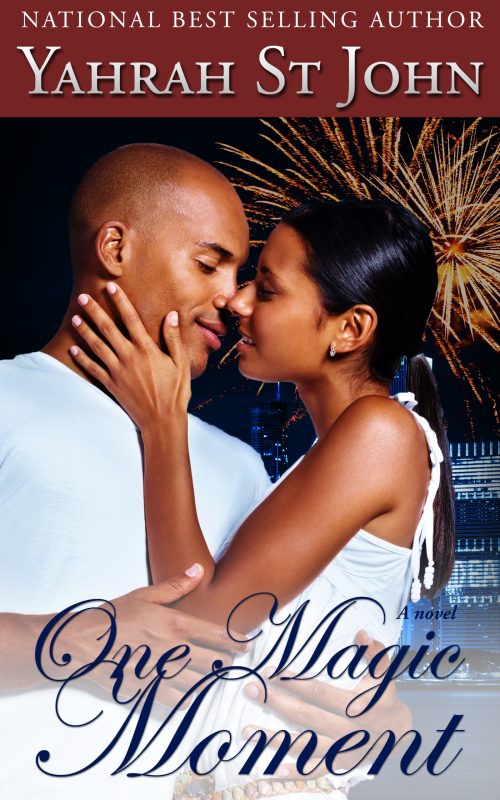 Dynamic advertising executive Nia Taylor is a tiger in the boardroom but an ice-queen when it comes to relationships. But when she meets handsome, sexy banker Damon Bradley at her company Christmas party, she's instantly smitten. Damon pulls out all the stops to win Nia's heart including hiring her advertising firm. Soon the two embark on an old-fashioned love affair – until Damon's ex-fianceè enters the picture. Kendall is desperate for another chance, but Nia's the only woman for Damon. After a series of misunderstandings helped along by Kendall and his meddling family, Nia ends their relationship. By the time she realizes Damon truly is the one for her, will it be too late?
More info →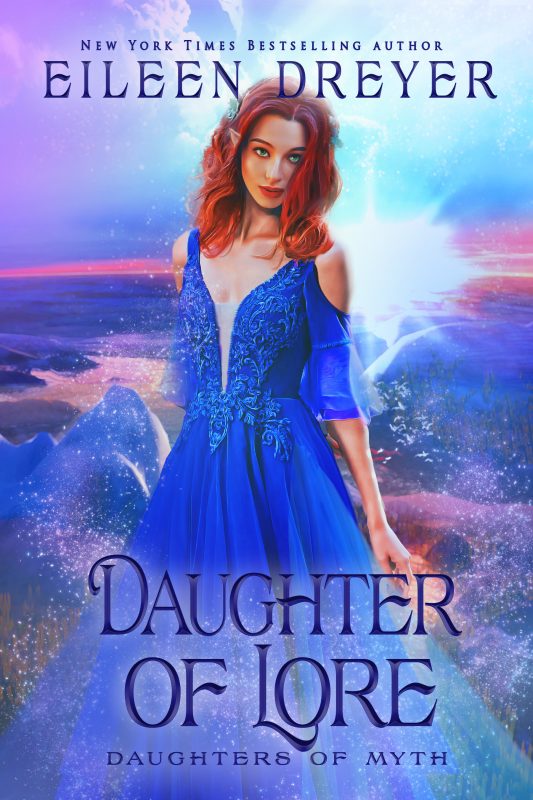 Zeke Kendall doesn't believe in fairies. He's a scientist; an anthropologist who has spent the last ten years digging in the harsh deserts of the American Southwest. But things look a lot different in the soft green shadows of Ireland. There it is easier to believe that magic exists, especially when Zeke tumbles off a fairy mound and ends up in the arms of the beautiful Nuala, who seems to know everything about him. When she tells him she is a fairy, he actually wants to believe it, even as he knows better.
More info →

Highland Warlord: She needs his protection…A dark evil threatens Morgana de Moray's Highland home. The Druid Princess is left with no choice but to strike a deadly bargain with the dangerous Berserker and risk all to unleash the beast from within the man.
More info →