Browse by Genre
Featured Books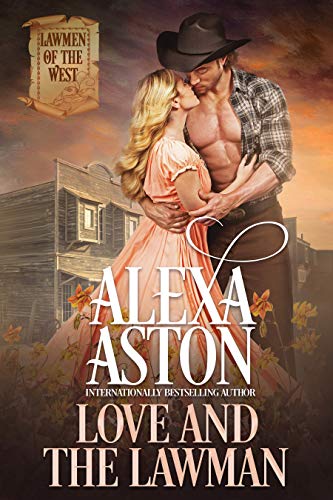 A restless man who moves west to start a new life.
A widow searching for her purpose and security.
These enemies clash—and then meld as danger and love bring them to the edge . . .
Civil War veteran Jack Duncan heads west once the war ends. After stints as a bounty hunter and silver miner, he lands a job as sheriff in Silver Bluff, Colorado Territory. A man of strong moral convictions, Jack is concerned when the Kessler brothers come to town and begin buying up land and taking over businesses. The Kesslers made an under-the-table fortune during the war, so Jack determines to keep a watchful eye on the pair.
Nora Cantrelle leaves a ravaged Louisiana after the suicide of her husband, a Confederate soldier who never recovered from his devastating war wounds. With her family in tow, she travels to Silver Bluff to start a newspaper and a new life.
Sparks fly as the Northern lawman and Southern reporter clash, but love blossoms as they unite to discover what the Kessler brothers are up to. Fire, vandalism, death, and murder—will Jack and Nora be able to keep their town safe enough to build a future together?
More info →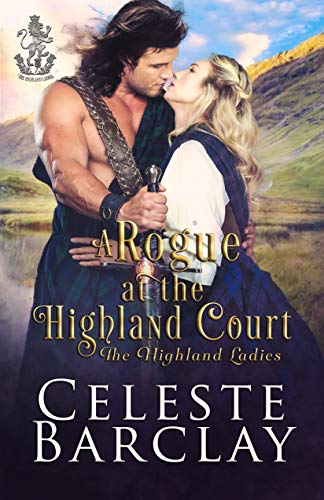 A runaway bride...
Allyson Elliot spent her childhood in the shadows of her five older siblings, but after surviving rumors about her parentage, she finds a new, carefree life at the Scottish Highland court. Free of suspicion, Allyson blooms into a vibrant lady-in-waiting, but an unexpected arranged marriage turns her world upside down. Desperate, Allyson becomes a runaway bride as she tries to escape her betrothal. Can Allyson fight for her freedom to choose? Is Allyson the woman to get the notorious rogue to change his ways?
A handsome rogue...
Ewan Gordon may be the heir to his clan's lairdship, but he's enjoying the life of a bachelor with his twin, Eoin. Ewan is attracted to Allyson and even considers stealing a kiss, but when the king orders he marry Allyson, Ewan is forced to reconsider his ideas on marriage and fidelity. As Ewan chases Allyson, he discovers there's more than meets the eye to this naive but courageous young lady. Can Ewan convince Allyson that he's the man she needs? Will Allyson find the confidence to trust Ewan?
A family that divides...
When members of Allyson's family set out to destroy their blossoming relationship, Ewan must fight to keep Allyson from slipping back into the shadows. Jealous sisters, thoughtless brothers, and indifferent parents threaten to steal Allyson's and Ewan's chance for their happily ever after. Can they learn to rely on one another? Or will Allyson's family create a rift that pushes them apart for good?
More info →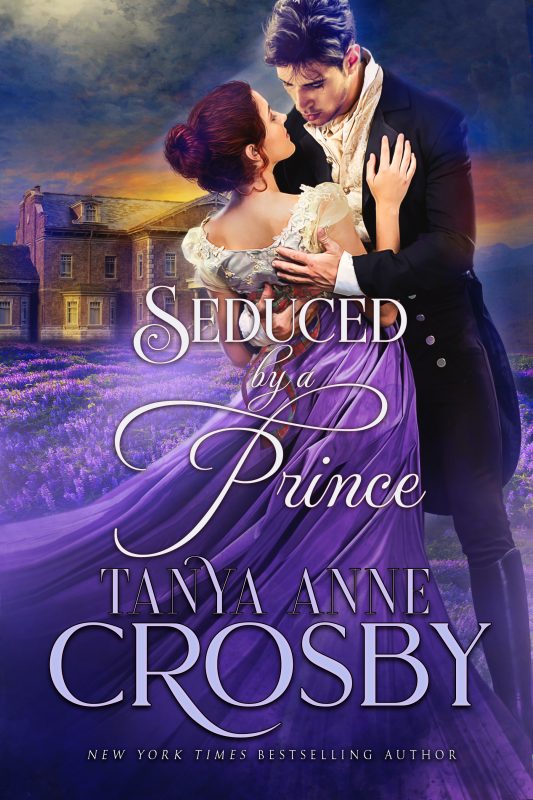 "Tanya Anne Crosby writes remarkable love stories." —New York Times bestselling author, Lisa KleypasMerrick Welbourne never anticipated discovering a long-lost twin—particularly one who'd rob him and leave him for dead on the road. Now living his brother's aristocratic life, he has new tria...
More info →