Browse by Genre
Featured Books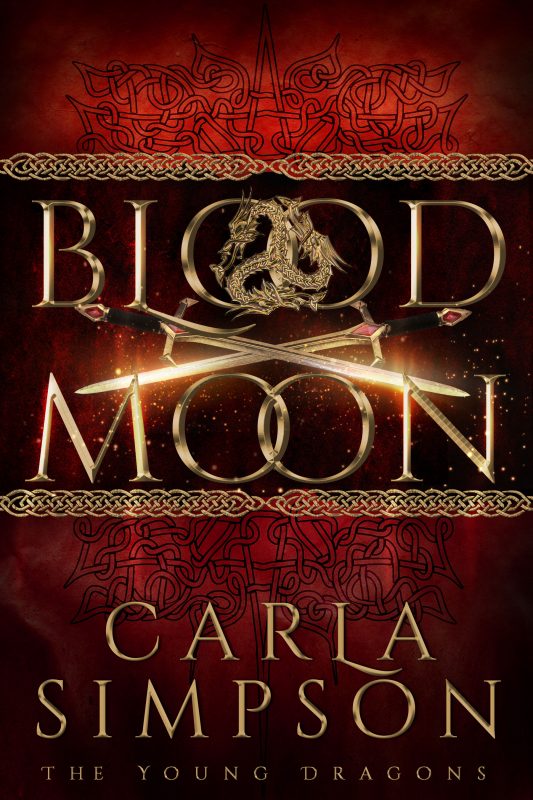 WHERE IT ALL BEGAN. The legend of a boy born to be king, and a young warrior born in the mists of Avalon with mystical powers--Arthur and Merlin.
More info →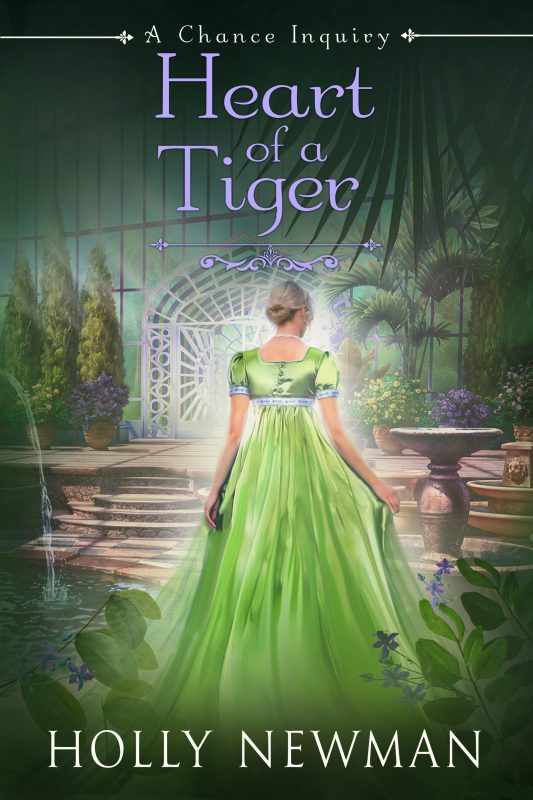 For the past six months, since solving the thefts of England's subsidies meant for its war allies, Lady Cecilia and Sir James Branstoke have concentrated on renovating their estate in Kent. But with most of the work done, and winter approaching, Lady Cecilia is restless. She doesn't want to hibernate like a bear for the winter. Her husband, Sir James Branstoke, cautions her to be careful of what she wishes for.
More info →

Blessed — or perhaps cursed — with a fiery temper, a strong will, and a blatant disregard for his brother's wishes, Lord Andrew de Montforte's only desire is to be left alone. But after being caught in a compromising position with tempting Lady Celsiana Blake, the brilliant and brooding scientist/inventor is forced into marriage in this fast-paced, jocular tale in which a supporting cast of beloved pets, the warm and eccentric de Montforte brothers, and the Machiavellian influence of the mighty duke of Blackheath once again play a role...
More info →