Browse by Genre
Featured Books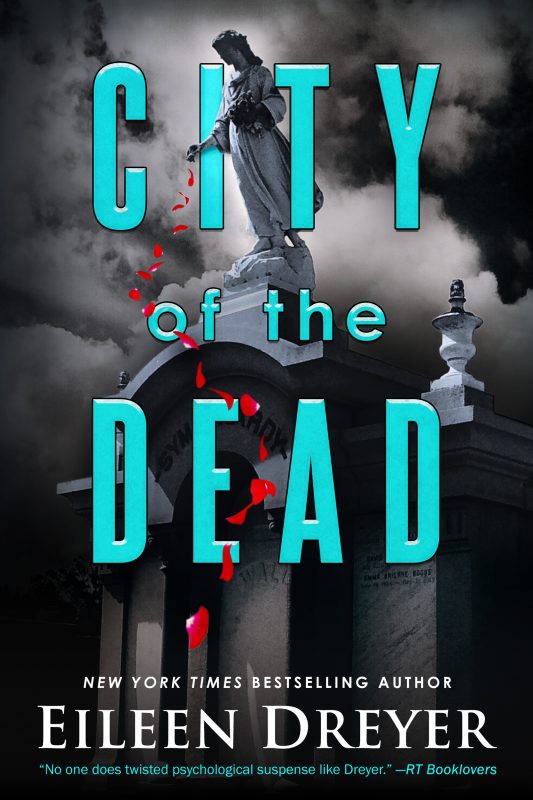 Trauma Nurse Faces Life and Death Searching for her Lost Sister in City of the Dead, a Medical Thriller from Eileen Dreyer
Forensic Nurse Chastity Byrnes courageously stood up to her father, exposed his secrets, shattered her family, and sent herself into exile. But after a decade of struggle, she's finally found peace, until a sister she hasn't seen or heard from in years disappears, and her sister's husband—a man she's never met—turns to her for help.
More info →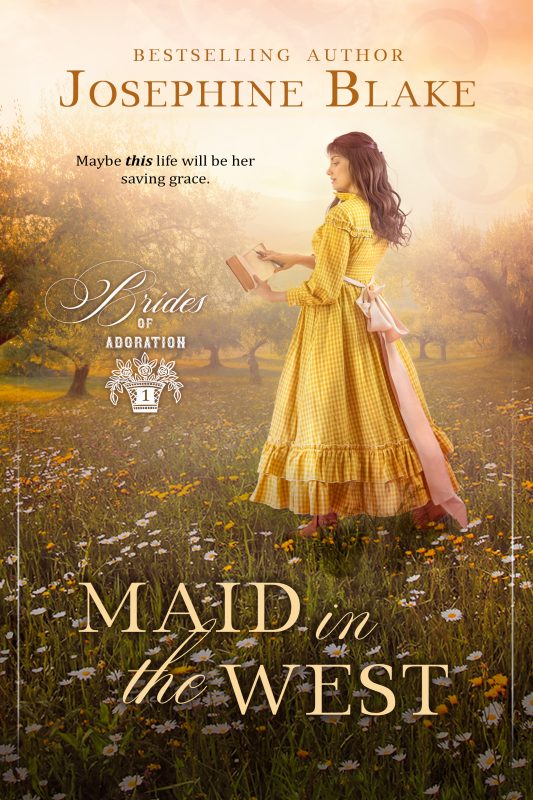 A new start... in someone else's life? Fed up with being despised for her unfortunate parentage, impulsive hotel maid, Elise Miller, runs away from home. She regrets her decision the moment she's on the train, but when she is mistaken in the next town for a mail-order bride, she trades in her identity for a chance in a better life. Kindly but stern hotelier, Daniel West, is appalled when his mother announces that she is 'bringing' him a bride to help manage his growing business, and he's even more appalled when he meets Elise. The girl is awkward, uncouth, and manages to interfere in nearly everything she puts her hand to. Worse yet, she seems determined to stay, is making friends—and as they grow closer, it's becoming harder and harder to turn her away. It seems inevitable that the two will give into their budding feelings for one another, but when Daniel's real fiancé turns up, will the trust between Daniel and Elise be shattered for good?
More info →

A sexy professor.
A logical lawyer.
A determined ghost.
And a very real killer...
Welcome to Wicks Hollow: a cozy town near Lake Michigan filled with quaint houses, eccentric residents, and more than its share of ghosts, murders, and romance.
Diana Iverson needs a break--from her stressful job, from her philandering boyfriend, and from the rest of her fast-paced life. When she inherits her eccentric Aunt Jean's home on Wicks Lake, Diana takes a much-needed vacation in the cozy little town.
More info →