Browse by Genre
Featured Books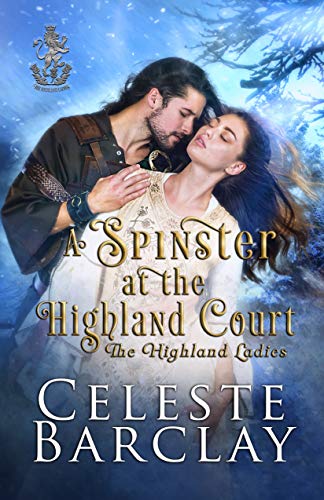 After four broken betrothals, Elizabeth Fraser believes her father's political ambitions will keep her from ever finding a husband. Content to be considered on the shelf, Elizabeth would rather be left in peace as one of the queen's ladies in waiting than engage in flirtations that lead nowhere. She never expected one chance encounter months ago would alter the future she had accepted. Will Elizabeth give Edward a second chance to prove he wants more than a dalliance?
A warrior wanting to return home...
Edward Bruce, the adopted younger brother of King Robert the Bruce, is tired of fighting the English in Ireland. Loyal to his brother but homesick, Edward returns to Robert's Scottish court in hopes of settling down once more in the Highlands. Edward recognizes the beguiling Lady Elizabeth from a brief meeting that involved one dance and a rushed conversation on the terrace. He still can't believe the rumor she started to protect her friends. Drawn to her dry wit and independent nature, Edward realizes that his new home will require one particular lady of the keep. Can Edward prove to his Highland lady that his intentions are sincere before time runs out?
A hidden threat…
When Elizabeth and Edward realize their lives are in danger, they must rely on the Sinclair brothers and their wives to help them investigate who might want them dead. Courtly intrigue follows them as their new love blooms and a home in the Highlands calls to them. If you love romance with intrigue and characters that come to life, then you'll love Celeste Barclay's steamy A Spinster at the Highland Court.
More info →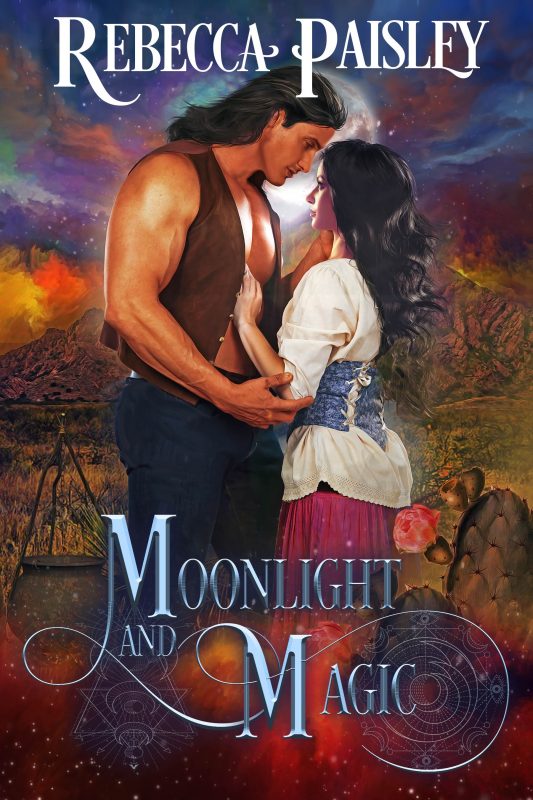 Chimera's bumbling attempts at witchcraft had only succeeded in conjuring up a reputation for lunacy. But when she sets a "werewolf trap", she finally snares the one thing she's been praying for—a handsome "knight" who can protect her from the ruthless land baron who has been lusting after her property.
It has not been a good day for Sterling Montoya. He had awakened next to a naked, screeching stranger, been chased across hostile Apache territory by her shotgun-toting father and had become the reluctant guardian for a newborn babe… And now he was the prisoner of a beautiful, but batty, would-be sorceress—a stunning, Shakespeare-spouting enchantress whose passionate touch promises Sterling heaven…until he realizes that whenever she's around, all hell breaks loose.
Can Sterling break the tender spell Chimera casts over his hungry heart or will he discover her love is the one enchantment too magical to resist?
More info →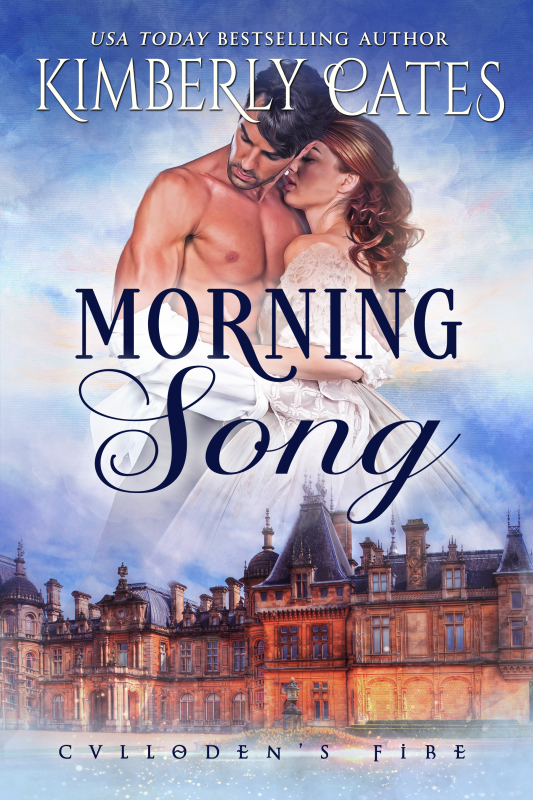 A headstrong runaway:
When practical spinster Hannah Gray rescues her nephew Pip from his cruel father, she has no choice but to flee Ireland. Once in England, fate hurls her onto the doorstep of notorious eccentric Austen Dante. Aware that the isolated manor is the perfect place to hide Pip, Hannah takes a desperate gamble, pretending that she can transcribe Dante's musical compositions—even though she can't understand a single note.
A man of secrets:
Mercurial inventor and composer Austen Dante knows why he is called the "mad master of Ravenscar". Countless assistants have fled, unable to keep up with his frenetic work pace. Yet Dante will trust no one with the reason for his race against time—or the secret that has shaped his solitary life. When he plucks a 'half-drowned Irish cat' from a storm he never suspects that she will match his fire, but Hannah Gray is living a lie.
Can a love begun in deception survive when the truth is revealed in the harsh morning's light?
More info →