Browse by Genre
Featured Books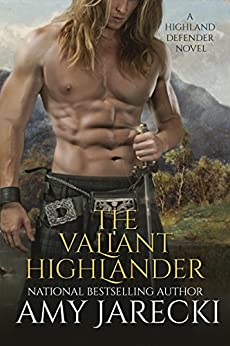 When Sir Donald MacDonald, Baronet of Sleat meets trews-wearing, musket-wielding, redheaded Mary of Castleton, he's completely flummoxed. Such a woman would never fit in to his aristocratic way of life. And Mary wants nothing to do with her father's wishes for her betrothal. Indeed, the two agree on one thing: They are completely, utterly and inarguably incompatible.
But when Mary is abducted from Dunscaith Castle and spirited away in Sir Donald's sea galley, the baronet has no choice but to mount a rescue. When his plans are thwarted at every turn, Donald and Mary are thrown in a tumultuous a race for their very lives. Though destiny brings them together, Don must face the truth smoldering in the recesses of his heart. Can he cast aside his ideals and declare his love for the saucy Highland lass?
More info →

When famous architect, Edward Lowell, suddenly becomes guardian of his orphaned 4 year old niece, the life he has known is turned upside down. His niece is grieving but when she spots a doll in a store window, he sees the first signs of happiness in her eyes. By the time they can return the doll is sold. Edward sets out to find the dollmaker with the hope she can make another doll and help him find a way to heal his young niece.
More info →

"Superb ... You won't be able to put it down," says Rendezvous. If you love page-turning medieval romance, Angel of Fire is your cup of mead! Devastated by the death of her father, Norman noblewoman Chrestien de Lontaine vows to see her twin sister wed and take refuge in a nunnery... but the Wolf ha...
More info →