Browse by Genre
Featured Books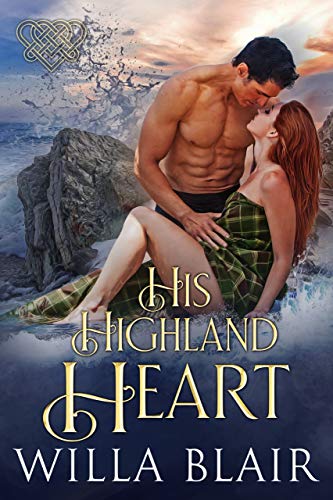 Shipwrecked in enemy territory, Euan Brodie fears the rest of his crew are at the bottom of the Moray Firth. While he searches for his crew, the youngest barely fifteen years old, he must evade Clan Ross warriors. Yet when he sees a lass about to drown in the incoming tide, he risks capture to save her.
Along with two other Munro lasses, Muireall Munro was taken by Clan Ross raiders nearly a month ago. She's yet to be claimed as a Ross bride. Still, after two failed escape attempts, her hope is waning of ever seeing her home and the younger brother she was raising. But the stranger who pulls her from the surf will change her life forever.
If Muireall reveals who she really is, the delicious man who just saved her life will want nothing further to do with her—yet she needs him if she is ever to escape her Ross captors. If Euan reveals who he really is to the woman he saved, he risks not only his life, but his clan. Left with no choice, can they save each other while they fall in love?
More info →

Eastham, Cape Cod, 1715 - Captain Samuel Bellamy is an adventurer who sails into a puritanical Massachusetts town looking for backers to finance his treasure-hunting expedition in Florida. What he's not looking for is love, but he finds it in innocent young Maria Hallett. When he sails away to seek ...
More info →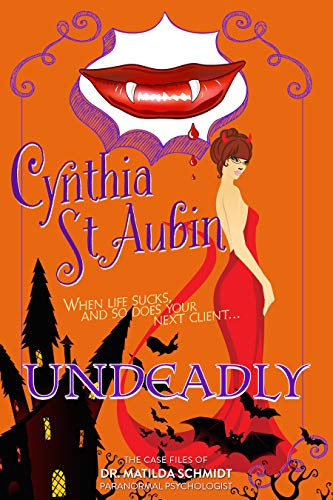 When life sucks, and so does your next client... Halloween is just around the corner, and life is bringing Paranormal Psychologist Matilda Schmidt all tricks and no treats. Ghosts haunt her in the organic produce aisle, she's been roped into attending a costume party she'd sell her soul to avoid, an...
More info →