Browse by Genre
Featured Books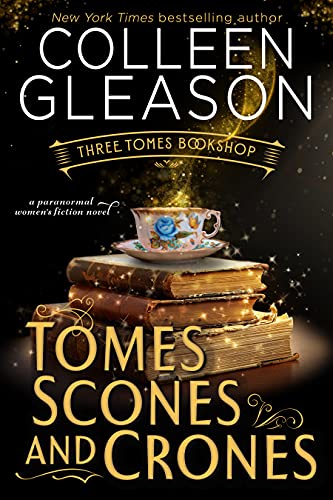 At forty-eight, Jacqueline Finch has a nice, easy life with few responsibilities: she's been a librarian in Chicago for twenty-five years, she doesn't have a husband, children, or pets, and she's just coasting along, enjoying her books and a small flower garden now that she's over the hill.
That is, until the Universe (helped by three old crones) has other ideas.
More info →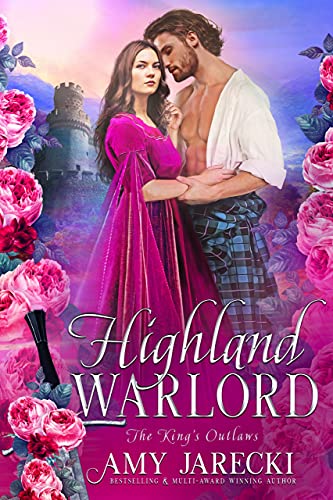 After the crowning of Robert the Bruce, Sir James Douglas is sent to the Scottish borders to wreak havoc on those loyal to Edward of England. But his plans go wildly astray when Lady Ailish Maxwell's brother is captured by her traitorous uncle. James has every intention of finding the lad but when Her Ladyship announces she's joining the quest, he's not about to let her go, no matter how beautiful her crystal eyes, or convincing her silver tongue.
More info →

RT Book Review BEST ALL-AROUND HISTORICAL ROMANCE OF THE YEAR Nominee. "Compelling tale ablaze with heartfelt characters who walk off the pages and into your heart. KISSED is a story to make your heart sing." - RT Book Reviews. Swept from the aristocracy of England to The Colonies on the eve of war, Jessamine Stone vows to wed no man but her onetime fiancé, Christian Haukinge. She sets out to win back Christian's affections, unaware that her brother has already offered him a bribe to crush her heart.
More info →