Browse by Genre
Featured Books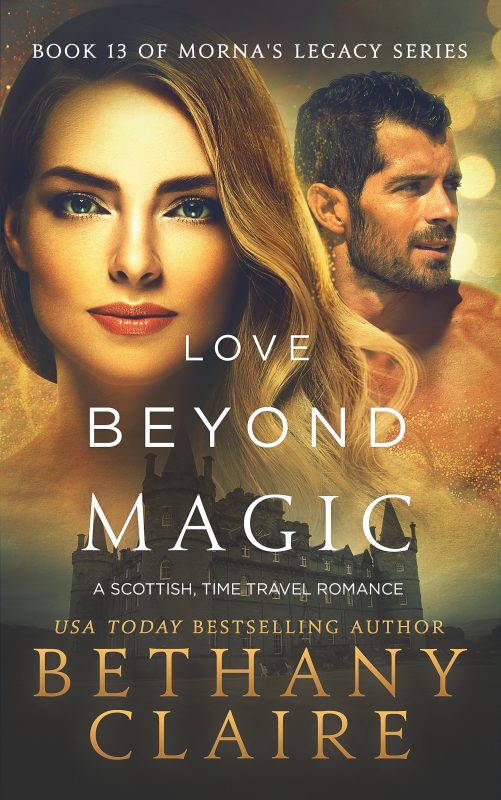 Is love enough to heal the pain of the past?
Olivia Bailey and her sister know one thing for certain: they are in dire need of some time away from their normal, work-driven lives. While their bakery business has served them well, neither realized just how strenuous running their own business would be. Eager for a change, the girls set off for a trip around Scotland. But things quickly go awry when an unlikely incident sends Olivia tumbling off the side of the Quiraing on the Isle of Skye. Rather than meeting her near-certain death, she opens her eyes to find herself transported through time and hidden away in a castle with two of the most damaged, but handsome, men she's ever laid eyes on. She knows she needs to find a way back home to her sister, but as time passes, Olivia realizes that the only way for her to find peace might just be to accept where fate has placed her. With friends among the castle's staff and their intriguing laird to keep her occupied, the heartache of being ripped away from the life she knew before begins to heal. However, despite Olivia's efforts to move forward, her troubles are far from over, and she may be in more danger than she ever could have imagined…
More info →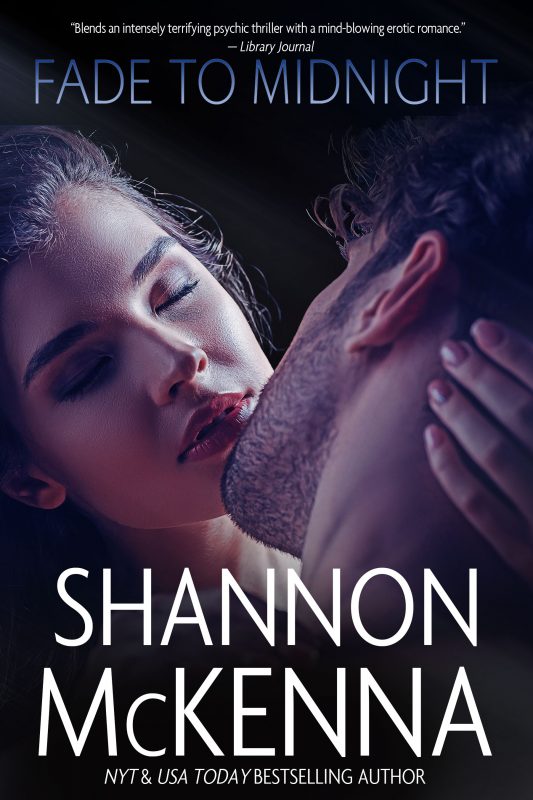 When The McCloud brothers discover that their long lost brother Kev is alive, nothing on earth will keep them from finding him…
No memories, only scars…
Kev Larson has no clue what his real name is. He was found in a warehouse alley eighteen years ago, beaten and tortured, and has no memory of what came before. But when a head injury triggers fragments of his lost memories, they lead him straight to the beautiful, elusive Edie Parrish. She guards his shattered dreams like an angel of mercy, and after one look at her, Kev can't look away—no matter the cost…
More info →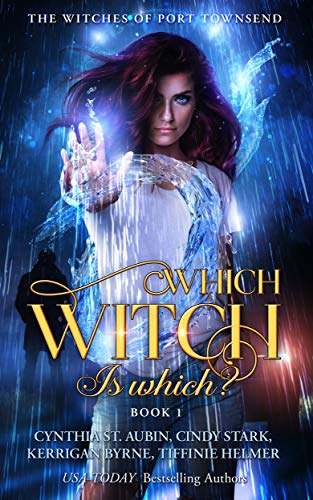 Four identical sisters are prophesied to hold the fate of the entire world in their powerful hands. Meet the Witches of Port Townsend...Moira. A water witch, Moira has always been a healer, but the one soul she can't mend is her own. When a magical spell summons her away from the safety of the Bayou, she doesn't foresee that Conquest, the first deadly Horseman of the Apocalypse is the mysterious danger she'd been hiding from. But the discoveries don't stop there, she has three sisters who looks exactly like her, and their stories are as unbelievable as her own.
More info →