Browse by Genre
Featured Books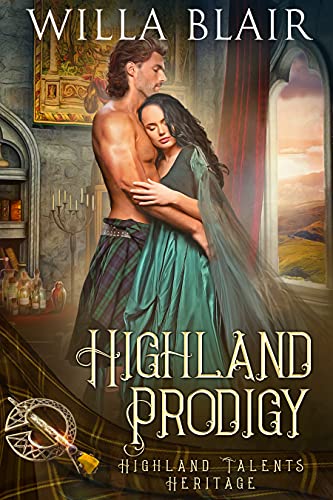 Jamie Lathan is a formidable warrior, but when a Lathan kinsman is injured, Jamie's life depends not only on his legendary prowess with a sword, but on keeping a dangerous secret. Like his mother, Jamie wields the power of healing magic. From childhood, he knew that those skills, often feared in a woman, would be condemned outright in a man. Discovery could mean imprisonment or death, but Jamie soon learns that denying his compulsion to heal is to deny the very core of himself.
More info →

Irish Captain Ruaidri O' Devir has no love for the English. Taken from his family and pressed into the Royal Navy at a young age, he is now a commander for the fledgling American Continental Navy, hand-picked by John Adams himself to steal a potent new explosive from the British. Ruaidri expects to be successful in his mission. What he doesn't expect is to fall in love with the sister of the man he's crossed an ocean to abduct...
More info →

She's become a Banshee, screaming for vengeance…The last thing Katriona remembers about her life is her violent death. Now, in order to rest, she must avenge her family, which means eliminating the last of the corrupt MacKay Lairds. But her Banshee scream doesn't kill him, and the more she tries, the harder it becomes to resist the wicked temptation he poses.
More info →