Featured Books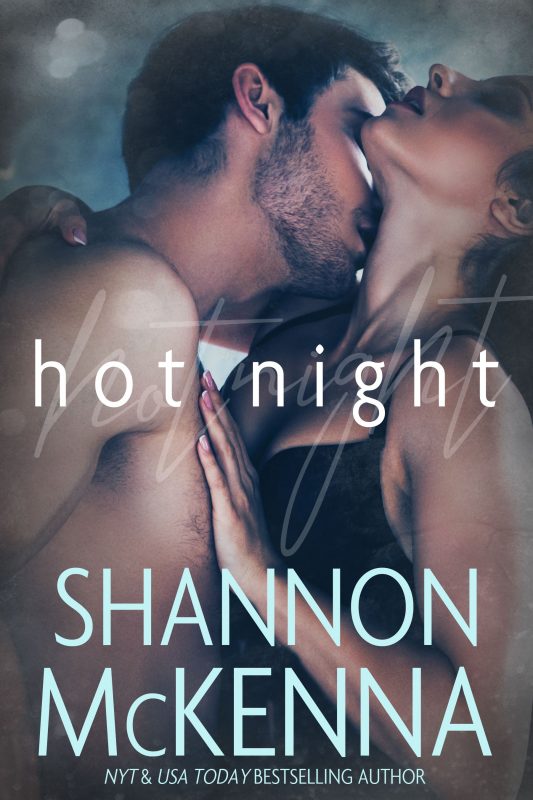 She's a trouble magnet…
Abby Maitland has landed the chance of a lifetime—to work on a dazzling exhibit of priceless shipwrecked Spanish treasure at the Silver Fork Museum, and she isn't going to fumble it. But when a nightmare date and a lost house-key land her in a tight spot, a sexy locksmith comes to her rescue.
More info →

You never know when Cupid's arrow is going to strike…
Lady Cora Keats, the only daughter of the Duke of Dover is not only beautiful, she's confident, self-assured, and sometimes a wee bit outspoken. She knows one day she'll have to marry and settle down – her father constantly reminds her. Cora has other plans - she doesn't want to marry…at least not now. She's grown into an independent woman with an occupation few women dare pursue. She cannot…no she will not give up a successful business for a man. Not even if he's an obscenely handsome duke who shares her interests.
More info →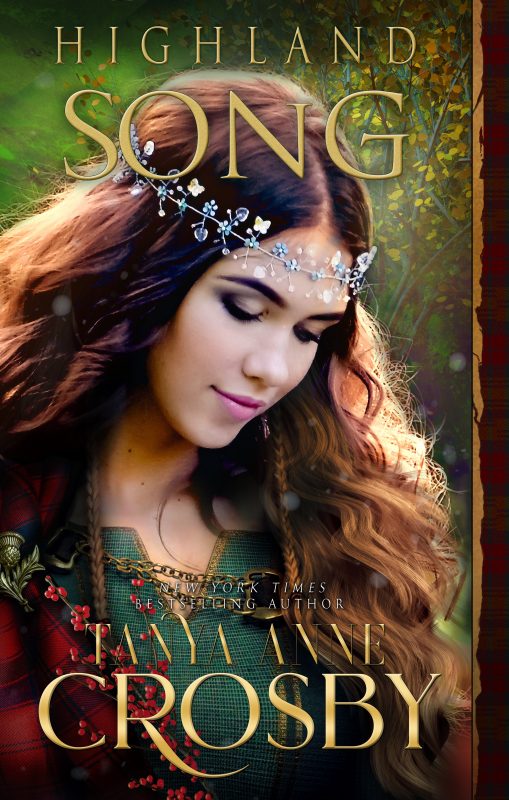 Gavin Mac Brodie fears the thought of becoming the man his father was. Driven into solitude by visions of what he would not be and could not have, he vows never to wed. But this last of the available Brodie men is about to encounter a wee bit of Highland magic... Catrìona is no stranger to solitariness. Driven deep into the Highland mountains, her kinsmen have become little more than legend. But no one knows better than Cat that you cannot hide from fate. Naked and painted in the woad of her ancestors, she appears to Gavin Mac Brodie ... But is she flesh and blood--a chance for a future--or just a faerie creature who will vanish if Gavin dares to open his heart?
More info →