Browse by Genre
Featured Books
"A sparkling gem for your keeper shelf!" ~ RT Book Reviews
The year is 1814 and Grey St. James, Viscount Altburne, has escaped from Napoleon's prison on the rocky isle of Mont St. Michel. Desperate and dangerous, he is a far cry from the rakish nobleman who broke hearts in Regency London.
High in a tower in her uncle Nicholai's French château, Natalya Beauvisage is writing a romantic novel. At 26, she is beautiful but hardly marriageable, devoted instead to being an author. However, when a potently attractive stranger appears to hold her at knifepoint, Natalya thrills to a flesh-and-blood man.
Grey must escape from France and Natalya longs to return to America, so they form an unlikely alliance, traveling together in disguise. Natalya is caught up in a passionate fantasy that surpasses any she could imagine, but Grey's heart is imprisoned by dark secrets that must be uncovered before he can open his heart to love...
More info →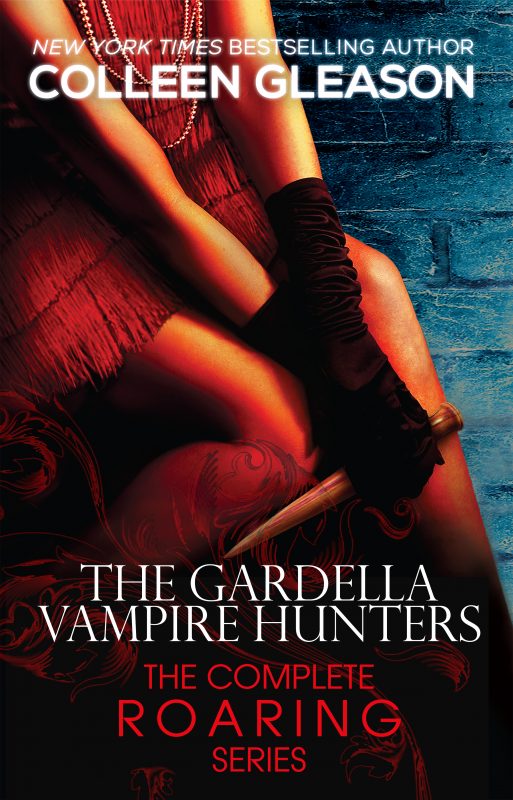 Amid the glitzy Age of Jazz, when gangsters and bootleggers control the cities, there lies another, more insidious threat….the undead.
Macey Gardella is a typical young woman of the Roaring Twenties: she works a job, has her own flat, and loves to dance the Charleston. But when a mysterious man named Sebastian Vioget informs her she belongs to a family of vampire hunters, Macey is stunned and disbelieving.
More info →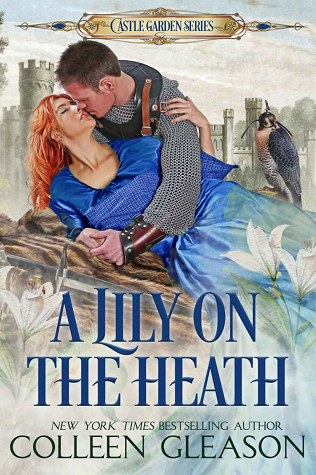 An honorable man: Malcolm de Monde, Lord of Warwick needs a wife. He reluctantly journeys to the turbulent royal court where his plan is simple: find a dutiful woman, gain the king's approval for his choice and return to Warwick with his lady wedded, bedded, and carrying his heir-all before winter.
An independent woman: Judith of Kentworth, Royal Falconer and lady-in-waiting, is a woman from Malcolm's past. Although she is a confidante of the queen, Judith's beauty and vivacity attract the unwanted attentions of the king-and the woman who commands winged predators becomes prey herself.
More info →