Featured Books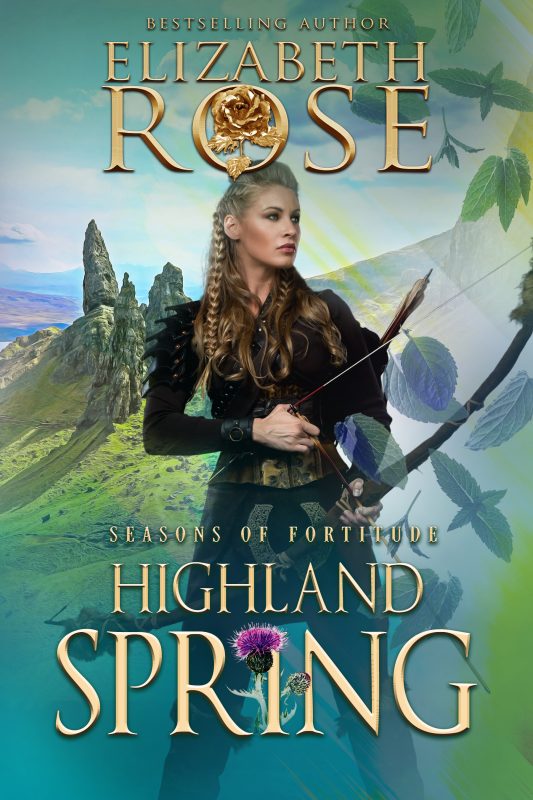 ★International Digital Awards Finalist★
Strength is not always measured by physical prowess!
The Warrior Spring has been raised as a warrior, always trying to please her Scottish father of Viking descent. Through the years she's tried to be the son he wished her to be. At a young age she's chosen the bow and arrows as her weapon and has now mastered the skill. Growing up without a mother, the only skill she hasn't learned is how to someday be a mother to children. To her dismay, her father decides to marry her to their enemy, Shaw Gordon, as a ploy to get inside his castle and claim it as his own.
More info →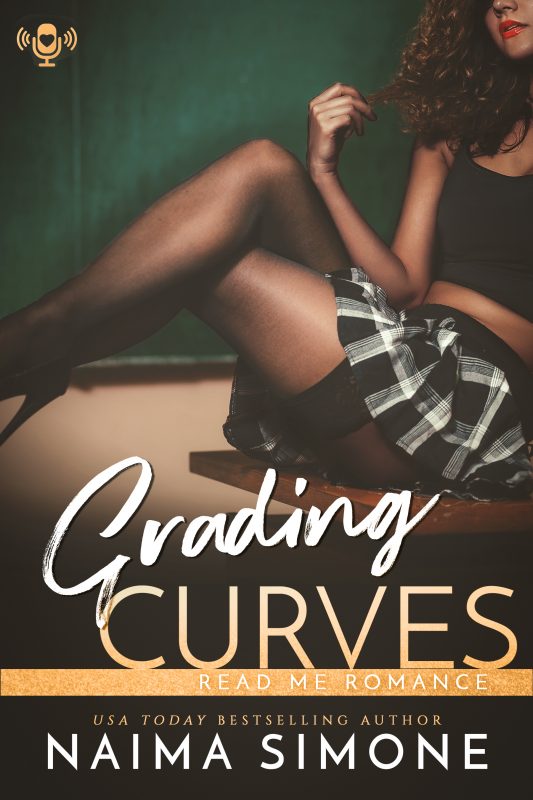 I didn't know him the night I climbed into his chair and under his tattoo machine. I didn't know him when he taught me about the kind of pleasure I'd only read about in kinky millionaire romances. I didn't know that when I walked into my college classroom the next morning the man who'd inked my skin and dirtied my body would be sitting in front of me. Dean Shaw is my student. My secret. And my downfall if the truth about us comes out. The problem is, he's also everything I crave and can't let go…
More info →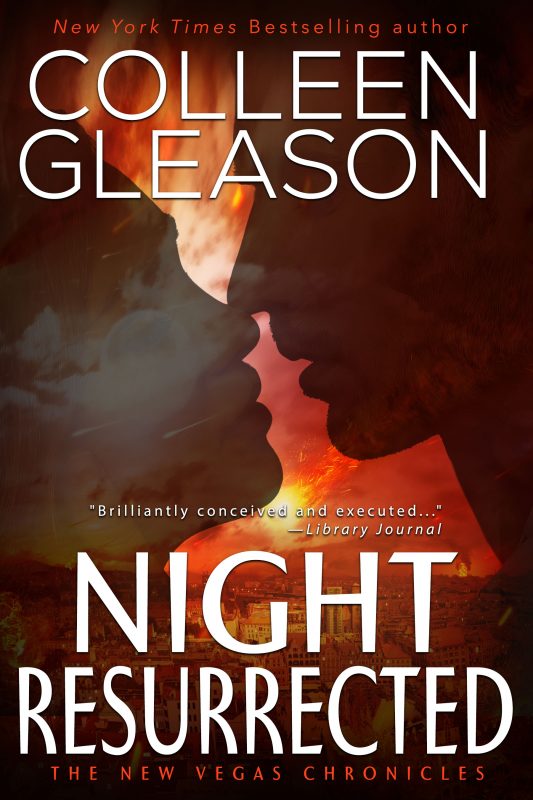 The final installment in the original Heroes of New Vegas series by award-winning author Colleen Gleason
His family lost forever during The Change, Wyatt is a man with nothing left to lose. But just when he thought he'd never feel anything again, Remington Truth comes into his life. Knowing the bold beauty faces unimaginable dangers on her quest to safeguard the mysterious crystal in her possession, he joins her on her journey—never expecting her to find a way past the wall he's built.
More info →