Featured Books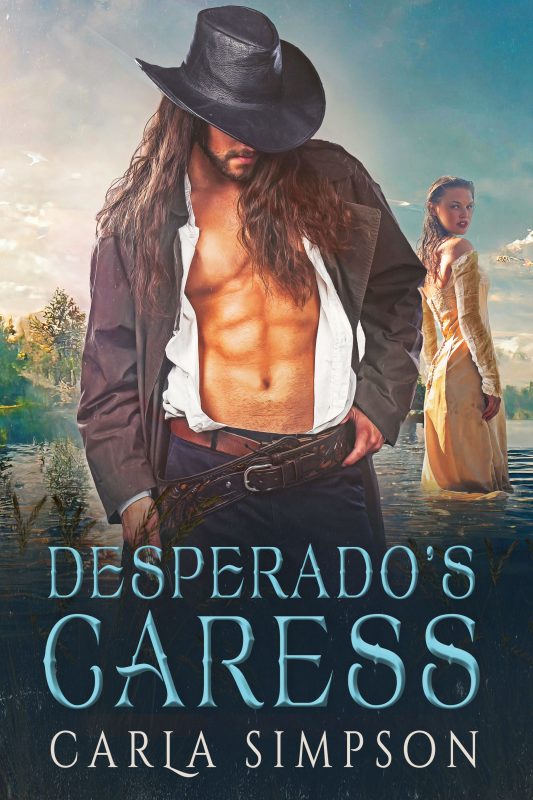 THE LADY: She's one of the first female Pinkerton agents, determined to find the man who killed her father.
Revel Tyson won't rest until the outlaw who'd killed her father is behind bars or hanged and she is willing to do whatever it takes to make that happen, including freeing the one man who knows where to find him. But the man she's chosen to help her find him has his own plans, and that doesn't include dying.
More info →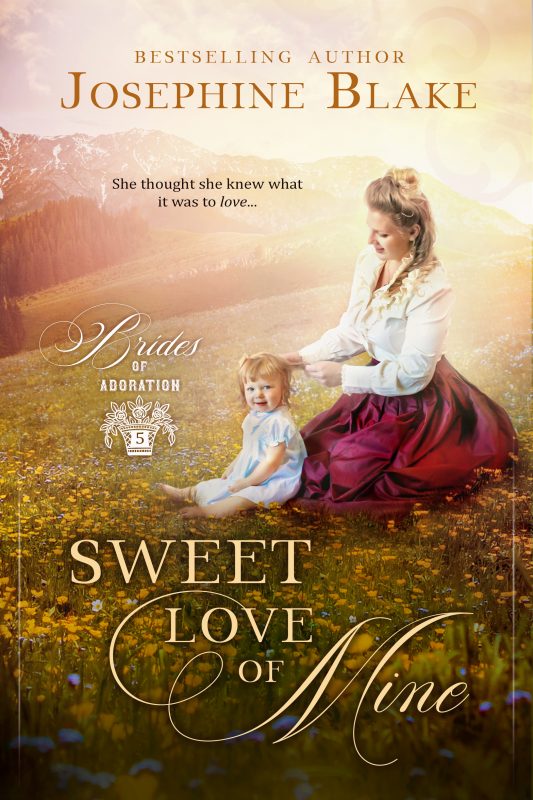 She thought she knew what it was to love... The sprawling Cook family has always had to pinch pennies, but a terrible harvest has the homestead in dire financial straits. Desperate to help, Abigail Cook takes up a position at a neighboring ranch, caring for an orphaned infant that quickly steals her heart. In her eagerness to contribute to the family coffers, she neglects to mention the fact that she knows almost less about babies than the child's bewildered uncle! James Taylor was successful at everything from a very young age— and his arrogance shows it. The early deaths of his brother and sister-in-law have been the only piece of hardship he's ever known, and it shook him to the core. To complicate matters, he's now the sole guardian of his tiny niece. In a moment of absolute panic, he takes on young Abigail Cook. He has no idea how to care for a baby, after all. His niece needs a woman about the house… and so does he! However, when tongues begin to wag about Abigail's motives, can their budding relationship survive under the scrutiny of the entire town?
More info →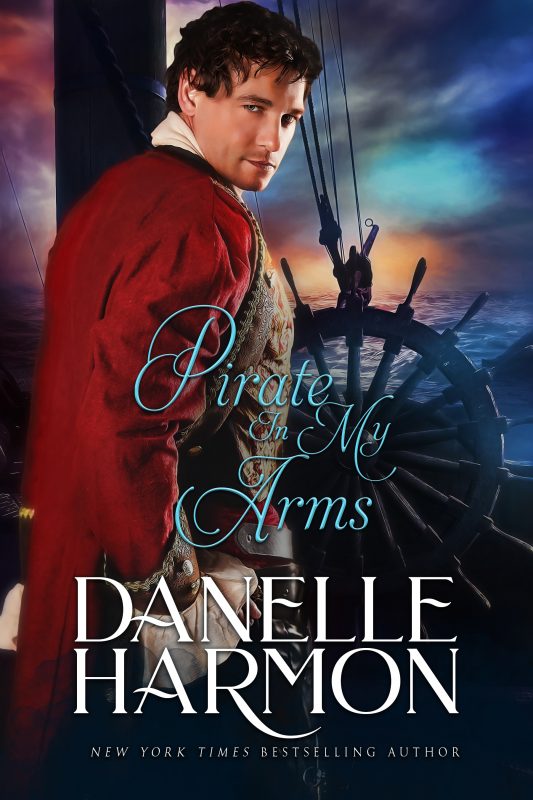 Eastham, Cape Cod, 1715 - Captain Samuel Bellamy is an adventurer who sails into a puritanical Massachusetts town looking for backers to finance his treasure-hunting expedition in Florida. What he's not looking for is love, but he finds it in innocent young Maria Hallett. When he sails away to seek a fortune big enough to convince her family to let them wed, he never dreams that he's left her in disgrace ...
More info →