Browse by Genre
Featured Books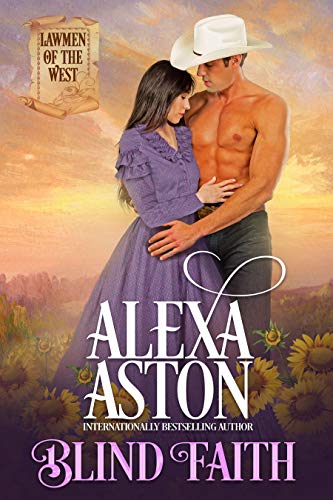 A wounded horse. A half-dead man. She thinks she can save the horse. She doubts the man will survive . . .
Painter Alena McClaine's world turns upside down when an unconscious rider arrives on his injured horse at her isolated California cabin. Both the animal and the stranger sport bullet wounds.
Much to her surprise, the man lives—and hasn't a clue about his identity. Even worse, he's now blind. As the stranger recovers from his head and shoulder wounds, Alena finds herself falling in love.
He remembers his name—and then his mission.
John Harper recalls pieces of his past as a beautiful woman nurses him back to health. Finally, he remembers he is a U.S. marshal hunting a vicious gang of outlaws who have kidnapped a United States senator—the very man who married John's childhood sweetheart. He located the gang, only to be shot before he could rescue the senator and his young son.
When his sight returns, John knows he must head to the gang's hideout and attempt to rescue their captives despite his bum shoulder. Alena, a crack shot, insists on going with him. The secrets and lies that await them test their new and fragile love.
More info →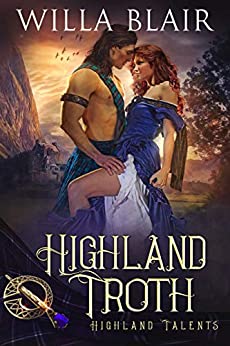 Years ago, after tragedy struck Jamie Lathan's family, fosterling Caitrin Fletcher was sent home, out of danger. Heartbroken, young Jamie never expected to see her again. He certainly never imagined he'd be called upon to escort her to be betrothed to another man.
More info →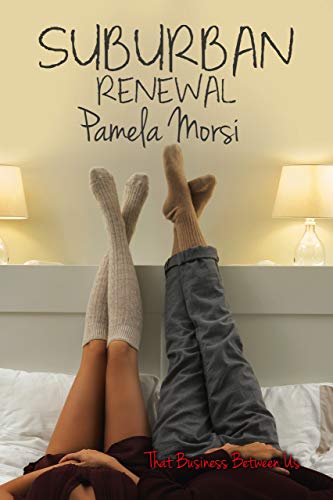 "I've read all her books and loved every word." -Jude Deveraux.
Corrie and Sam married young. Now, on the eve of their 25th wedding anniversary Corrie asks: "Are we together because we want to be, or because we've always been?" For longtime sweethearts, love is not something that gets handed out with a diploma; it has to be earned day-by-day.
More info →