Featured Books
Whoever said be careful what you wish for had a serious gift for understatement.
As one of the world's hugest musicians I'd seen and had it all. Sold out tours. Awards. Fame. Money. Women… And I'd almost lost it all. Epically.
Now I'm back home. A broken, burned out, desperate rock star…and a single father. I returned to give my son a family, stability. To figure out my life. But coming home meant seeing her.
More info →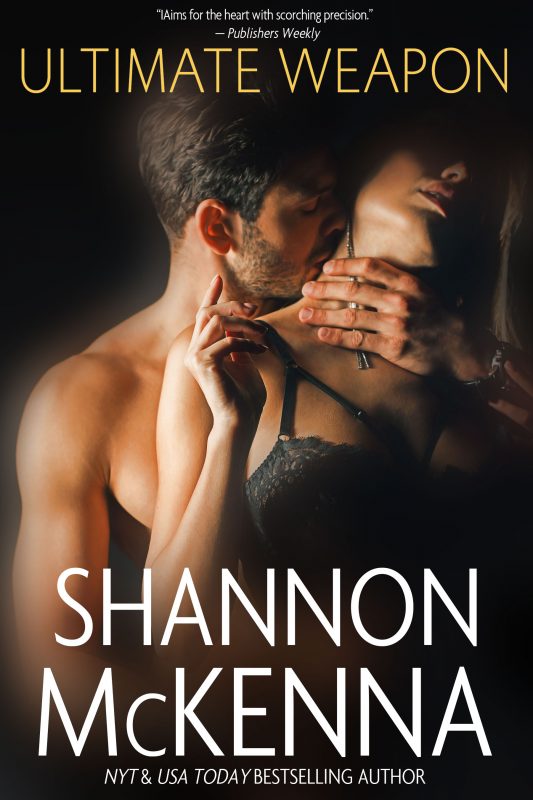 Ever since she was introduced as Mara in Behind Closed Doors, the mysterious and prickly Tamara Steele has been working in the background, slowly gaining the McClouds' trust. Now it's time for her to step into the spotlight, for her wildest adventure yet…
A life of lies….
Covert operative Val Janos has spent his whole life in the shadows. He's as handsome as he is lethal, trained to use sex as a tool and a weapon. Which makes him the perfect operative to hunt down the beautiful-but-deadly Tamara Steele.
More info →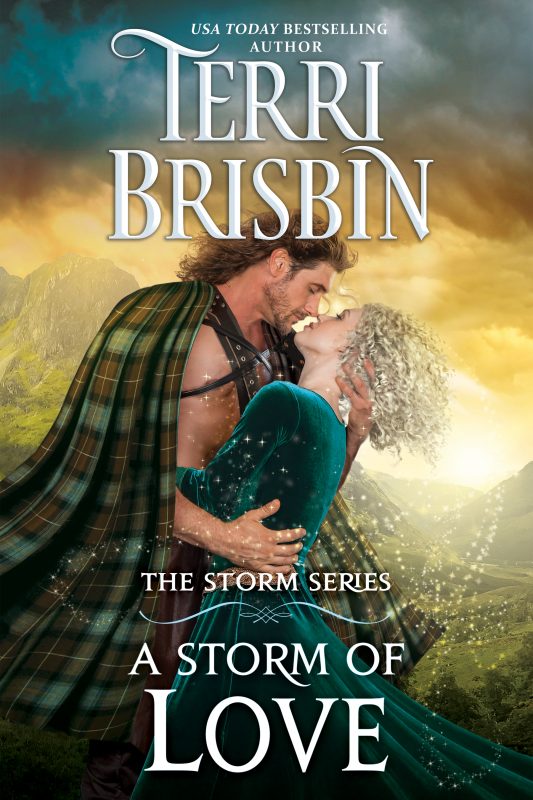 From USA TODAY Bestselling author Terri Brisbin. . . . While magic still glimmered over the lands and people of Scotland and the Vikings ruled the western islands and the north, a woman encounters a powerful Fae prince and could not imagine the consequences that would shape the rest of her life and that of her sons – three brothers who will struggle against their fate to overcome a dreaded curse tied to their own Fae powers. Agneis of Mull betrayed the Fae prince who loved her and lost everything and everyone. Exiled for her sins to the untamed lands of Argyll, a chance encounter with a younger man offer Agneis the possibility of a new life. . . and love.
More info →