Browse by Genre
Featured Books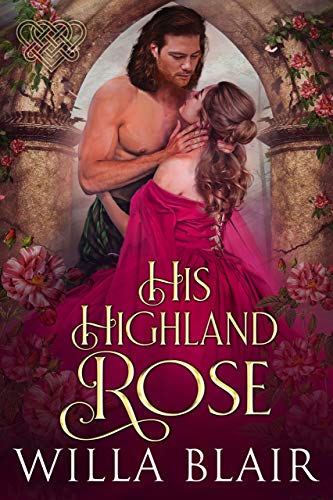 Iain Brodie is a fierce warrior and passionate lover, but to prove he's responsible enough to follow his ailing father as the clan's chief, he must give up the lasses and find a bride—quickly. He doesn't expect to fall for any of the Rose chief's three daughters, but he can't get one out of his mind—or heart—even when he discovers she is not who she claims to be.
More info →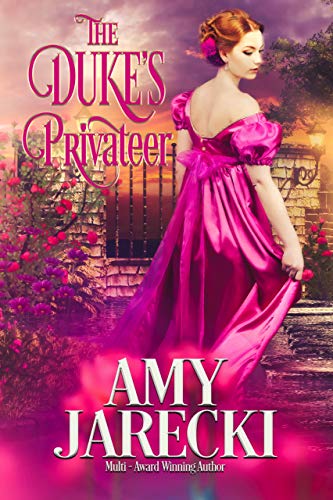 When it comes to women, the Duke of Danby is an audacious rake… but when it comes to ridding the kingdom of smugglers, he's leading the charge. The Prince Regent has bankrupted the country more than once, and Danby isn't about to go down with a sinking ship.
The Honorable Eleanor Kent hides behind the image of a self-proclaimed spinster… though in truth she's one of England's most sought-after privateers.
More info →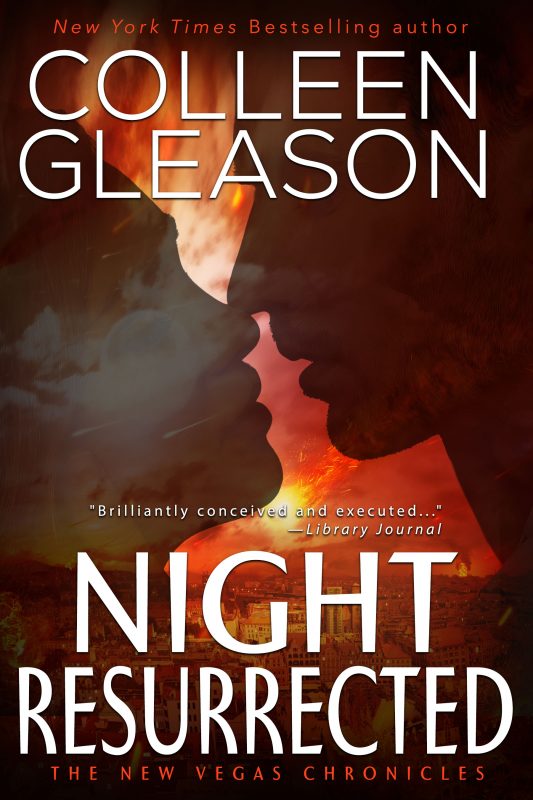 The final installment in the original Heroes of New Vegas series by award-winning author Colleen Gleason
His family lost forever during The Change, Wyatt is a man with nothing left to lose. But just when he thought he'd never feel anything again, Remington Truth comes into his life. Knowing the bold beauty faces unimaginable dangers on her quest to safeguard the mysterious crystal in her possession, he joins her on her journey—never expecting her to find a way past the wall he's built.
More info →