Browse by Genre
Featured Books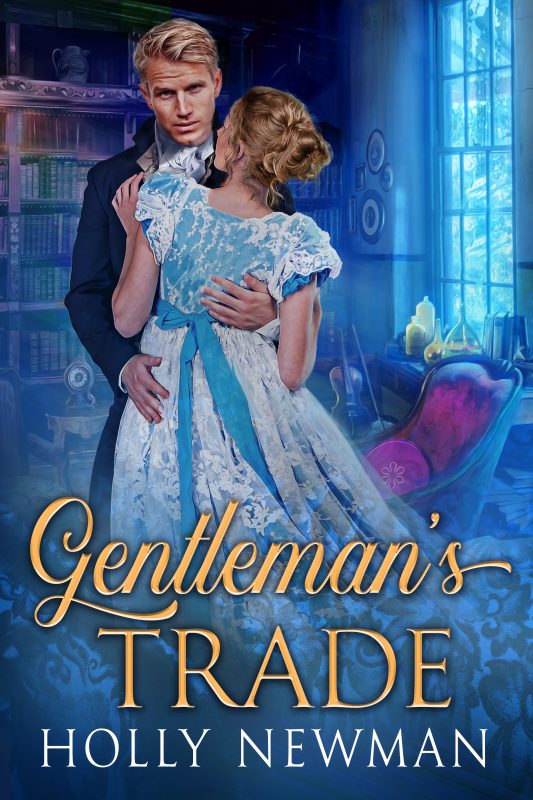 Rain fell in sheets that day and, to lovely Vanessa Mannion's dismay, had turned New Orleans' main street into one big mud puddle. Even with skirts held high, she could not prevent mud from spattering her gown and legs. That wasn't half as alarming as being caught with muddy ankles by that arrogant Britisher, Hugh Talverton. Distressed, Vanessa tried to ignore Hugh at a party. But when Creole and plantation beauties swarmed around him, she simmered in irritation and, in a fit of pique, pursued another would-be suitor. How could she have known that her feminine ploy would lead to a tangle of heartstrings, romance awry, and a lesson in love?
More info →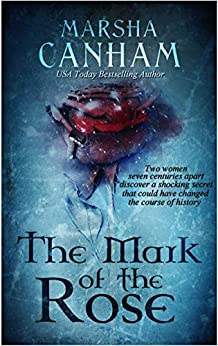 This is the story of two women, born seven centuries apart, but connected by a series of mysterious and magical events.
More info →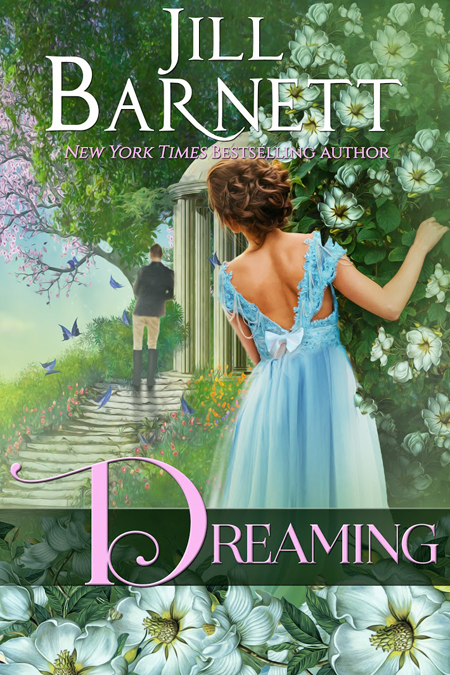 Most English girls meet their heart's desire across a crowded ballroom or in a genteel parlor. Letitia Hornsby finds hers when she knocks him into a river. A curly-haired, blue-eyed hellion of only eleven, she decides even then that Richard, the dashing, handsome, and totally disreputable son of the Earl of Downe, is the white knight of her dreams. Now fully grown and unexpectedly beautiful, Letty is spinning a plan to save Richard from himself…by marrying him…and he soon has the bruises to prove it.
More info →