Featured Books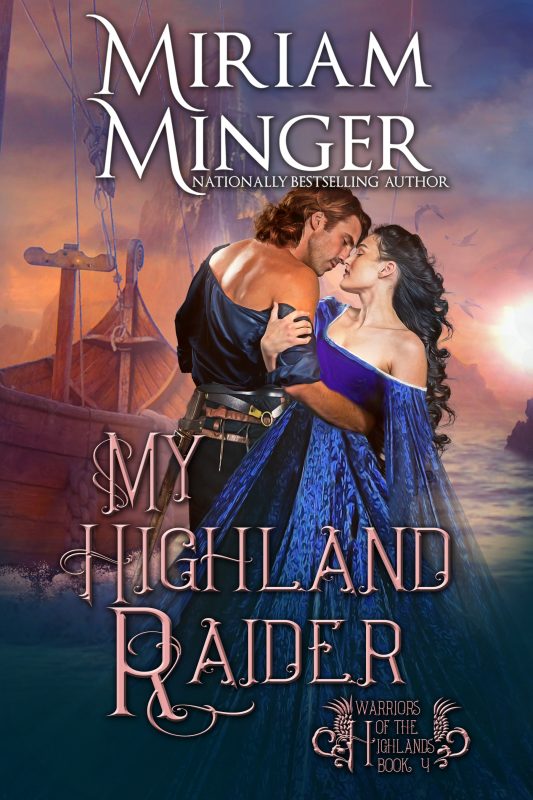 A fearsome raider known as the Devil of the Seas, Gavin MacLachlan has only ever loved one woman—and he lost her to another man over a year ago. A rich, powerful man that Cora's clan insisted she wed for the powerful alliance it would bring them, though she swore her undying love for Gavin on the eve of her marriage. Consumed by a lust for vengeance, he took to the high seas to make his fortune, which now rivals that of the wealthiest Highland laird. Yet no glittering gold can bring Cora back to him…until he hears the startling news that her ruthless husband has been slain. His love for her burning as fiercely as ever, Gavin is determined to steal her away from the Campbells before they marry her off again only to discover Cora has fled, but where?
More info →

A man conceived in the past and living in the present. . . A woman in need calling him back. . . Where and when does his destiny lie? Current Day. . . . Douglas MacKendimen grew up listening to his parents' fantastical tales of their journey to the past and has never believed a word of it. Caught up in the stressful world of practicing medicine, the strange dreams during restless nights should not surprise him—but the woman calling to him does.
More info →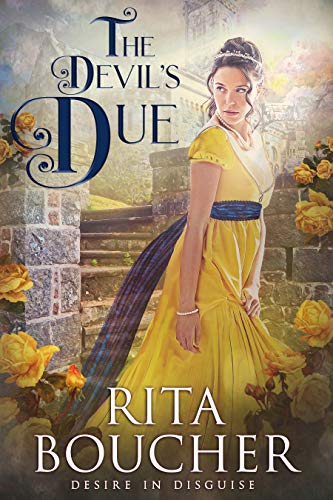 Although she is titled, beautiful and wealthy, Lady Katherine Steele finds widowhood leaves her powerless to protect those she loves. With her young daughter, Kate flees London and the evil man who has been given control of her child and her fortune. The deserted property of her husband's late comrade-in-arms Lord Duncan MacLean, becomes her home. Posing as the Laird's widow, Kate ekes out a meager existence in the remote Scottish castle that has fallen to ruin.
More info →