Browse by Genre
Featured Books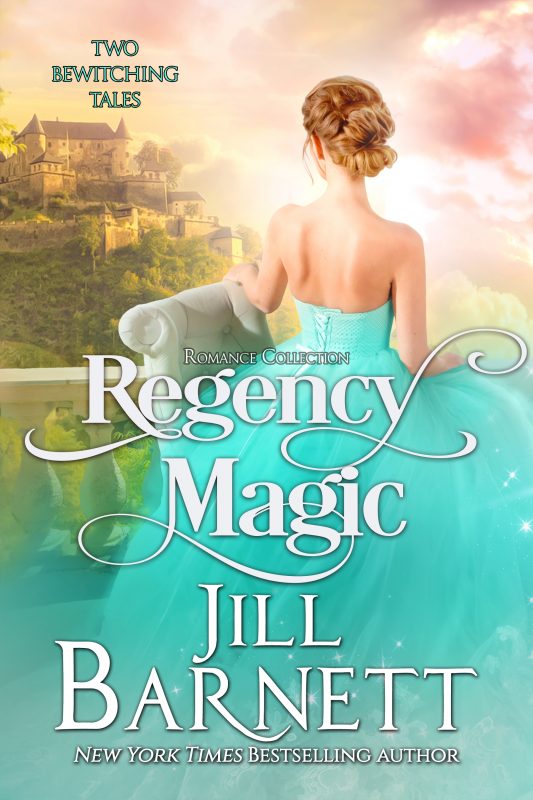 From renowned New York Times Bestselling Author Jill Barnett comes two remarkable love stories that rocked the romance genre with their ingenious, unique, and heartwarming characters.
More info →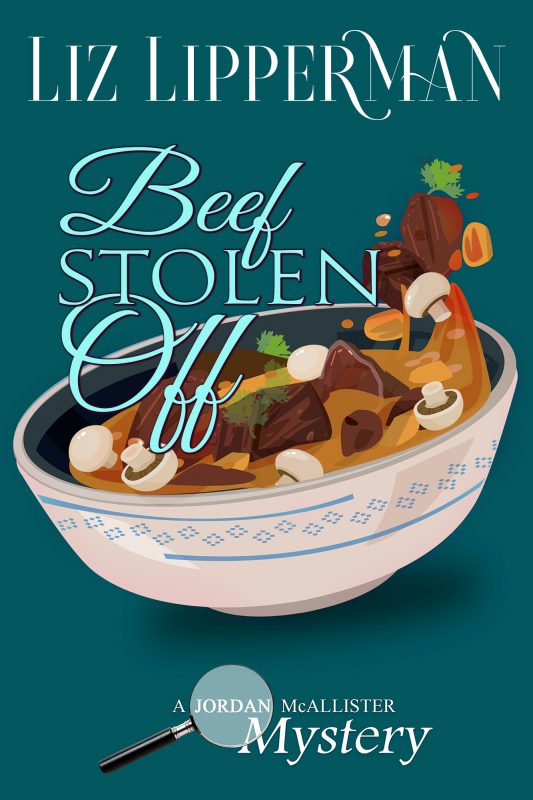 As the food columnist for The Ranchero Globe, Jordan McAllister catches the eye of cattle baron Lucas Santana, who invites her to the Cattleman's Ball, hoping a positive review from the ball might boost the county's sagging beef sales.To ensure Jordan enjoys herself, Santana sets her up with a prime cowboy companion for the event--Rusty Morales. Jordan's delighted to go with him and two-step the night away. But instead, she winds up in the emergency room where her date is DOA.When Rusty's mother begs her for help, Jordan knows she needs to grab the bull by the horns and get to the bottom of this mystery before she corrals herself into trouble...
More info →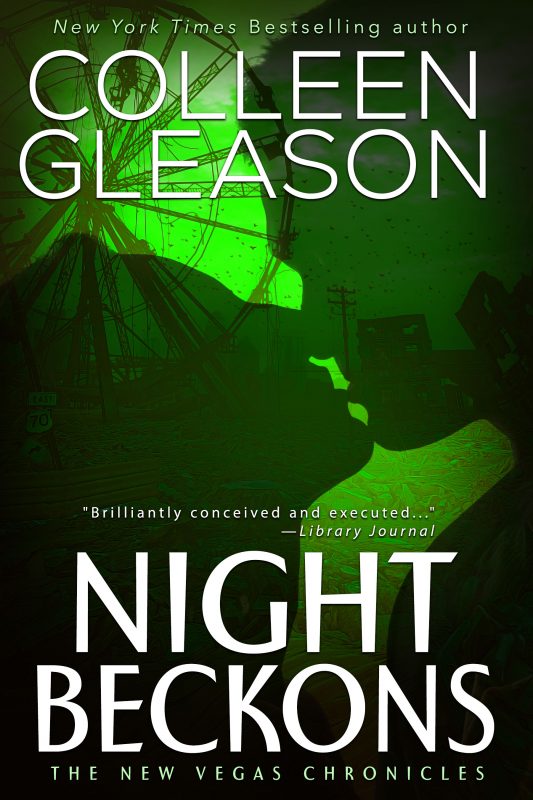 The award-winning fourth installment in the "brilliantly conceived and executed" (Library Journal) series set in an overgrown, dystopian Las Vegas.
The Change that devastated the earth did not destroy Theo Waxnicki. It made him something more than human--eternally young, eternally beautiful . . . but not immortal. When he dies on a mission against the Strangers, he is lost to the darkness . . . until a miracle lady brings him back.
Born during the apocalyptic storms and earthquakes that left the world in ruins, Selena has dedicated her life to easing the pain of others as they slip into death. But Theo is different. He is the first in her care ever to survive.
More info →