Browse by Genre
Featured Books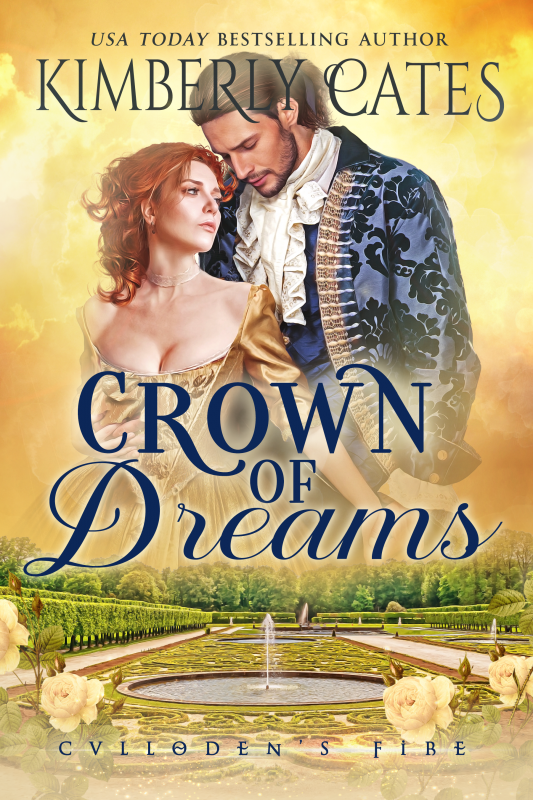 A bright future…
With Devlin Chastain's wedding to the Honorable Braden Tracey a mere two weeks away, she has everything to look forward to. That is until her scapegrace childhood nemesis, Lord Myles Farringdon, returns home to announce that he has joined Bonnie Prince Charlie's cause. Devlin will do anything to get him to leave—especially after the blackguard kisses her—even if it means helping him escape as the dragoons arrive to arrest him.
A dark lord…
Myles Farringdon hadn't intended on branding Devlin a traitor, but in her haste to be rid of him, she was seen by the king's soldiers. Knowing she'll be hanged if she is caught, he drags her onto his horse and rides with her to Scotland.
A perilous journey…
From the court of Prince Charles, to the crushing defeat at Culloden Moor, and to the search for a legendary Jacobite crown, Devlin and Myles face danger and betrayal, losing hope along the way, and nearly losing each other.
More info →

Hell hath no fury like witches scorned...Aerin. So she played with some dark magic, what's the worst that could happen? For Aerin de Moray and her sisters, it's that witch hunters are no longer a 400 year-old problem. What's a girl to do with this new threat when she's already trying to corra...
More info →

Four identical sisters are prophesied to hold the fate of the entire world in their powerful hands. Meet the Witches of Port Townsend...Moira. A water witch, Moira has always been a healer, but the one soul she can't mend is her own. When a magical spell summons her away from the safety of the Bayo...
More info →