Browse by Genre
Featured Books
He's in no mood to play nice…
Mace Trask is setting a trap for the bastard who just tried to kill both his brothers, and he can't wait to spring it. Then a sexy, mysterious woman shows up and starts wandering around GodsAcre, the remote property in the mountains that he's wired to blow, putting Mace's plan in jeopardy and herself in deadly danger. There's only one thing to do—so Mace whisks her away to his cabin in the woods, determined to find out what this fiery beauty wants, and knows…
More info →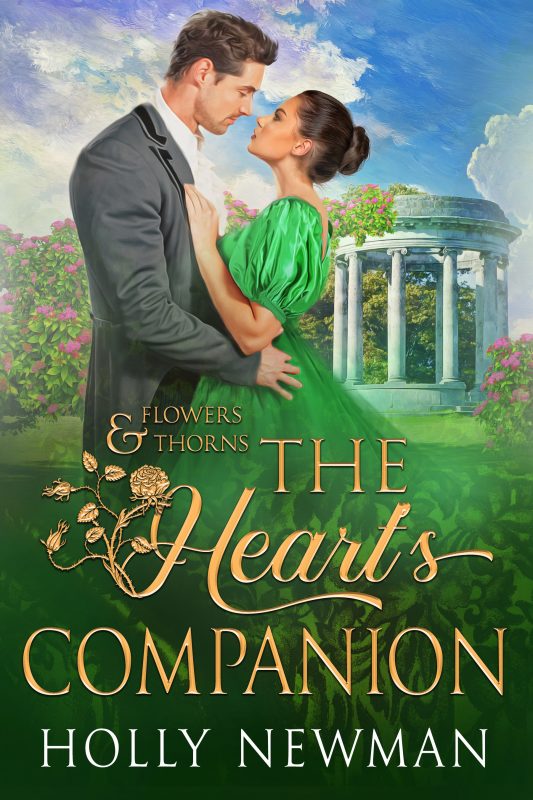 They say, "Love conquers all," but with loves destroyed and lives damaged by vicious lies, will the Devil's Disciple and The Ice Witch share a passion strong enough to conquer rumor's power?
Miss Jane Grantley—society dubbed her the Ice Witch, London's most elusive debutante. Janes calm self-assurance and cool green gaze intimidated all but the most calculating of suitors. She scoffed at the many scheming designs on her virtue—and her dowry. Jane swore never to marry for any reason but love. With relief, she left London at the end of the season and settled at her sister's house with her companion to provide a steady hand to her young nephews while her sister and husband were out of the country.  She had just begun to relax and appreciate the rural environment when she learned the Earl of Royce, nicknamed The Devil's Disciple, had returned to his neighboring ancestral property to see what could be salvaged from years of neglect.
More info →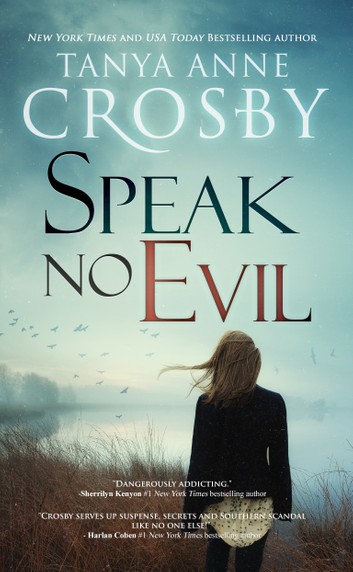 "Crosby serves up suspense, secrets and Southern scandal like no one else!" - Harlan Coben #1 New York Times bestselling author If you love a gripping Southern suspense, USA Today bestselling SPEAK NO EVIL is for you. Lifting the veil of secrecy on a grand Southern family in decline. New York Times bestselling author Tanya Anne Crosby explores the lives of Caroline, Augusta, and Savannah Aldridge, three sisters who share a dark past and an uncertain future...
More info →