Browse by Genre
Featured Books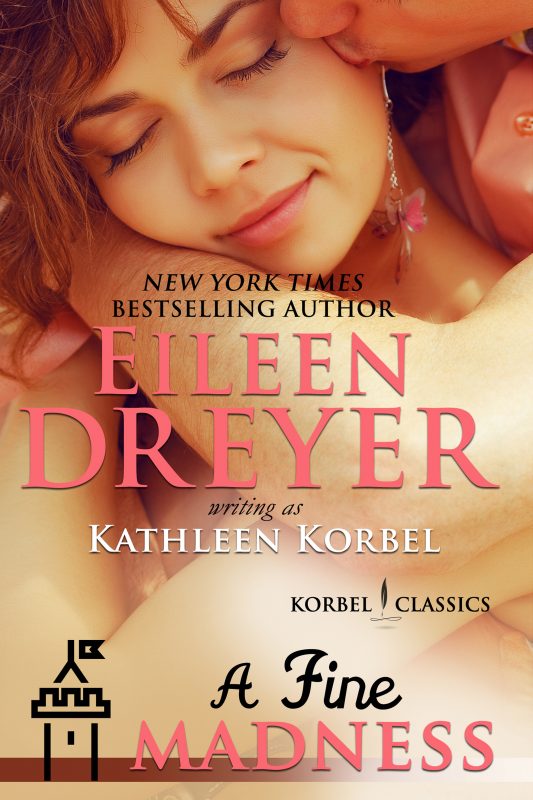 "Has all the elements of a good British mystery and a ghost story combined. A jolly good story!" ~Inside Romance
Quinn Rutledge has been hired to remodel historic Hartley Hall into a 5-star hotel.
Ian Matthews, a Special Forces officer in the Queen's Protection service, is vetting the hall's security for a secret international meeting, and presents himself to Quinn as a corporate officer checking on her progress.
All seems simple enough, until the pair uncover a crazed band of terrorists, a destructive ghost with an odd sense of humor, and an inconvenient attraction to each other.
More info →

A determined actress.
Her old flame...
A spooky theater.
And a deadly secret.
The Tuesday Ladies and their friends return in the fifth book in Colleen Gleason's bestselling Wicks Hollow series with ghosts, murder and sexy romance.
Vivien Leigh Savage is determined to bring live theater back to her hometown of Wicks Hollow. With her background as a childhood actor, her contacts, and her experience in marketing and publicity, she plans to reopen the Wicks Hollow Stage—a theater that's been closed for decades.
More info →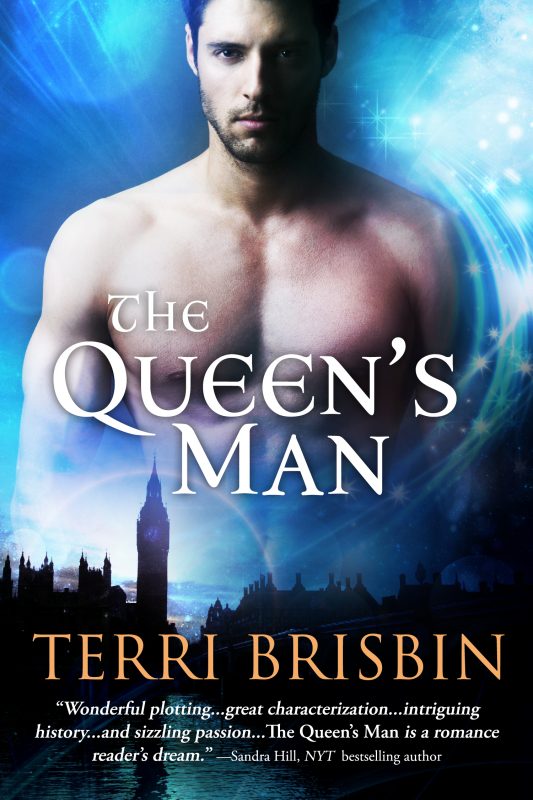 A man born an heir, but raised a bastard. . .
A woman with the proof to put him on the throne. . .
A love endangered by the intrigue of Elizabeth's court. . .
Richard Granville, an illegitimate son of Henry VIII, has always wanted to be king of England, but a bastard cannot inherit that position. So, he contents himself by serving his half-sister Queen Elizabeth. When her enemies approach with claims of his rights to the throne and with a plot to put him there, he is tempted. . . oh so tempted. Sharon Reynolds, a museum curator on holiday in present-day England, discovers proof of a legitimate male heir to Henry VIII and is shocked to be thrown back through time with that proof.
More info →