Browse by Genre
Featured Books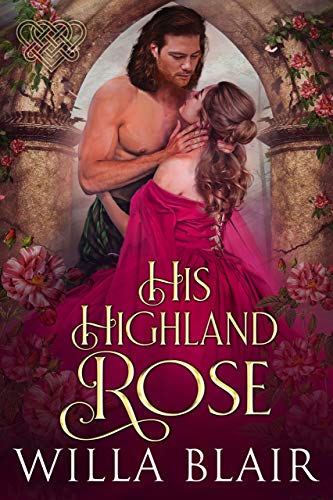 Iain Brodie is a fierce warrior and passionate lover, but to prove he's responsible enough to follow his ailing father as the clan's chief, he must give up the lasses and find a bride—quickly. He doesn't expect to fall for any of the Rose chief's three daughters, but he can't get one out of his mind—or heart—even when he discovers she is not who she claims to be.
Skilled rider and archer Annie Rose values her freedom. She doesn't want to be anyone's bride, not even deliciously and annoyingly sexy Iain Brodie's. But her father wants an alliance with Iain's clan and he's chosen her to forge it. Unaware she could be sealing the fate she desperately wants to avoid, Annie falls under Iain's seductive spell at the spring known in old tales as the fairy pool.
But when her father suddenly decides against their match, Annie discovers the love she never expected to find—with Iain. To win her, Iain must risk losing everything he values—the clan he was born to lead and even Annie, the woman he sees for who she truly is—his only love.
More info →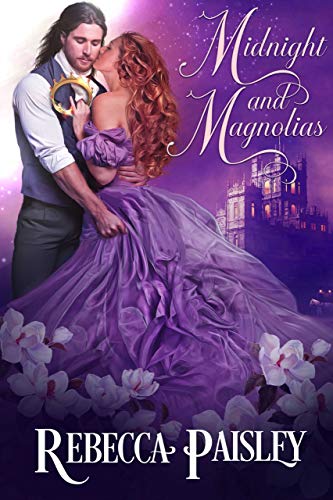 Once upon a time…
Peachy McGee has always dreamed of finding her own Prince Charming and living happily ever after. When an unscrupulous doctor tells her she's dying, she resolves to live the last of her life to the fullest—and sets sail for the tiny island kingdom of Aventine to marry herself a prince.
But while Seneca, the heir to the Aventine throne, is wealthy and unbearably handsome, his aristocratic arrogance infuriates the flame-haired hellion. And Peachy is not about to let any domineering blue-blood have his royal way with her—not unless Seneca reveals the noble soul hidden beneath his guarded mask…and learns to love the charming country miss, outrageous quirks and all.
More info →

When Alice Lamont discovers Quinn Campbell, grandson of her clan's most hated enemy, sleeping on the very ground where her father's blood was spilled, she readies herself for battle. But her cryptic grandmother has other ideas. She gives Alice a rosebud to place beside Quinn as he sleeps. But this is no ordinary rose. Legend foretells of love that rises upon the blooming of this bud. And as Quinn awakes dreaming of a ravishing beauty, he pricks in finger on a thorn and realizes his dream was real. Driven by insatiable desire, Quinn will face heaven and hell to find her. But when he does, will Alice possess the courage to love?
More info →