Browse by Genre
Featured Books
Best laid plans.
Lady Clare MacDougal, the sharp-tongued daughter of the Duke of Renfrew has been sent to spend the summer in London with her cousin, the Duke of Clevedon. Her father's heartfelt wish is for her to marry well. Lady Clare has other plans...
Forbidden love.
Milton Parr, the Earl of Wexford has no plans for marriage. Widowed from a previous, unhappy marriage, Wexford's only plans are to finish raising his younger siblings. But Lady Clare's tart tongue and love of life intrigues him.
Can he convince her they belong together, or will her secret love keep them apart?
More info →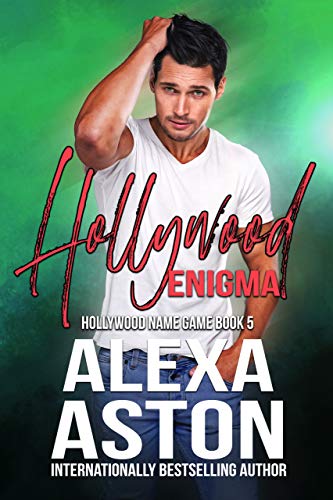 She's a legal shark—sleek and deadly—but doesn't trust anyone beyond her small circle of family and friends.
He's internationally famous—and yet a mystery to the world as he cloaks himself in privacy.
Can they shed their fears and open their hearts to one another?
More info →

Grieving from the death of his wife, Lord Colin Campbell listens to the cries of his newborn son whilst penning a missive to the king. With no marriage prospects, Colin petitions his majesty for help in finding a stepmother. Never again will he fall in love—the death of a woman brings more pain than losing a whole contingent of men on the battlefield.
Feisty, quick tongued and smart, Margaret Robinson is delighted when her father receives a messenger from the king…until she discovers what news he brings. In a sennight, she will wed the notorious Black Knight—her life is about to end.
Tension builds during the wedding and deteriorates from there…until an accident draws them together. Just when their love begins to blossom, a dire request arrives from the Pope. Colin must join the Crusades at once.
Their fragile love is forced to withstand the seductions of hell—Margaret tempted by a scoundrel laird—Colin courted by Satan himself. Aye, the war for Christendom could very well ruin their dreams forever.
More info →