Browse by Genre
Featured Books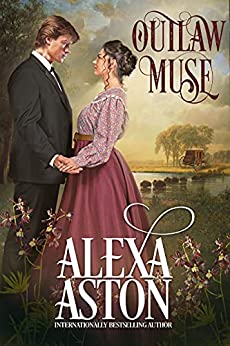 A woman shattered by events in her past, struggling to find the only family she has.
A man broken in spirit, trying to move forward after the death of his muse.
Together—on a journey fraught with danger—they begin to heal, thanks to love.
Separated from her twin during the Orphan Train selection, schoolmarm Serena Sullivan searches for her brother Bill over fifteen years. Just as she gets a solid lead on his whereabouts, she is railroaded by a crooked sheriff and set to hang for the murder of the sheriff's best friend.
English playwright Daman Rutledge comes to the American West on business for his aristocratic brother when he witnesses a woman about to be executed. On impulse, he rescues the beautiful stranger and goes on the run with her. Along the way Daman finds the muse he's been missing and loses his heart to the raven-haired beauty with haunting amber eyes.
More info →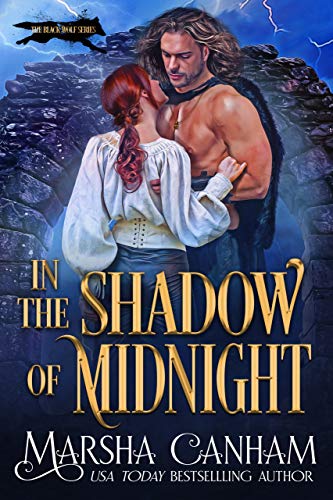 This action-filled adventure is Eduard's story as he returns to England to find and rescue the Lost Princess of Brittany.
More info →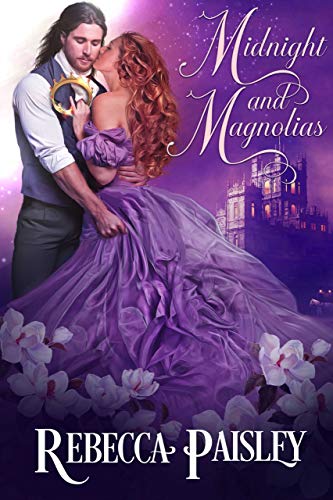 Once upon a time…
Peachy McGee has always dreamed of finding her own Prince Charming and living happily ever after. When an unscrupulous doctor tells her she's dying, she resolves to live the last of her life to the fullest—and sets sail for the tiny island kingdom of Aventine to marry herself a prince.
But while Seneca, the heir to the Aventine throne, is wealthy and unbearably handsome, his aristocratic arrogance infuriates the flame-haired hellion. And Peachy is not about to let any domineering blue-blood have his royal way with her—not unless Seneca reveals the noble soul hidden beneath his guarded mask…and learns to love the charming country miss, outrageous quirks and all.
More info →