Browse by Genre
Featured Books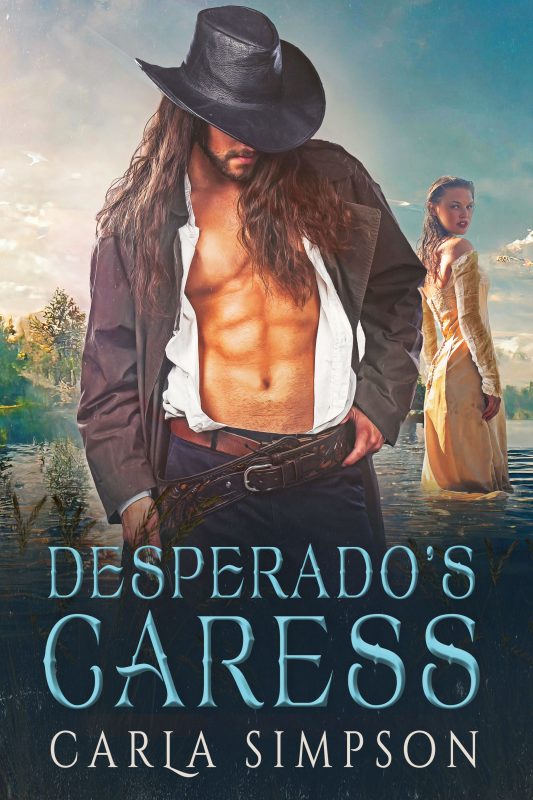 THE LADY: She's one of the first female Pinkerton agents, determined to find the man who killed her father.
Revel Tyson won't rest until the outlaw who'd killed her father is behind bars or hanged and she is willing to do whatever it takes to make that happen, including freeing the one man who knows where to find him. But the man she's chosen to help her find him has his own plans, and that doesn't include dying.
More info →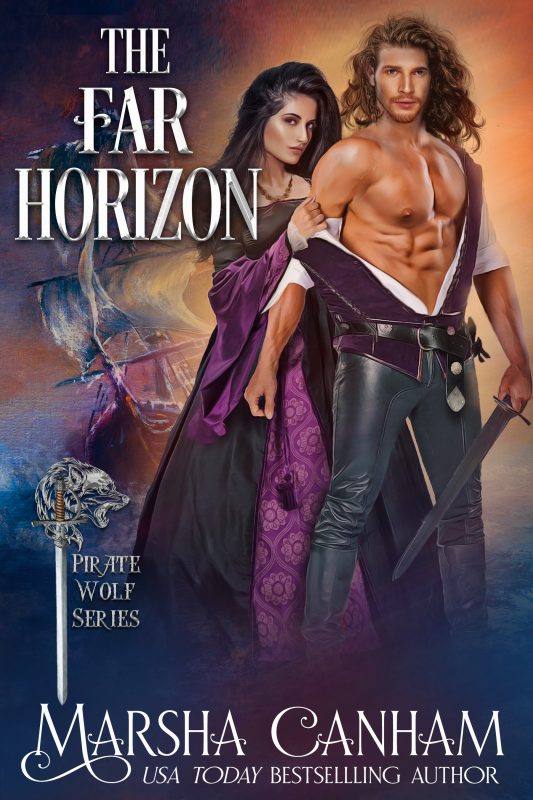 Jonas Dante is the eldest son of Simon Dante, the infamous Pirate Wolf. While conducting business in London, Jonas meets the beautiful jewel thief, Bellanna Harper. When Dante rescues her from an attack that leaves her homeless and hunted by killers, Bella finds herself in even more peril, trapped aboard Dante's ship and carried south to the Pirate Wolf's tropical island stronghold.
More info →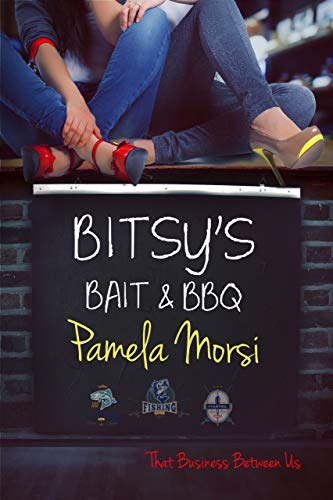 From a Rita-award-winnning author comes another heart-tugging favorite. If you're fishing for a great read, Bitsy's Bait and BBQ delivers.
Emma Collins wonders who in their right mind would use her hard-won divorce settlement to purchase an Ozark bed-and-breakfast on eBay. Her free-spirited sister Katy fantasizes dreamily about how this move to a small town will be just the thing for starting over with her five-year-old son, Josh.
More info →