Featured Books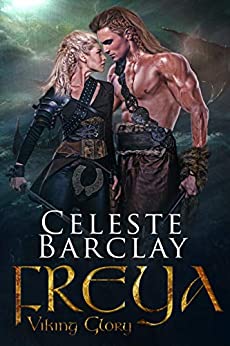 Freya Ivarsdóttir is not only the daughter of a jarl and sister to a future jarl but a well-renowned shield maiden. Committed to fighting the evil forces threatening her tribe and her neighbors, Freya does not welcome the attention of Erik Rangvaldson, the son of their neighboring jarl. Forced to work together to defeat their common enemy, Freya must put aside her dislike for the arrogant man who follows her everywhere. Erik may be the most handsome man she has ever seen, but he also aggravates her unlike any other man she knows.
More info →

She's Hollywood royalty whose trail vanished a dozen years ago.
He doesn't do relationships and thinks commitment is a four-letter word.
They Google each other . . . and sparks fly . . .
More info →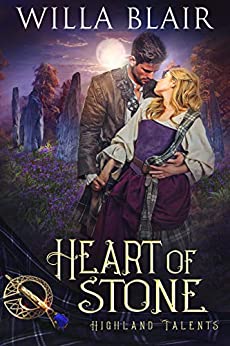 Previously Published in the anthology, Kissing the Highlander
Bound home after two years away, Gavan MacNabb comes across a lass and her deerhound in a moonlit circle of standing stones. Little does he know that the garland of bluebells she weaves and the spell she sings will change the course of his life.
More info →