Browse by Genre
Featured Books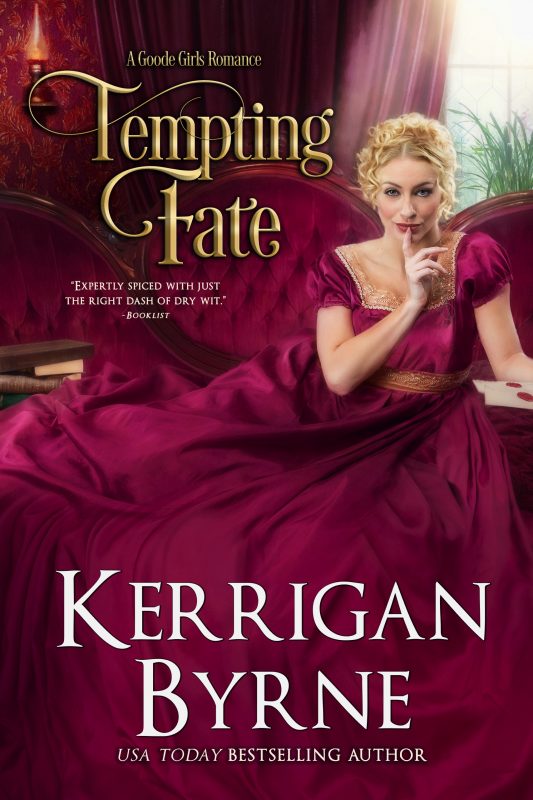 Uncouth American Elijah Wolfe's ambition is as savage and insatiable as his name might suggest. He is a collector of pretty possessions, and from the moment he spies shy, bespectacled Felicity Goode, he decides she must belong to him.
This infuriating bluestocking, however, is in the habit of making her own decisions, and is not about to yield on behalf of a brutally handsome, silver-tongued devil.
More info →

He would be her first kill...Kamdyn MacKay is a Banshee assassin who has never killed a man. When her first mark becomes the Berserker warlord terrorizing the Highlands, she knows she must slay him or face unthinkable consequences. Once she's face to face with the notorious Laird of Shadows, Kamdyn ...
More info →

"Superb ... You won't be able to put it down," says Rendezvous. If you love page-turning medieval romance, Angel of Fire is your cup of mead! Devastated by the death of her father, Norman noblewoman Chrestien de Lontaine vows to see her twin sister wed and take refuge in a nunnery... but the Wolf ha...
More info →