Browse by Genre
Featured Books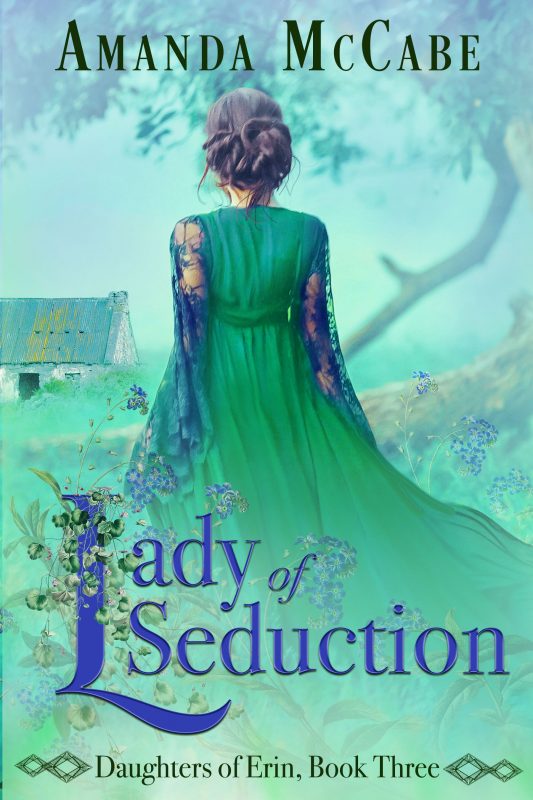 It's a mad, ill-advised journey that leads the usually sensible Lady Caroline Blacknall to the legendary isle of Muirin Inish, off the windswept coast of Ireland. Even so, she doesn't expect to find herself shipwrecked and then rescued by a man she believed she would never see again. A man who, long ago, held her life in his hands . . . and with it, her heart.
Reformed rake Sir Grant Dunmore knew he could never forget the beautiful woman he once endangered nor will he ever forgive himself. But history seems doomed to repeat itself, for as long as Caroline stays on the island, she is trapped in a secret plot that could forever free Ireland-or turn deadly for all. And yet, now that she is in his arms again, how can he dream of ever letting her go?
More info →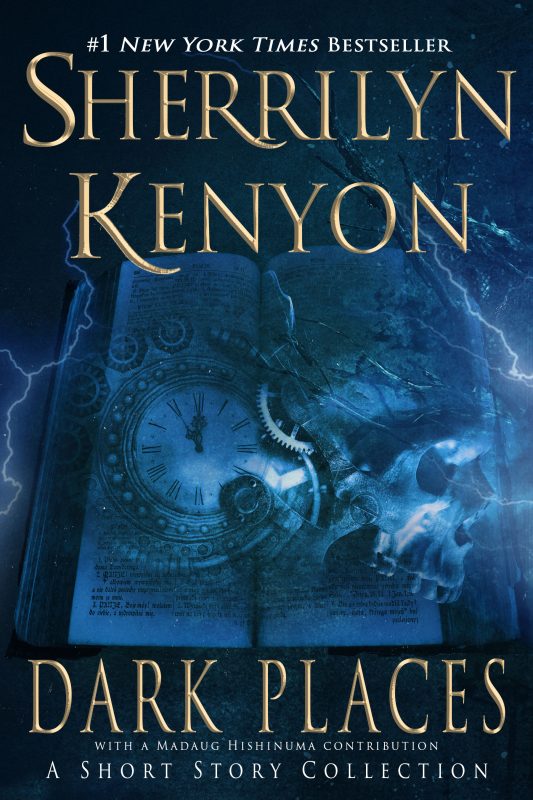 Eager fans have been clamoring for an all-in-one collection of #1 bestselling author Sherrilyn Kenyon's hard-to-find short stories. At their enthusiastic behest, we have delivered this brand-new short story collection that includes stories from long out-of-print works and stories that appeared in several Horror Writers of America short story anthologies.
More info →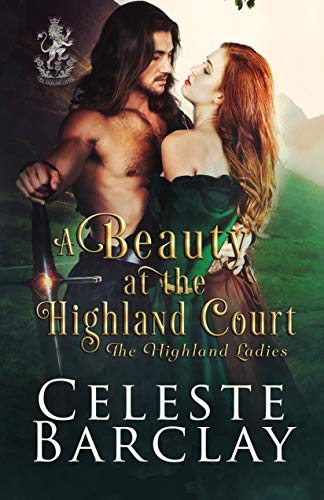 When the perfect lady-in-waiting isn't so perfect…
Arabella Johnstone has been held to an impossible standard her entire life. While her beauty surpasses any of the other ladies-in-waiting at King Robert the Bruce's royal court, the pressure to always appear perfect is growing to be too much for Lady Arabella. Scrutinized for any flaw in appearance or behavior, Arabella struggles with the unattainable expectations placed upon her by her family and those at court. When she can no longer withstand strain, she turns to a reckless, self-destructive habit to cope. Can Lady Arabella accept help when it comes from a man she longs for but can't accept?
More info →