Browse by Genre
Featured Books
He fought for her. He bled for her. Now he'll make her his own.
Famous bad boy DJ Anton Trask stays out of other people's business. He learned that lesson long ago and paid for it in blood. But when the stunning Fiona Garrett shows up at one of his nightclubs asking for his help, his world is thrown into chaos. He and Fiona grew up together at GodsAcre, a remote doomsday cult in the mountains. She was fifteen years old when he busted her out of that hellhole, but she's all grown up now. Anton hates losing control, but Fiona's sultry eyes, soft red lips and gorgeous body make his heart thud and his temperature rise...
More info →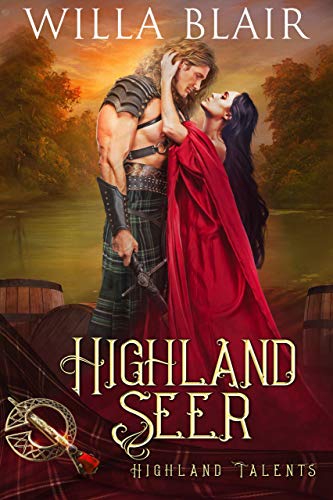 Donal MacNabb is loyal to his adopted Lathan clan, yet he resents being a pawn in their treaty negotiations with the struggling MacKyries. The MacKyrie clan needs his skills as an arms master, but its Laird is bartering for more than Donal is prepared to give.
More info →

He's cursed with eternal silence...Roderick MacLauchlan is death for hire. Blessed by an ancient Deity with Berserker rage, he has the strength of ten men. Cursed by a malicious enemy, he's incapable of speech. A desperate clan war rages around him and a malevolent adversary lurks in the darkness, calling for blood.
More info →