Browse by Genre
Featured Books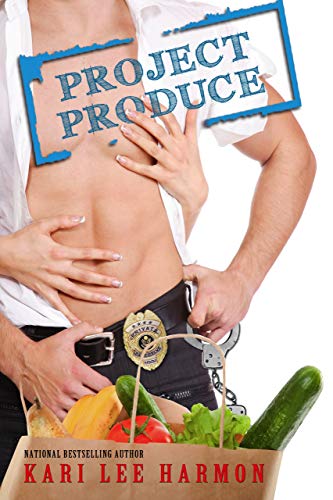 Callie MacDonald—a small-town woman running from an Internet pornography scandal—starts her life over in Queens, NY. She enrolls in a psychology class on sex therapy to try to figure men out, expecting to find answers through a book, not a final project for her class.
More info →

An untimely tempest transports two miserable and lost souls to England's Abbey Wood where they stumble across each other's paths. Lady Jane, a battered woman and accused murderess—Laird Alexander, fleeing his keep after blaming himself for the accidental death of his wife.
More info →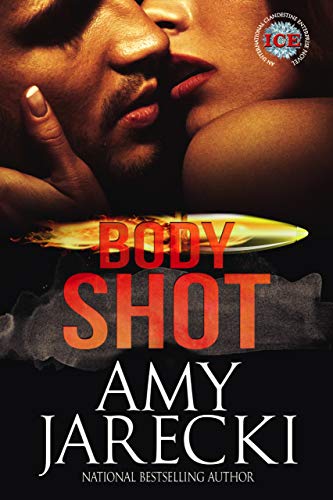 She has every right to feel venomous resentment…
Convicted of a murder she didn't commit, sniper Henri Anderson suffers two years of hard time before she's given a choice—accept an unknown assignment offered by a seedy foreign dignitary or head for home. The decision took all of two seconds. At least that's what she thinks, until a mysterious Scottish man shows up and offers a deal sweet enough to tempt a saint.
More info →