Browse by Genre
Featured Books
Classy interior designer Suzanne Barron always thought she'd fall in love slowly with a suitable man, a man of taste and discernment, a safe man. Former navy SEAL John Huntington—aka the Midnight Man-- is anything but safe.
More info →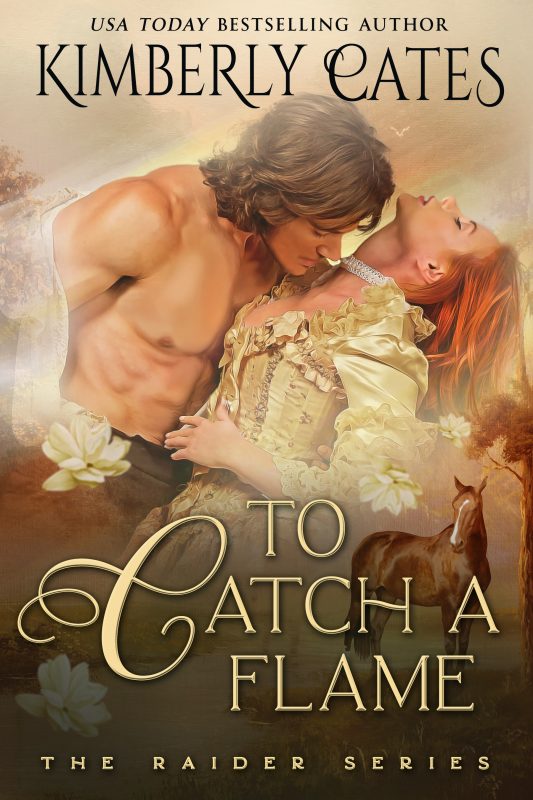 When Lord Griffin Stone disarms the highwayman trying to rob him, he discovers his assailant is spitfire Isabeau DeBurgh. Unwilling to condemn her to hang or free her to steal again, Griffin decides to make her a lady—except Isabeau scorns the aristocrats she robs. Can love tame her wild heart?
More info →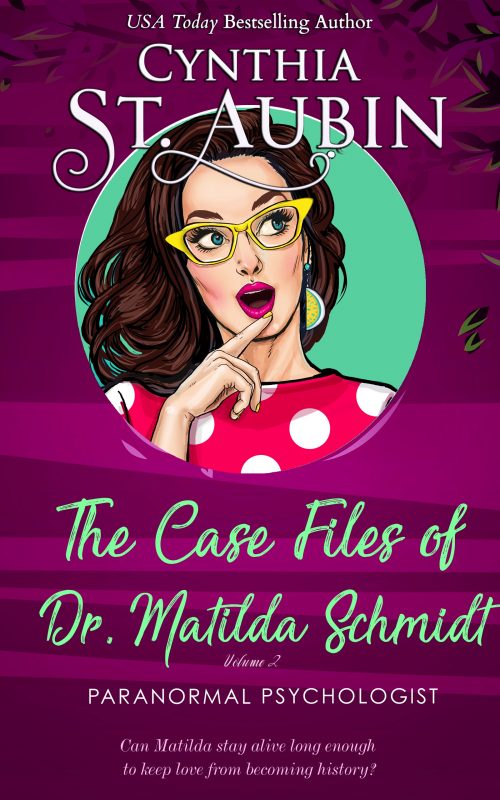 Unbearable: When you can't grin and bear it...Paranormal Psychologist, Matilda Schmidt is sick of secrets. But when her troubled mother falls into dangerous hands, she must enlist the help of the two men who may be hiding the most: the hot-bodied demigod who's suddenly tight-lipped about his current...
More info →