Browse by Genre
Featured Books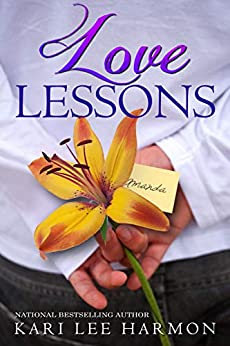 Sometimes A + B doesn't = C when it comes to the logic of love.
Amanda Renee Winters is a ridiculously smart mathematician at Dreamers University in upstate New York. But when a secret admirer starts sending her gifts, she can't put two and two together to figure it out.
More info →

The Duchess of Bentley is just out of mourning. As a widow, she has certain freedoms other women do not. But she has neither the time nor inclination to look for dalliance. She's much too busy overseeing the very special properties left to her by the late duke—including the elite gaming hell known as Dante's Inferno. Until another nobleman returns to London, and reminds her that she is still a young, passionate woman.
More info →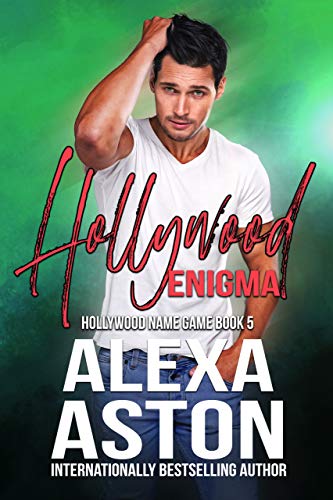 She's a legal shark—sleek and deadly—but doesn't trust anyone beyond her small circle of family and friends.
He's internationally famous—and yet a mystery to the world as he cloaks himself in privacy.
Can they shed their fears and open their hearts to one another?
More info →