Browse by Genre
Featured Books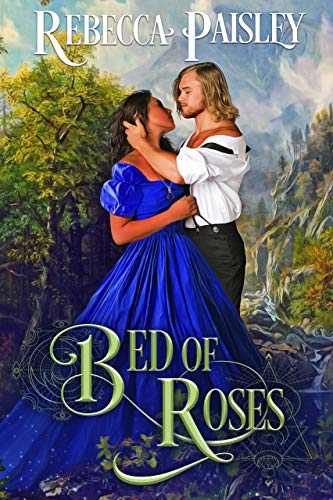 Sawyer Donovan wasn't looking for trouble. Fleeing from his shadowed past, he seeks refuge with a group of nuns only to end up attacked by a cougar and dragged back to the lair of a bandit princess caring for a gang of elderly outlaws.
When Zafiro Quintana sends her pet cougar to investigate the threat of danger, the last thing she expects him to return with is a magnificent, muscular, young man with no memory of how he'd come to be naked and helpless under Zafiro's tender touch.
Zafiro quickly decides her gorgeous prisoner is the ideal candidate to help whip her grandfather's gang back into shape. Charmed against his will by the raven-haired beauty and her daffy gang, Sawyer's thoughts turn from escape to a plan to make Zafiro his captive—the captive of a searing desire she can no longer deny.
More info →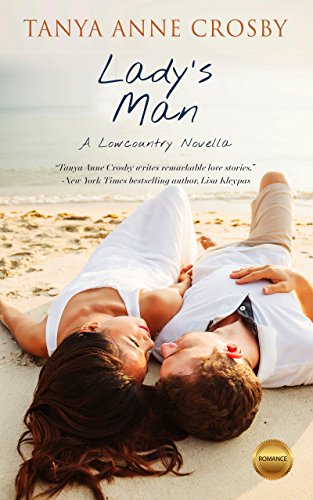 Instinct brought Annie Franklin to Folly Beach, South Carolina to say good-bye to her grandmother. As a parting gift to her beloved gram, she also decides it's time to live a freer, more open-hearted life. Thanks to one very intuitive dog and a perfect stranger, she discovers that 'letting go'...
More info →

Never before together in one box set, the complete Impostor series—Seduced by a Prince, A Crown for a Lady and The Art of Kissing Beneath the Mistletoe… Seduced by a Prince Merrick Welbourne never anticipated discovering a long-lost twin—particularly one who'd rob him and leave him for dead ...
More info →