Featured Books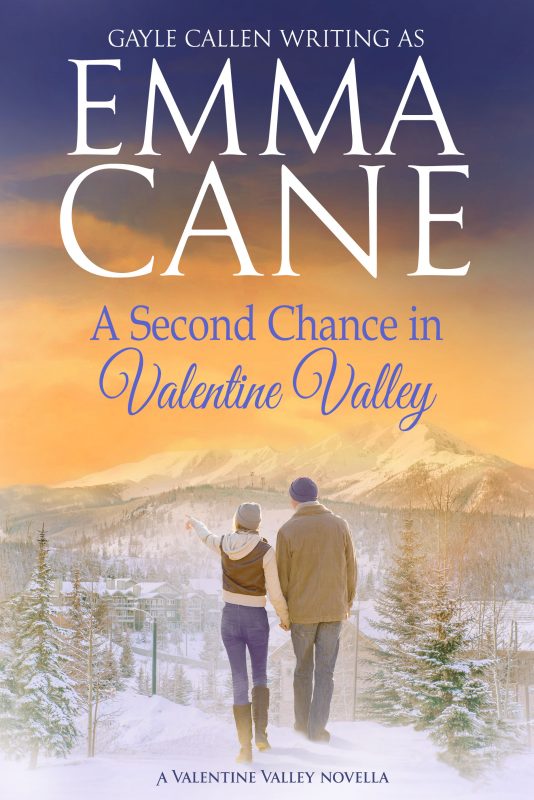 Steph Brissette is inching back to life after losing her high school sweetheart husband in a tragic accident. Between her family, her work at the Sugar and Spice Bakery, and helping the Valentine Valley widows save an historic schoolhouse, her days are full. It's only in her dreams that she revisits the accident - one that she can't quite convince herself was not her fault.
That is, until Jeremy Chen comes back to town.
More info →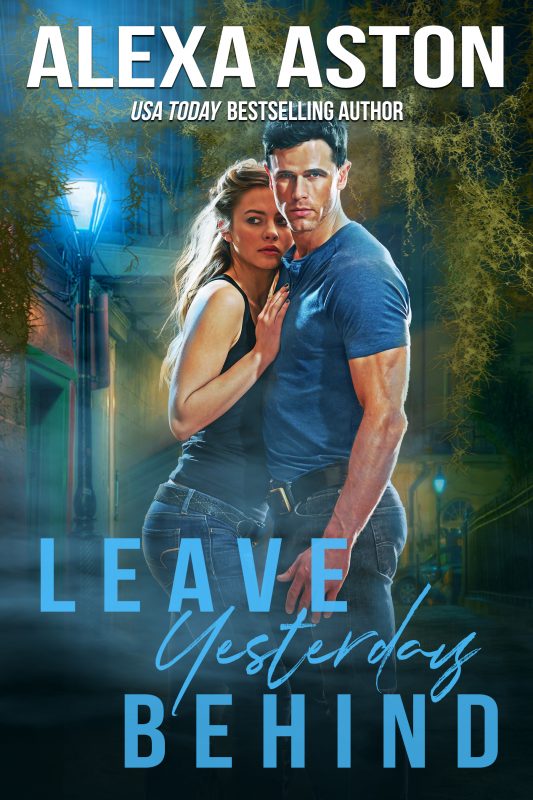 A popular actress at a turning point in her career.
A professional athlete forging a new path as a fiction writer.
And a serial killer interested in seeing both of them dead . . .
Callie Chennault vaulted to fame on the nighttime soap Sumner Falls, but after a decade of playing the same role, she is ready for a new acting challenge. When Callie is attacked by a stalker on the streets of New York, she takes a leave of absence from the show and returns to her roots in Aurora, Louisiana, to heal both physically and emotionally and determine her next career move.
More info →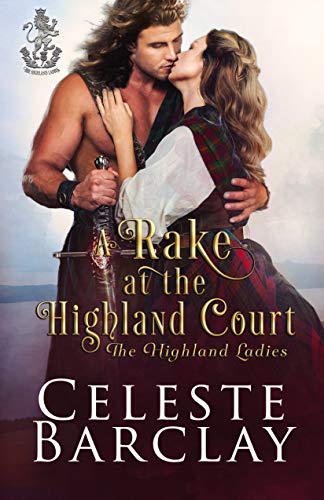 Can a lady-in-waiting resist the pressure to marry a stranger?
Cairstine Grant has spent two years carefully cultivating a reputation at court that is sure to drive away any potential suitor. Traumatized from an attack as a young woman, Cairstine is bound and determined never to marry and never to be subjected to a man's control. She'd rather become a nun than a wife. But one obstacle stands in her way: her younger sister can't marry the man she loves until Cairstine marries first. When Cairstine's father refuses to consider her choice to become a nun, can Cairstine convince an unsuspecting friend to pose as her betrothed? Can she overcome the scars from her past and form a genuine partnership with a man she was never supposed to fall in love with?
More info →