Browse by Genre
Featured Books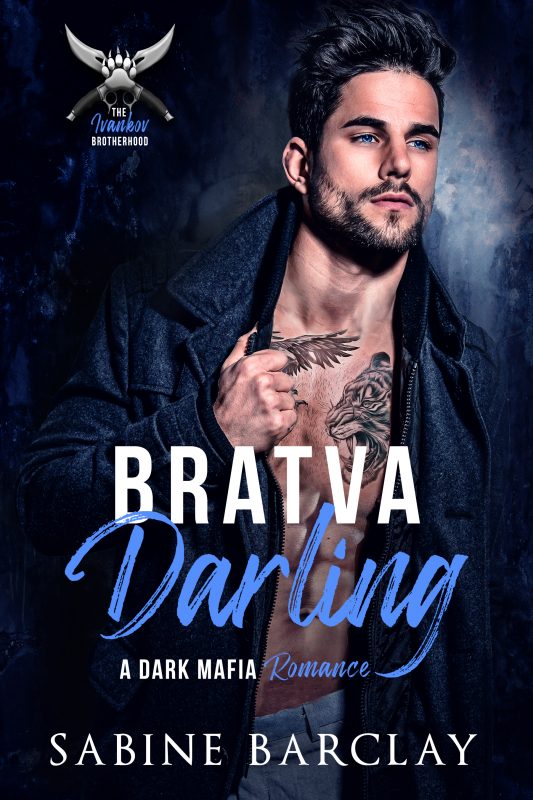 I wasn't prepared for her…
She just got me to pay three times as much as I wanted for a company I'll buy and destroy.
She knows who I am. The bratva doesn't scare her.
Intelligent, brave, and unstoppable.
I'll make her mine.
More info →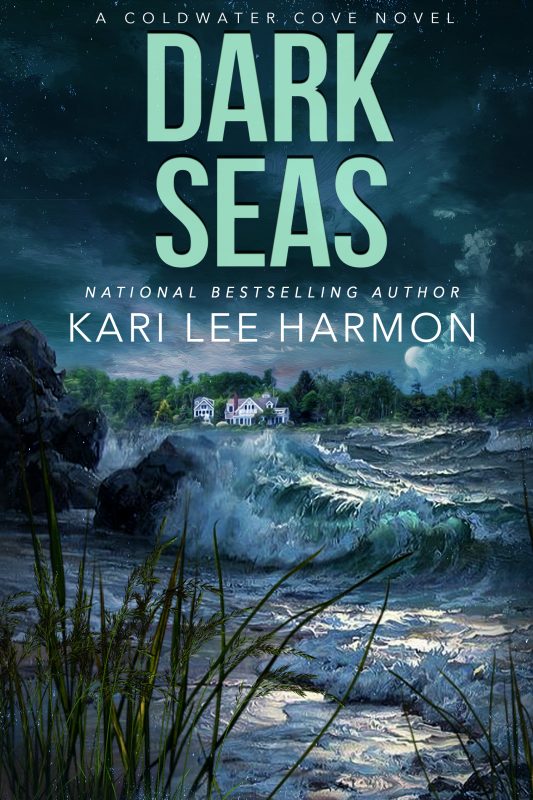 An unsettled past…
Ten years ago Stacy Buchanan's mother—the mayor—was found dead in Coldwater Cove, Maine. Her death was ruled an accident, but Stacy never got over the feeling that something was off. Her father's health takes a turn for the worse, and he can no longer live alone. A champion swimmer turned journalist; she is forced to pass up a dream job at ESPN to return to the cove.
More info →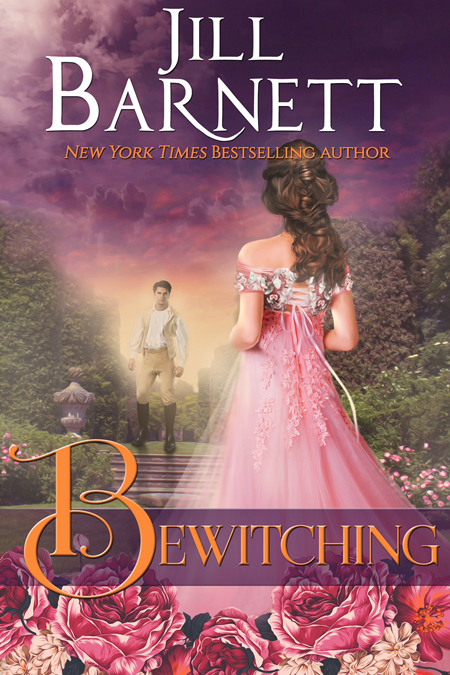 What's a duke to do when a carefully selected bride rejects him rather than marry without love? He salvages his pride by marrying the next woman who falls into his arms. Joyous Fiona MacQuarrie bewitched the Duke of Belmore the moment she appeared from nowhere and knocked him over…literally. When Alec's pride makes him choose to marry her, Joy turns the life of the most serious and snobbish duke in England upside down because she is a Scottish witch whose powers of white magic are not always easy for her to control. Too soon Alec finds his well ordered and controlled life a mess, because he married a witch? One who turns him to fire when he kisses her, who charms everyone around her, and threatens to destroy both their lives as scandal looms over her. Joy falls hopelessly in love and not even the strongest magic can seem to turn her into a proper duchess, and how else will he ever love her? Passion holds them spellbound in an irresistibly funny and tender tale of two opposite but lonely hearts.
More info →