Browse by Genre
Featured Books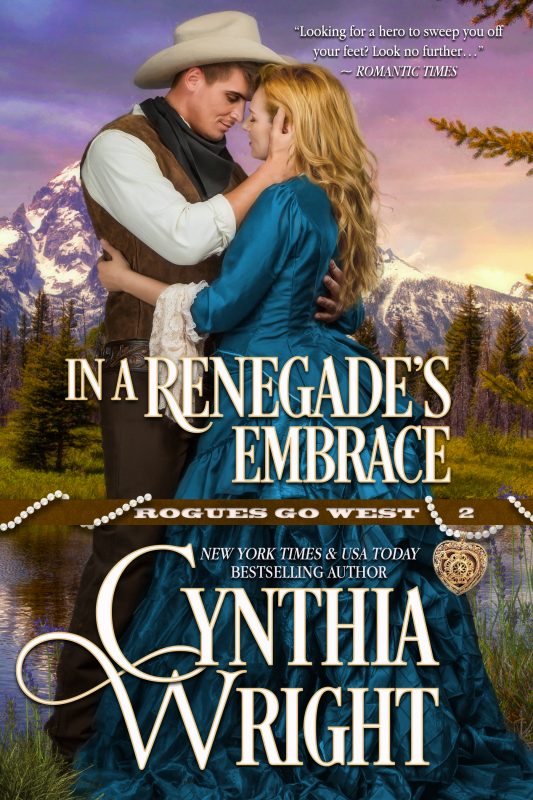 "Cynthia Wright magically intertwines passion and history." ~ RT Book Reviews
HAUNTED BY GUILT
Sent to Little Bighorn by President Grant to keep an eye on hot-headed General Custer, Fox Matthews must live with a decision that left him alive after the rest of Custer's men were killed by Sioux warriors. Struggling with survivor's guilt, Fox takes refuge in a place where he's a stranger - the raucous gold town of Deadwood, located deep in the Black Hills, sacred land to the same Sioux Indians who decimated Custer's troops.
More info →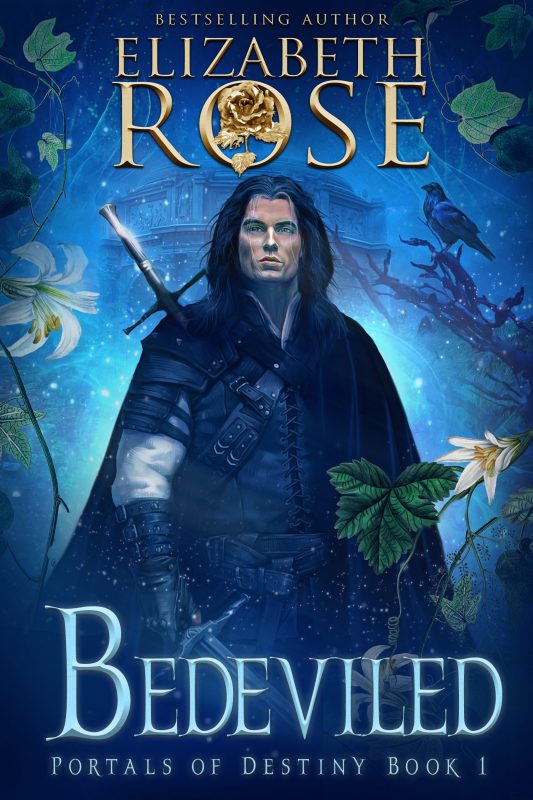 A dark man with a soul that is doomed for all eternity finds hope in the presence of a beautiful fae of light.
Darium Blackseed is convinced his destiny has been determined from birth. Being the eldest of the three brothers, he is expected to follow in his father's footsteps, being the Sin Eater of the land of Mura. Taking on the sins of the dead isn't a hard job, but it dooms one's soul to The Dark Abyss for all eternity at death.
More info →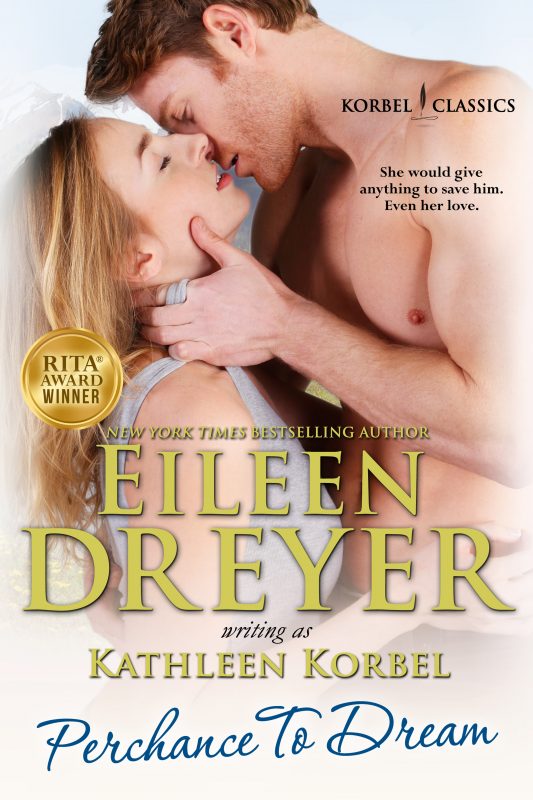 Winner of the RWA RITA Award! A story of passion, desperation, and danger.
She would give anything to save him. Even her love...
Top Agent Jason Mitchell has nightmares. His partner is dead, and he knows it's his fault. Lindsey McDonough refuses to let him destroy himself. So she seeks him out at his mountain cabin. What she doesn't know is that the man who killed Mitchell's partner has followed her.
"There's no way to put this book down" RT Bookclub
More info →