Browse by Genre
Featured Books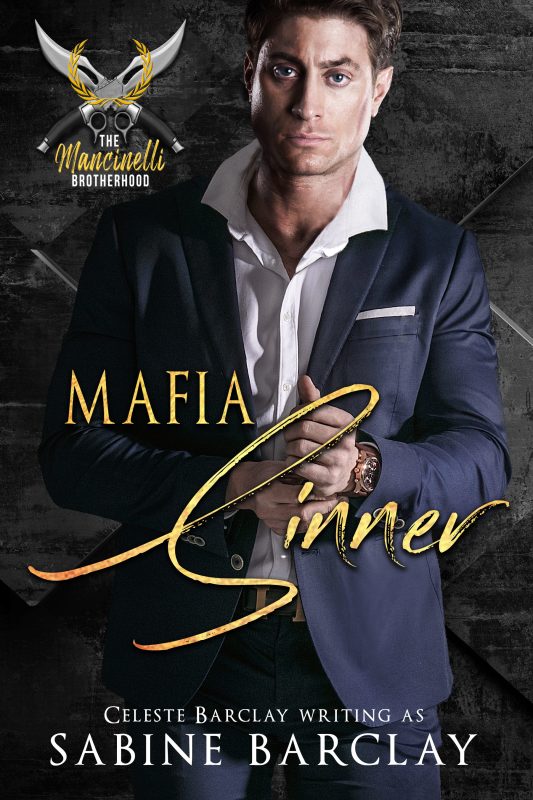 She disliked me when we were twelve. She loathed me at eighteen.
Now I'm not the man she thinks I am.
Now I'll make her mine.
Let them try to keep us apart.
Let them test us.
No one threatens what's mine.
More info →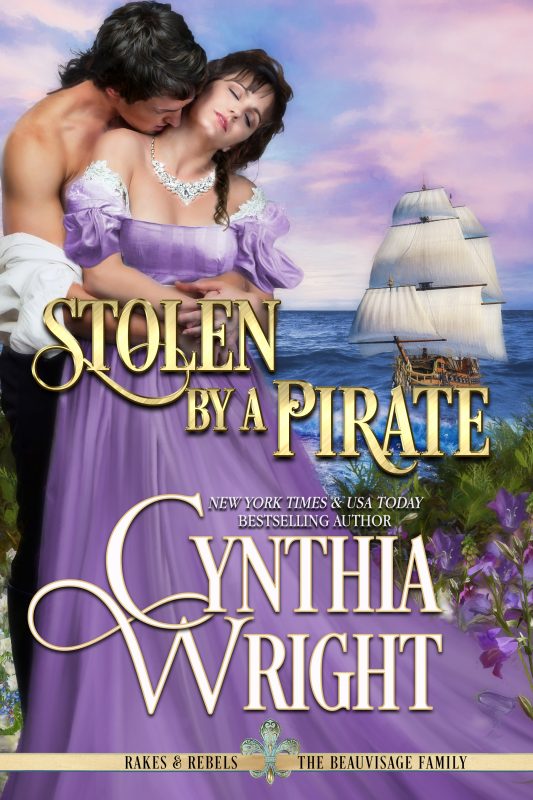 Meet the couple that launched the Beauvisage Family series!
Dashing French pirate Jean-Philippe Beauvisage revels in a life of complete freedom…until the night at a ball in Georgian London, when a Russian beauty quietly steals his heart.
Heartbroken Antonia Varyshkova, who has lost her parents and her home in a St. Petersburg fire, stops in London en route to a new life with her brother in Colonial America. When her arrogant ship's captain, Tobias Ormond, insists that she attend a ball with him, Antonia reluctantly agrees.
More info →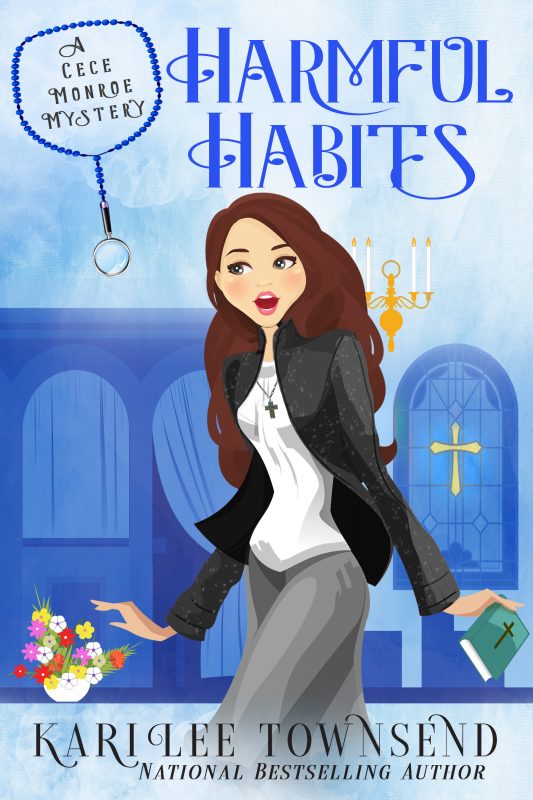 Cece Monroe—the former Sister Mary Cecelia—is an ex-nun who finds herself in the middle of a murder investigation…and possibly the killer's next victim.
More info →