Browse by Genre
Featured Books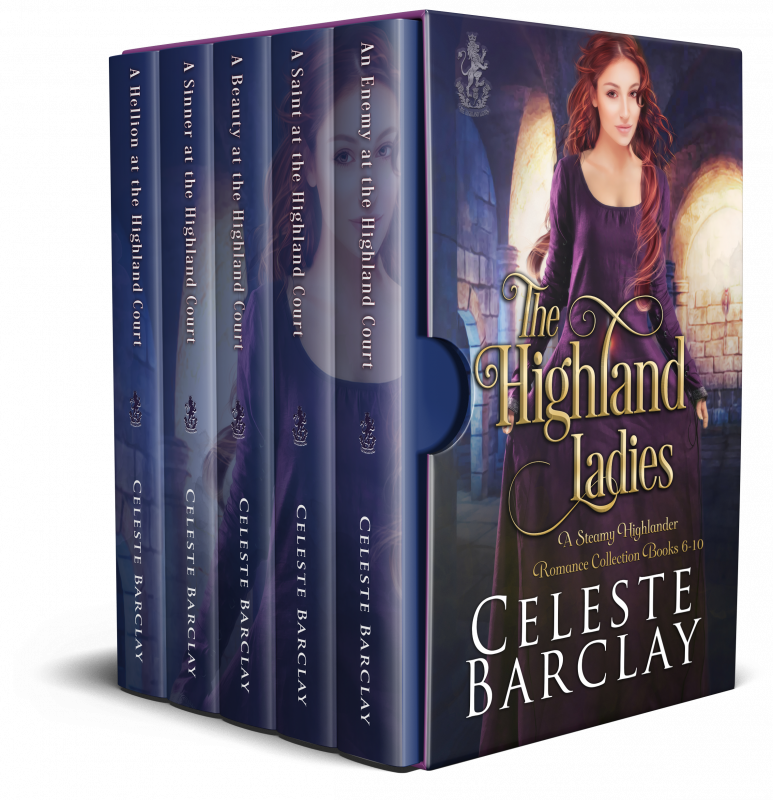 FROM POPULAR HISTORICAL ROMANCE AUTHOR CELESTE BARCLAY COMES FIVE COMPLETE STORIES OF ROYAL COURT INTRIGUE– READ FOR FREE IN KU!
Welcome to the STEAMY The Highland Ladies books 6-10, where ladies-in-waiting at Robert the Bruce's royal court discover love and adventure, heartache and happily ever after. Return to the days of loyalty and honor, with heroic but flawed Highlanders and the women who challenge them.
More info →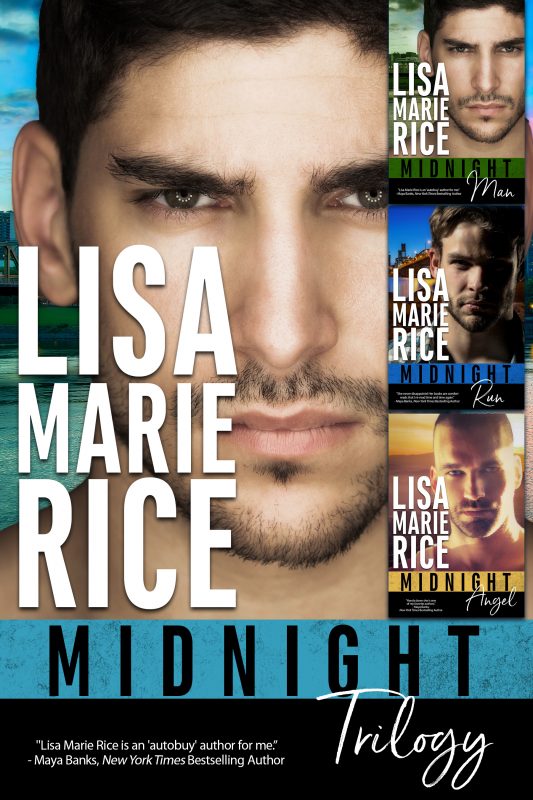 THE TRILOGY THAT STARTED IT ALL!
Midnight Man, Midnight Run, and Midnight Angel all together in one set!
More info →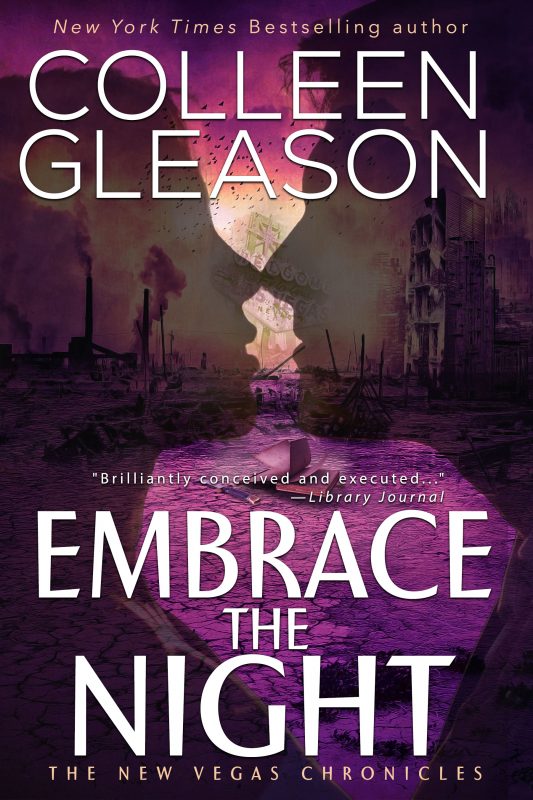 Simon Japp's violent past will haunt him forever. But when he somehow travels to an alternate Las Vegas, he finds an opportunity for redemption.
As he becomes familiar with this new Vegas, Simon is determined to use his skills to help the Resistance movement against the immortal Strangers. He can't afford to be distracted, even by the beautiful, soft-spoken computer nerd who haunts his thoughts.
More info →