Browse by Genre
Featured Books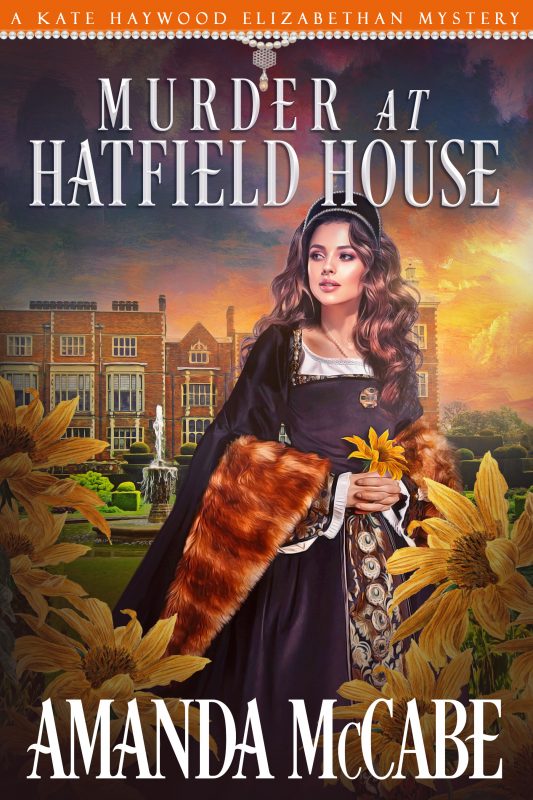 1558. Kate Haywood, a simple musician in the employ of a princess, will find herself involved in games of crowns as she sets out to solve the murder of the queen's envoy....
England is in tumult under the rule of Queen Mary and her Spanish husband. Confined to house arrest at Hatfield House, young Princess Elizabeth is the country's greatest hope. Far from court intrigues, Elizabeth finds solace in simple things: the quiet countryside and peaceful recreation, including the melodies of her chief musician and his daughter, Kate Haywood.
More info →

A determined actress.
Her old flame...
A spooky theater.
And a deadly secret.
The Tuesday Ladies and their friends return in the fifth book in Colleen Gleason's bestselling Wicks Hollow series with ghosts, murder and sexy romance.
Vivien Leigh Savage is determined to bring live theater back to her hometown of Wicks Hollow. With her background as a childhood actor, her contacts, and her experience in marketing and publicity, she plans to reopen the Wicks Hollow Stage—a theater that's been closed for decades.
More info →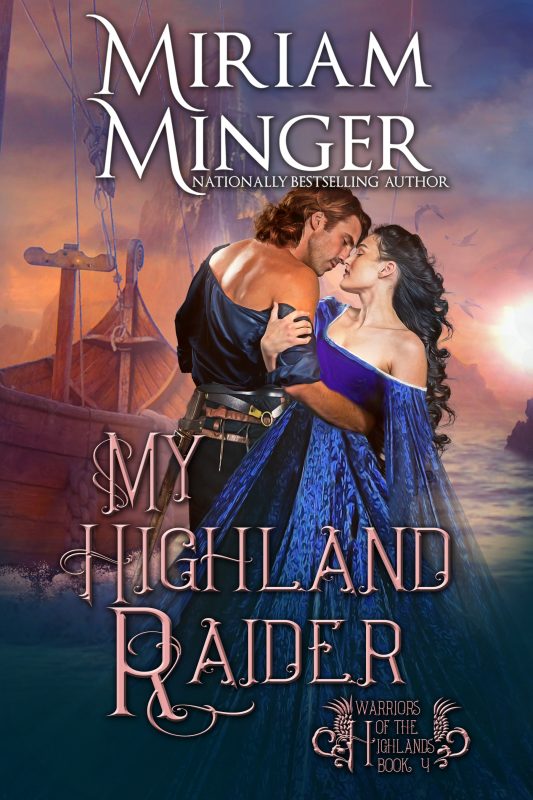 A fearsome raider known as the Devil of the Seas, Gavin MacLachlan has only ever loved one woman—and he lost her to another man over a year ago. A rich, powerful man that Cora's clan insisted she wed for the powerful alliance it would bring them, though she swore her undying love for Gavin on the eve of her marriage. Consumed by a lust for vengeance, he took to the high seas to make his fortune, which now rivals that of the wealthiest Highland laird. Yet no glittering gold can bring Cora back to him…until he hears the startling news that her ruthless husband has been slain. His love for her burning as fiercely as ever, Gavin is determined to steal her away from the Campbells before they marry her off again only to discover Cora has fled, but where?
More info →