Browse by Genre
Featured Books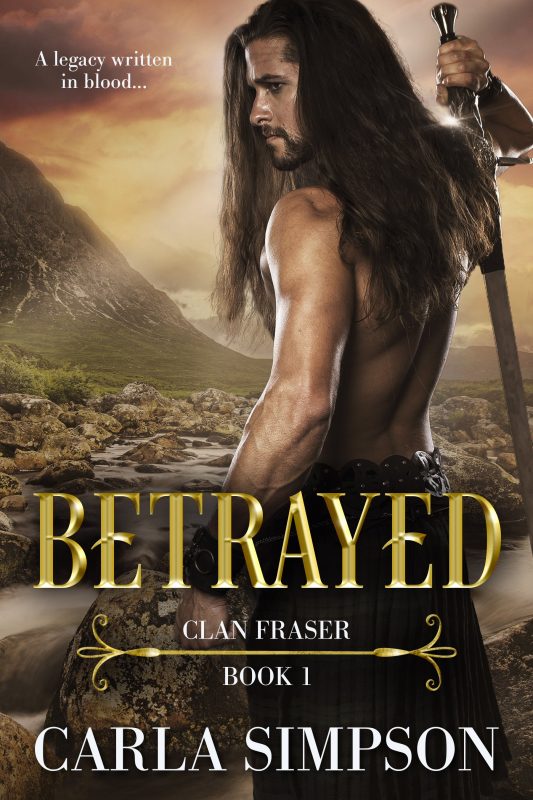 A legacy written in blood…
Scotland, where freedom hangs in the balance…
A warrior, destined to lead his clan into the future…
And the woman, who conquers fear and betrayal to love him.
Clan Fraser. Where it all began.
More info →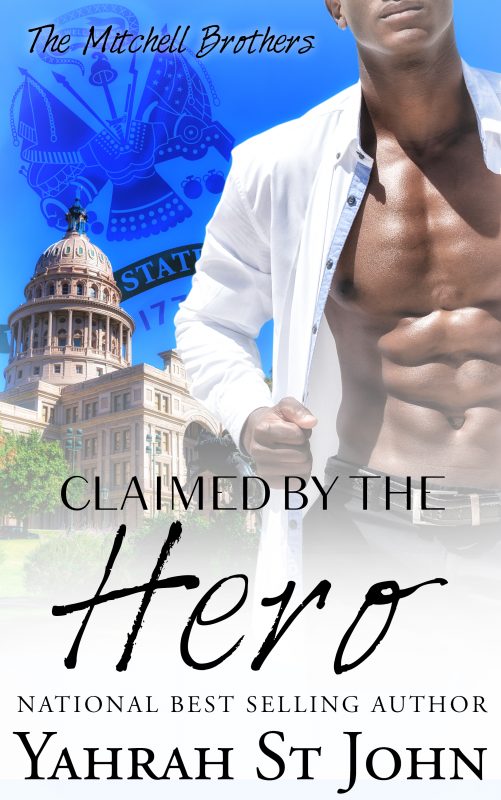 Maryland gubernatorial candidate Caden Mitchell has achieved every goal he's ever set: West Point graduate, decorated Army war hero, mayor of Baltimore. That is, every goal but one: becoming a husband and father. That goal was dashed after his greatest love, Savannah Grace Vasquez, disappeared from his life without a trace more than a decade before. But during a fundraiser for his latest political bid, Caden spots a woman who looks just like Savannah. Can it be her? It is!Savannah has never stopped loving Caden, so she pulls another disappearing act after the fundraiser. She has a secret that could topple his political run, and she wants to keep it under wraps: She is the mother of his son. But when Caden finds out he's a father, he wants to make Savannah a permanent part of his life.What happens to these earnest lovers after Savannah is claimed by the hero?
More info →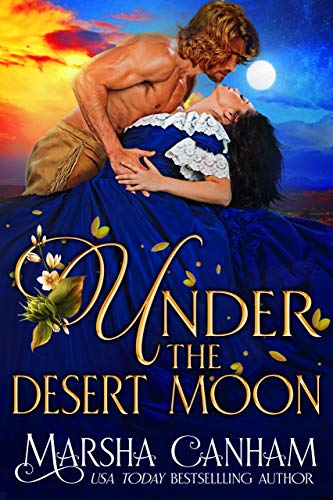 Disguised as a prim schoolteacher, Aubrey Granger travels to Santa Fe to avenge a past wrong and encounters Christian McBride, a man who had been jailed for a crime he did not commit.
More info →