Featured Books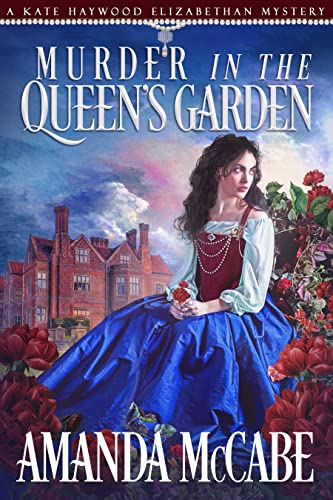 The author of Murder at Westminster Abbey and Murder at Hatfield House is back with an absorbing and surprising new Elizabethan Mystery… 1559. Elizabeth has been on the throne for six months, and life in England seems newly golden. But for the Royal Court, murder and betrayal are foretold in the stars....
More info →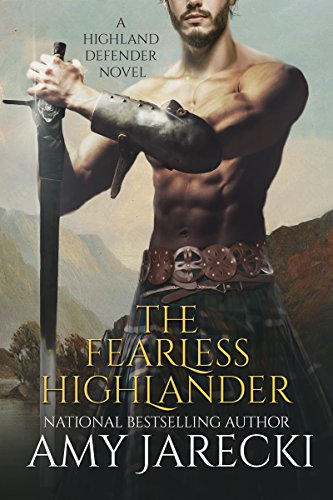 Heir to the most notorious clan in the Highlands, Hugh MacIain hides his identity while imprisoned in the bowels of Fort William's hell. Aye, this braw warrior has endured horrors that should have seen him dead, though now it appears it's the bloody flux that will send him to Satan's fire.
Optimistic, competent, and captivating, Charlotte Hill takes pity on a fevered prisoner sprawled atop a cot in the fort's surgery. When finally the Highlander opens his eyes, he seizes her heart with a pained stare. Truly, this is no commoner—but in 1692, a warrior loyal to the Jacobite cause and the daughter of a government colonel may as well be worlds apart.
More info →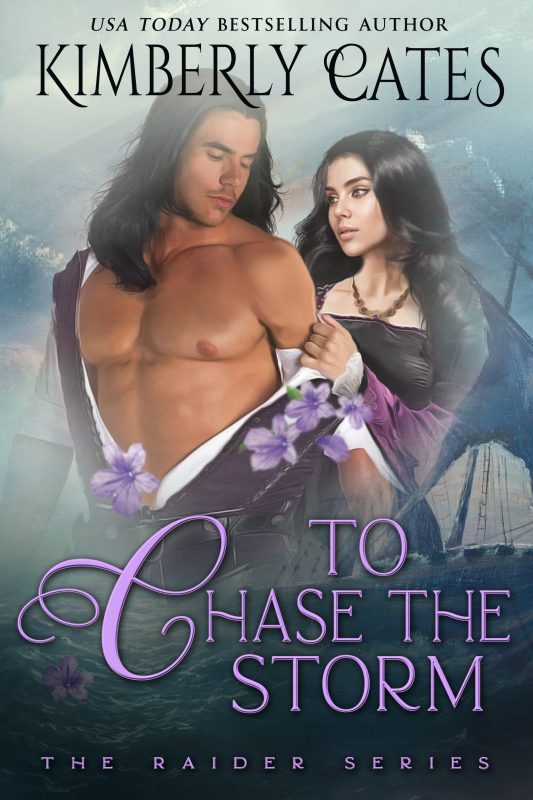 Phantom of the Midnight Sea:
Famed for outwitting Elizabeth Tudor's sea dogs, Captain Rafael Santadar's only mistress is the sea. But as Spain's great Armada battles off of English coast, it seems his 'lady' has deserted him. Shipwrecked on hostile shores, he vows to find the traitor who sent his beloved crew to their deaths. But when he encounters a beautiful outcast in deadly peril, he must choose. Will he dare to sweep her to safety, even if it means risking his life?
More info →