Browse by Genre
Featured Books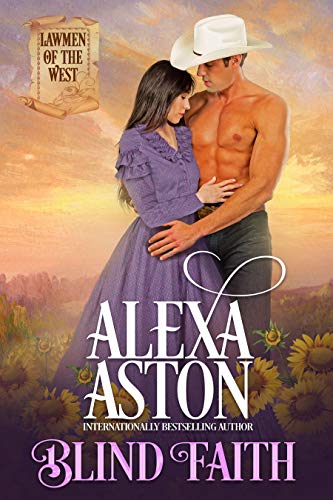 A wounded horse. A half-dead man. She thinks she can save the horse. She doubts the man will survive . . .
Painter Alena McClaine's world turns upside down when an unconscious rider arrives on his injured horse at her isolated California cabin. Both the animal and the stranger sport bullet wounds.
Much to her surprise, the man lives—and hasn't a clue about his identity. Even worse, he's now blind. As the stranger recovers from his head and shoulder wounds, Alena finds herself falling in love.
He remembers his name—and then his mission.
John Harper recalls pieces of his past as a beautiful woman nurses him back to health. Finally, he remembers he is a U.S. marshal hunting a vicious gang of outlaws who have kidnapped a United States senator—the very man who married John's childhood sweetheart. He located the gang, only to be shot before he could rescue the senator and his young son.
When his sight returns, John knows he must head to the gang's hideout and attempt to rescue their captives despite his bum shoulder. Alena, a crack shot, insists on going with him. The secrets and lies that await them test their new and fragile love.
More info →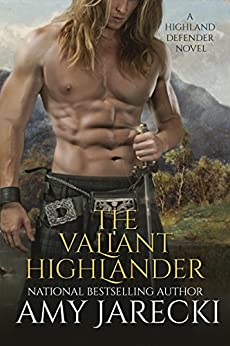 When Sir Donald MacDonald, Baronet of Sleat meets trews-wearing, musket-wielding, redheaded Mary of Castleton, he's completely flummoxed. Such a woman would never fit in to his aristocratic way of life. And Mary wants nothing to do with her father's wishes for her betrothal. Indeed, the two agree on one thing: They are completely, utterly and inarguably incompatible.
But when Mary is abducted from Dunscaith Castle and spirited away in Sir Donald's sea galley, the baronet has no choice but to mount a rescue. When his plans are thwarted at every turn, Donald and Mary are thrown in a tumultuous a race for their very lives. Though destiny brings them together, Don must face the truth smoldering in the recesses of his heart. Can he cast aside his ideals and declare his love for the saucy Highland lass?
More info →

From the pens of four USA Today Bestselling authors, a brand-new Witches of Port Townsend...Four identical sisters are prophesied to hold the fate of the entire world in their powerful hands. Meet: Moria, Claire, Aerin and Tierra - and then hold on to your seat, because they're going to take you on ...
More info →