Browse by Genre
Featured Books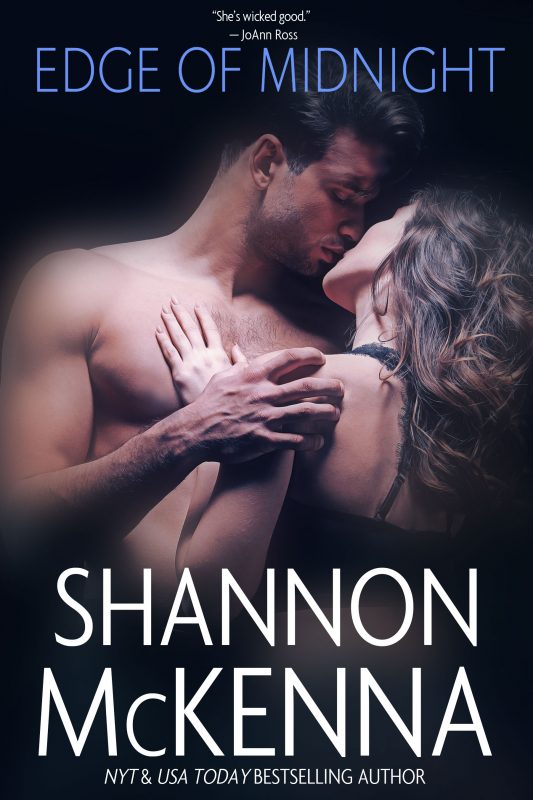 We've met Seth, Connor and Davy already...now it's wild boy Sean McCloud's turn to take center stage in the McClouds & Friends series…
He tried to forget her…
Sean McCloud tried to put the past behind him, but he's haunted by that disastrous day, years ago, that he lost his twin brother and was forced to brutally drive away Liv Endicott, the girl he loved, to protect her from a ruthless killer. It almost broke him…but he did what he had to do…and she lived.
More info →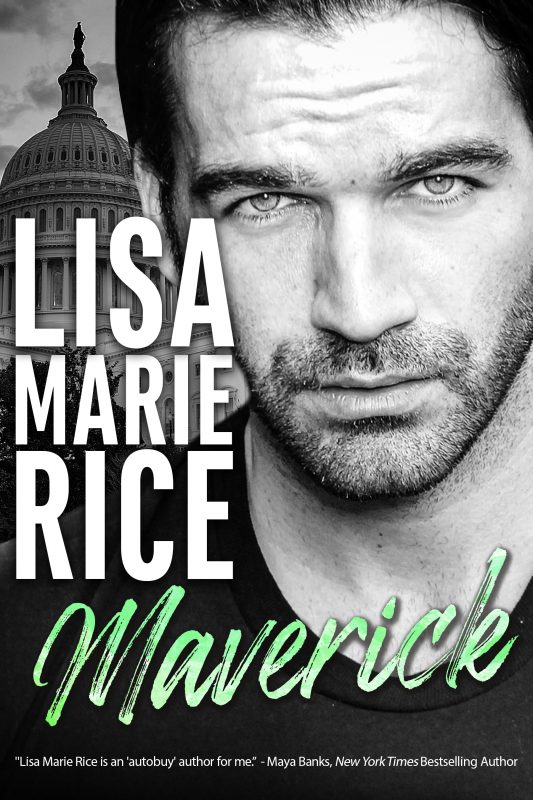 Clinging to life…
An embassy terrorist attack in Africa left intelligence analyst Claire Day close to death, but she remembers nothing of the attack. She was left a husk of a woman. Only a shining figure in her dreams pulls her back from the brink—a mysterious man, strong, protective, powerful. He's the only one that can keep the looming horror that haunts her dreams at bay—but she has no idea who he is.
More info →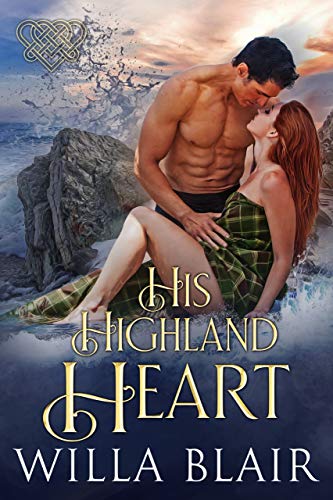 Shipwrecked in enemy territory, Euan Brodie fears the rest of his crew are at the bottom of the Moray Firth. While he searches for his crew, the youngest barely fifteen years old, he must evade Clan Ross warriors. Yet when he sees a lass about to drown in the incoming tide, he risks capture to save her.
More info →