Featured Books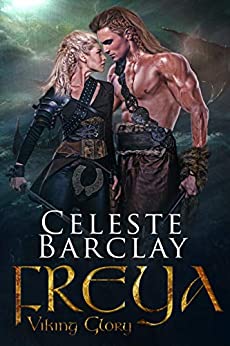 Freya Ivarsdóttir is not only the daughter of a jarl and sister to a future jarl but a well-renowned shield maiden. Committed to fighting the evil forces threatening her tribe and her neighbors, Freya does not welcome the attention of Erik Rangvaldson, the son of their neighboring jarl. Forced to work together to defeat their common enemy, Freya must put aside her dislike for the arrogant man who follows her everywhere. Erik may be the most handsome man she has ever seen, but he also aggravates her unlike any other man she knows.
More info →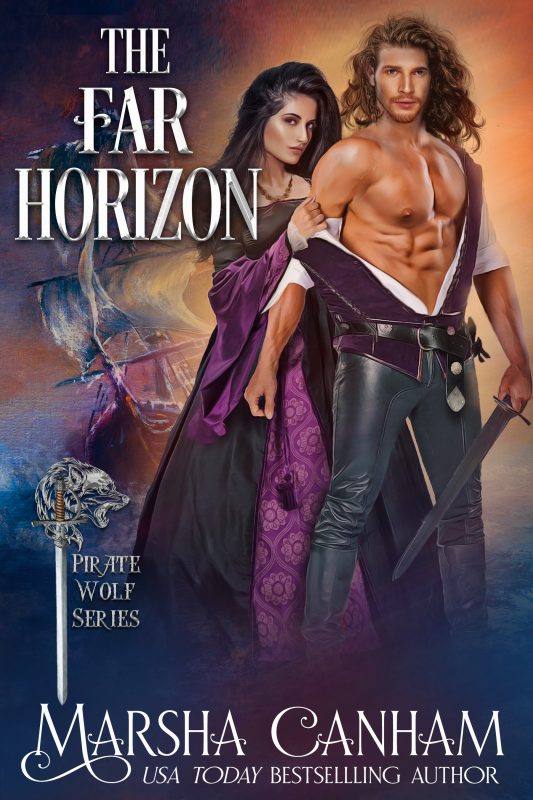 Jonas Dante is the eldest son of Simon Dante, the infamous Pirate Wolf. While conducting business in London, Jonas meets the beautiful jewel thief, Bellanna Harper. When Dante rescues her from an attack that leaves her homeless and hunted by killers, Bella finds herself in even more peril, trapped aboard Dante's ship and carried south to the Pirate Wolf's tropical island stronghold.
More info →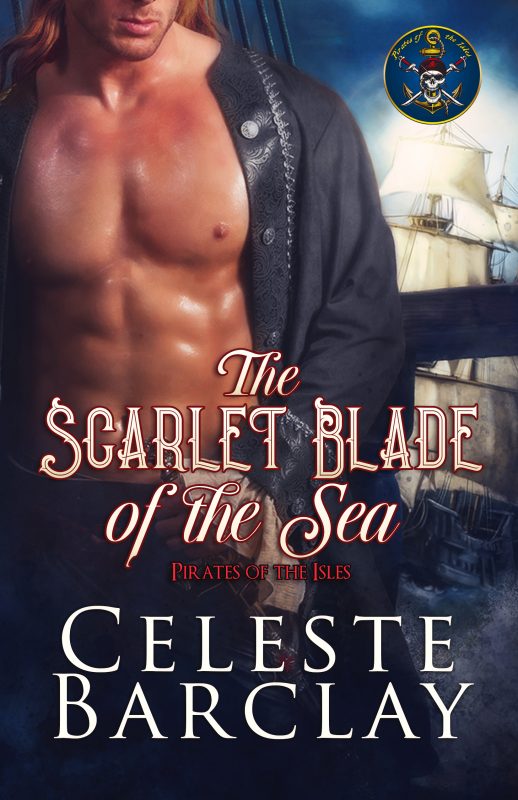 Keith MacLean set sail for adventure alongside his twin Kyle when they were only boys. Forced from their homes into piracy, Keith's reputation as the Scarlet Blade precedes him. Keith inherits the Lady Grace from the reformed pirate Rowan MacNeill and is reputed for giving his captives a choice between his sword or sea. Keith anticipates a night of pleasure when he comes ashore in a sleepy village on the Greek Isles. But a chance encounter while on land sets him on a course for unprecedented danger.
More info →