Featured Books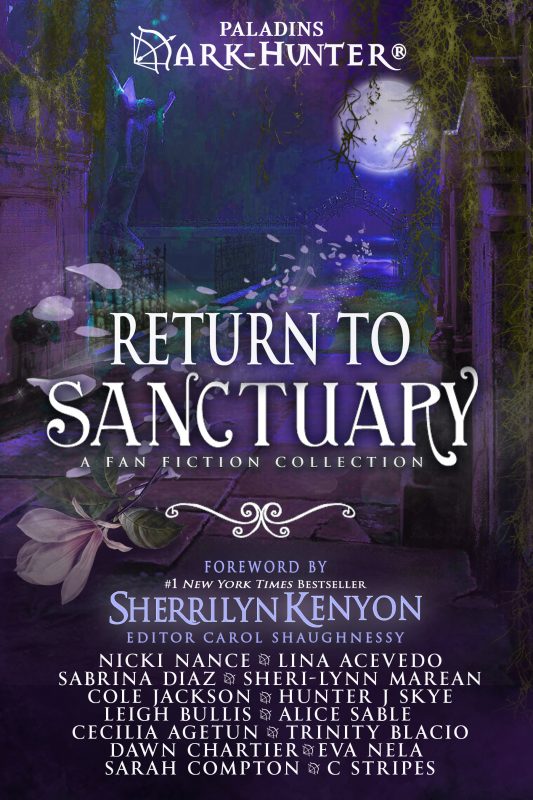 Are you ready for a Return to Sanctuary? Enjoy Fourteen Original Fan Fiction tales set in Sherrilyn Kenyon's Hunterverse with a Foreword by Sherrilyn herself. This is volume II.
More info →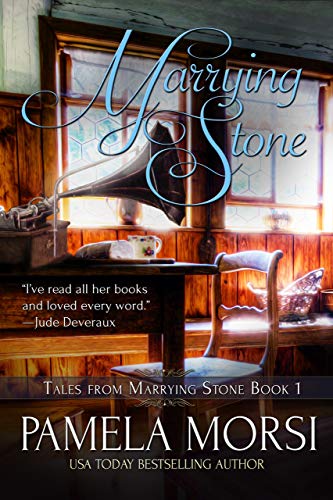 From a USA Today bestselling Author, comes a Publisher's Weekly starred review for Marrying Stone, who described the story as "rich and heady as a jug of mountain 'donk' - and just as hard to put down."
Any successful scholar will make personal sacrifices to enhance his research. But most are never expected to include a suspect marriage to a barefoot hill girl.
More info →

Highland Warlord: She needs his protection…A dark evil threatens Morgana de Moray's Highland home. The Druid Princess is left with no choice but to strike a deadly bargain with the dangerous Berserker and risk all to unleash the beast from within the man.
More info →