Browse by Genre
Featured Books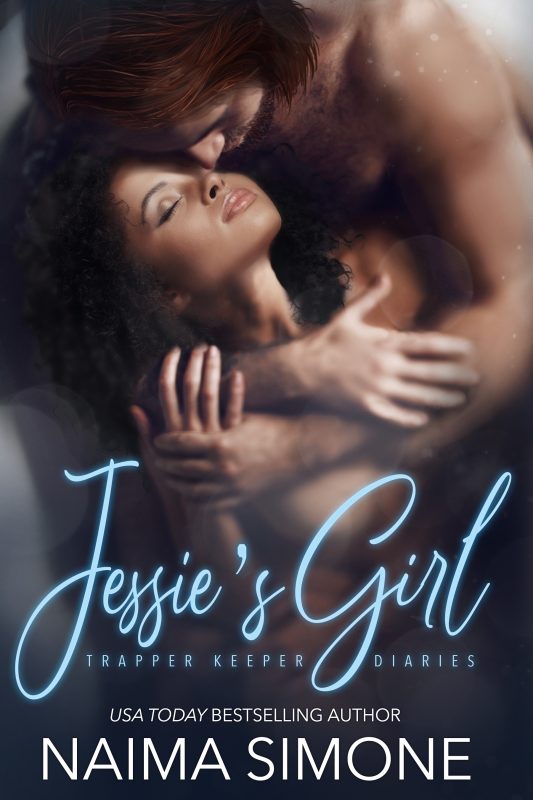 You've been his for years, and I respected it. Maintained my distance.
Kept my silence. My secret.
Until that night you came to me, disillusioned, angry and hurt. God helps us both, but I crossed my carefully drawn line before you left, disappeared.
Now, you're back, and my need for you is a beast that hasn't been fed and has grown hungrier in the years since I've seen you. I remind myself we can't be more than friends, that you're off-limits to me. But it doesn't stop me from secretly craving what can never be mine.
More info →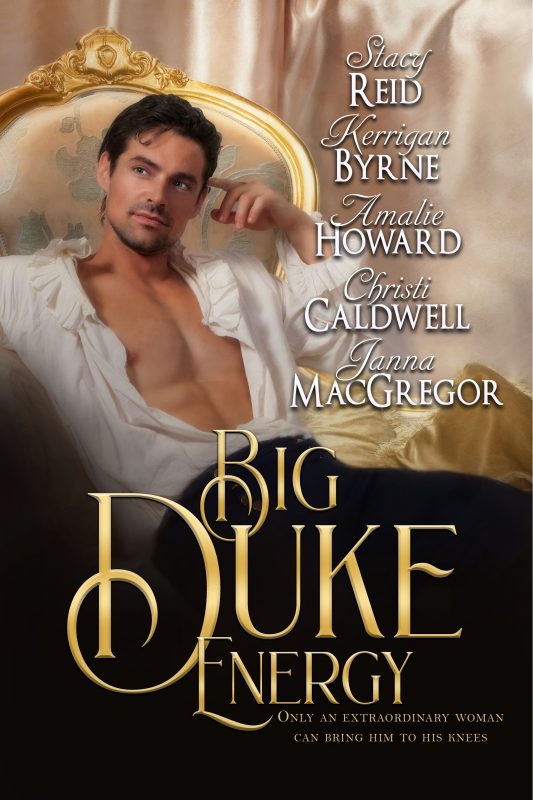 Kerrigan Byrne and Friends Present: The Seasons of Sin 2022 Anthology Collection. Four books for four seasons from highly-acclaimed, award-winning, and USA Today bestselling authors. Big Duke Energy is all brand new content where beloved secondary characters are granted their second chances at long-awaited happily ever afters!
More info →

Sorcha dún Scoti a toujours su qu'elle était différente. L'avenir de son clan est aujourd'hui remis en question et Una, leur voyante bien-aimée, est partie. La plus jeune des dún Scoti a hérité de la keek stane d'Una, et avec elle, du don de vision.
More info →