Browse by Genre
Featured Books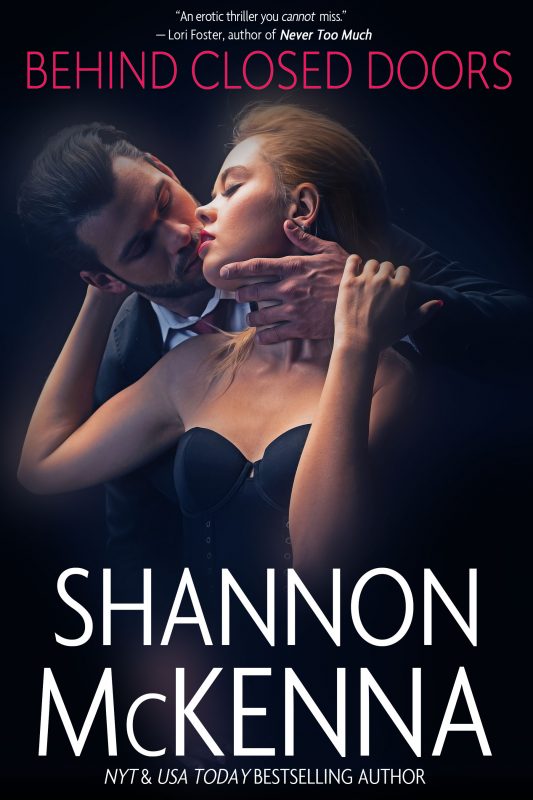 He can't stop watching her…
Surveillance expert Seth Mackey is mesmerized by Raine Cameron, the gorgeous blonde he's been monitoring every night on video. She's the latest in the long line of mistresses, kept and discarded by his billionaire boss Victor Lazar, but this one seems different from the others. This one seems…innocent.
More info →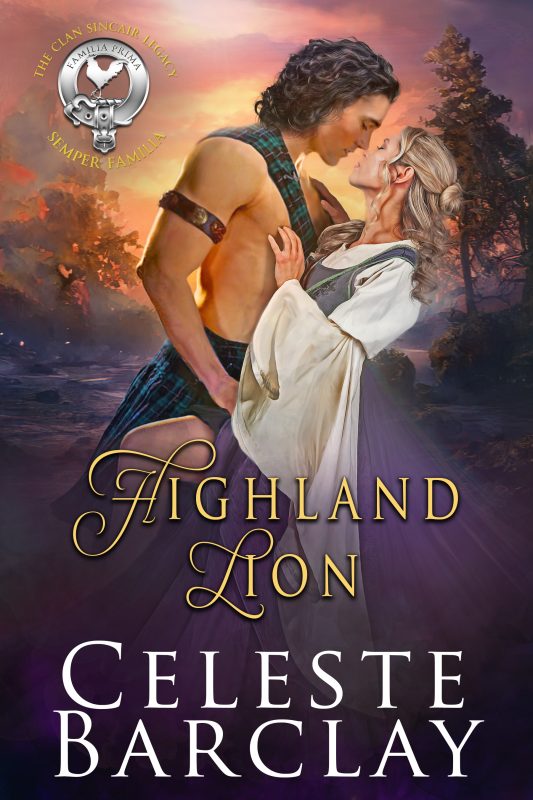 A warrior determined to step out of his family's shadow...
Liam Mackay journeys to Orkney to oversee the transfer of control from the Norwegian king to his grandfather, Laird Liam Sinclair, Earl of Caithness. Honored with the mission from his namesake, Liam is determined to prove to his parents, Tristan and Mairghread Mackay, he is no longer the "wee" lad they think. No one in the Sinclair or Mackay clans believed the transition would be smooth, but Liam never imagined he'd be caught in the midst of a woman's perilous attempt to escape being ripped from her homeland.
More info →

Ronan was a legend among men...and the last thing he needed was a troublesome woman. Yet this fierce Irish warrior took a deathbed oath to protect a chieftain's rebellious daughter.Triona was a hellion of a woman...who would let no man rule her. Raised in the ways of a warrior, she defied Ronan's every command. So he planned to marry her off, to be rid of the wild lass forever. But in the heat of battle--enflamed by her passionate spirit--Ronan decided he wanted this beautiful, impossible woman for himself!
More info →