Browse by Genre
Featured Books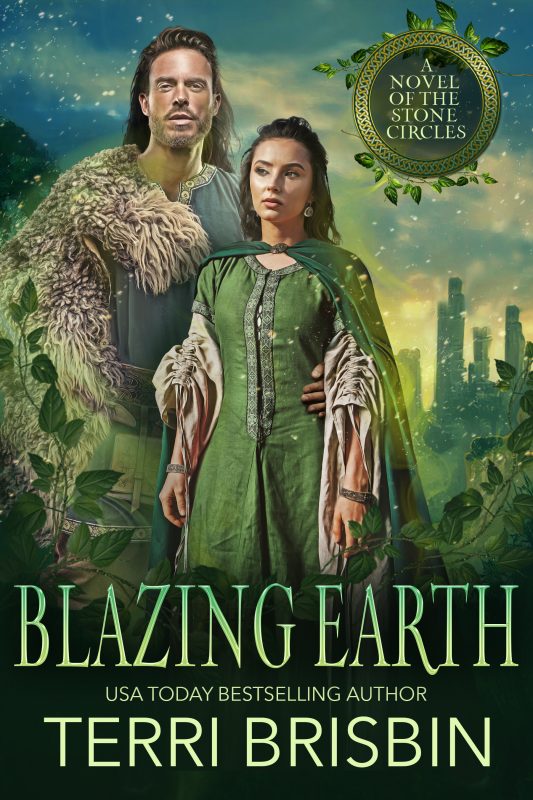 An ancient goddess grows more desperate to escape the bounds that keep her imprisoned. . .
A man whose lands have always been fertile and bountiful even in times of strife and drought. . .
The woman whose secret could destroy his dreams and force him into the waiting hands of the evil one..
Tolan's family has had a strong bond with the farmlands he tends and he keeps the truth of it secret. For generations, his ancestors worshipped the ancient gods and oversaw their lands. Now, darkness is gathering, and Tolan is drawn into an evil nobleman's plot to destroy his enemies. When his lover Elethea is targeted, too, he must choose one side or the other.
More info →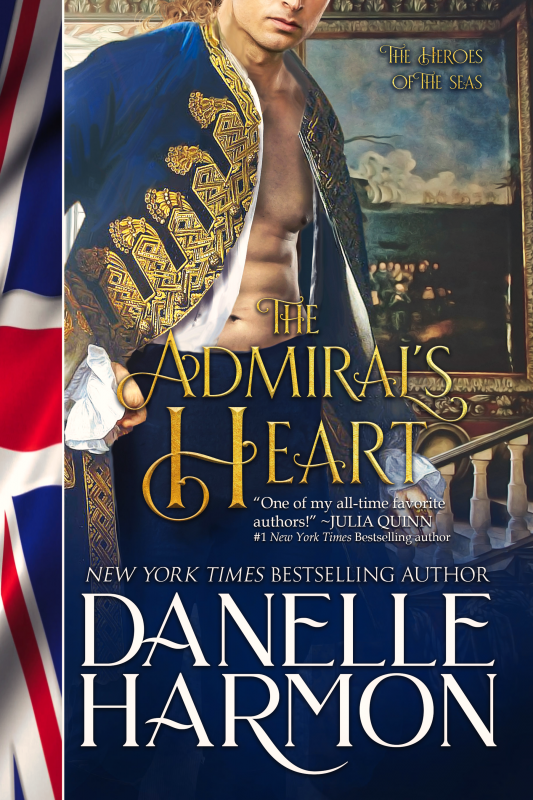 England, 1774. Ten years have elapsed since Lady Philippa Ponsonby Hatfield made a painful sacrifice in giving up the dashing Royal Navy captain with whom she was desperately in love. In the years since, Sir Elliott Lord has gone on to become a famous admiral and hero of England, and now, fate throws them together once more at a glittering ball hosted by none other than Lucien de Montforte, the mighty duke of Blackheath …
More info →

Never before together in one box set, the complete Impostor series—Seduced by a Prince, A Crown for a Lady and The Art of Kissing Beneath the Mistletoe… Seduced by a Prince Merrick Welbourne never anticipated discovering a long-lost twin—particularly one who'd rob him and leave him for dead ...
More info →