Browse by Genre
Featured Books
A secret crush.
A New Year's Eve wedding.
A decades-old curse.
What could go wrong?
Wicks Hollow favorite Iva Bergstrom has finally agreed to marry Hollis Nath. Their wedding is about to take place…but will they make it through the vows?
More info →

Lord Percy Montague is the house guest who just won't leave. He is vain, entertaining, shallow, lascivious, and a lot of fun to have around. Which is why Lord Anthony Wodehouse is willing to let the man continue to stay. But the good liquor has been locked up, and the footmen have been warned.
Lieutenant Clarence Bond is the last man one would expect to find at a gentleman's house party. He is gruff, boorish, outspoken, clever, and everything Percy is not. As the son of a wealthy industrialist who purchased his commission, it's up to Clarence to improve his family's standing in the world. But so far, he isn't impressed with the nobility.
More info →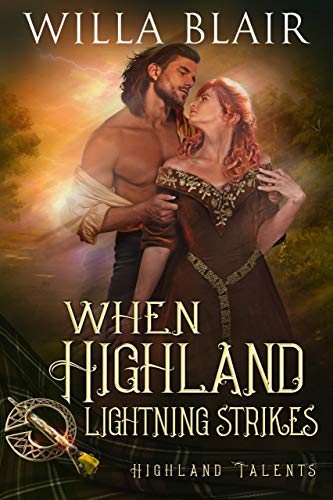 A Man who would be Laird
Angus MacAnalen fully expects to succeed his dead brother as Laird. But on the day of the Clan Council''s vote, a new lass steals his breath and his heart, making him question the ambition that drives him. When he begins to suspect she has a hidden talent that could help his clan, he must overcome the painful disappointment of the past before it costs him the future he desires.
More info →