Browse by Genre
Featured Books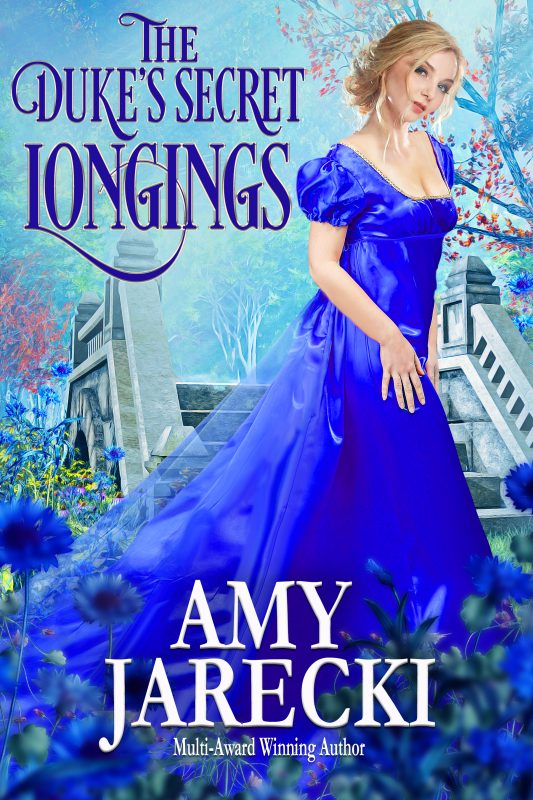 When Wynn Edgeworth, Duke of Hardwick attends Baron le Despencer's house party, he does so for the benefit of his friend, Jesse Chambers who has been betrothed to the baron's daughter since childhood. However, ever since Miss Lydia Dashwood came of age, Jesse has been unable to muster the nerve to set the date and he requests the duke's assistance to help him negotiate the awkwardness of courtship.
More info →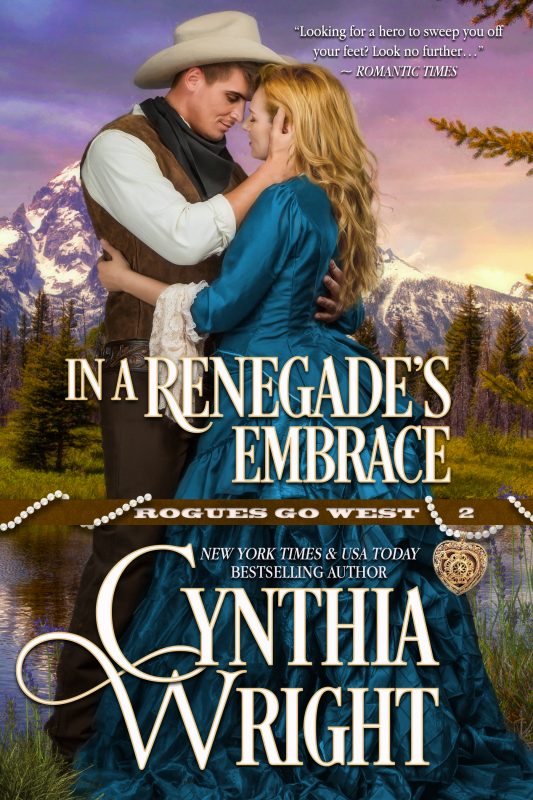 "Cynthia Wright magically intertwines passion and history." ~ RT Book Reviews
HAUNTED BY GUILT
Sent to Little Bighorn by President Grant to keep an eye on hot-headed General Custer, Fox Matthews must live with a decision that left him alive after the rest of Custer's men were killed by Sioux warriors. Struggling with survivor's guilt, Fox takes refuge in a place where he's a stranger - the raucous gold town of Deadwood, located deep in the Black Hills, sacred land to the same Sioux Indians who decimated Custer's troops.
More info →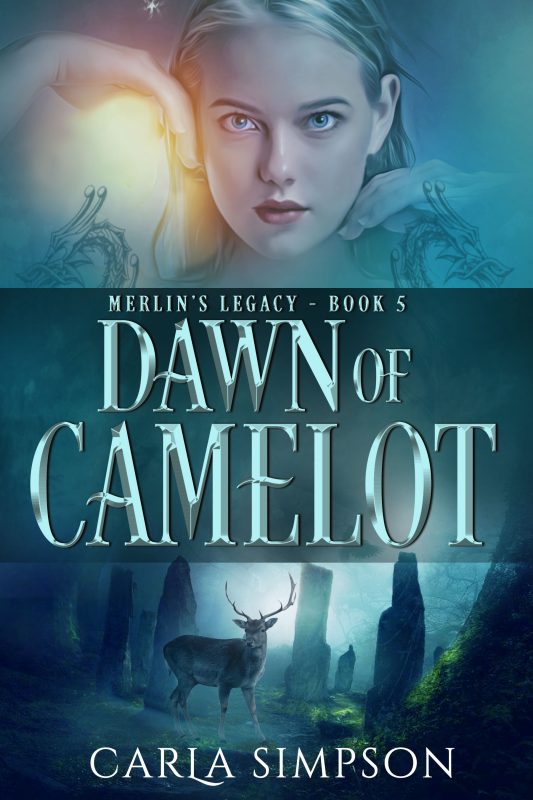 For readers of Game of Thrones and the Last Kingdom, a series of blood and magic, myths and legends.
Meg: I have lived these few years of my life beyond the mists that protect Avalon's secrets. I am told that my powers rival those of the great sorcerer, Merlin, and I have learned the lessons of the Ancients. But there is a voice that calls to me beyond the mists. I long to know the mortal world where others have gone. I have the power of the changeling. I can be whatever I choose. In spite of the dangers of the mortal world, I will go beyond the mist into this place called Britain...
More info →