Featured Books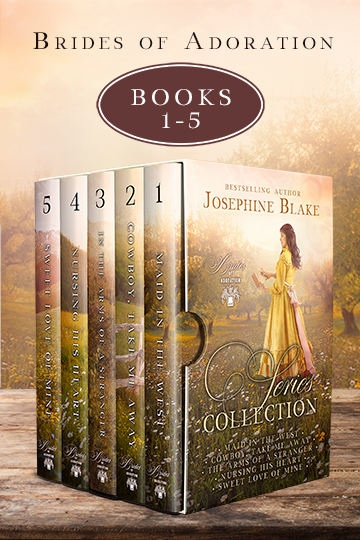 Meet the Brides of Adoration! This heart-warming box set contains books 1-4 of the Brides of Adoration series. Each story is clean and sweet, with zero cliff hangers and a lovely Happily Ever After that is sure to make you smile!
More info →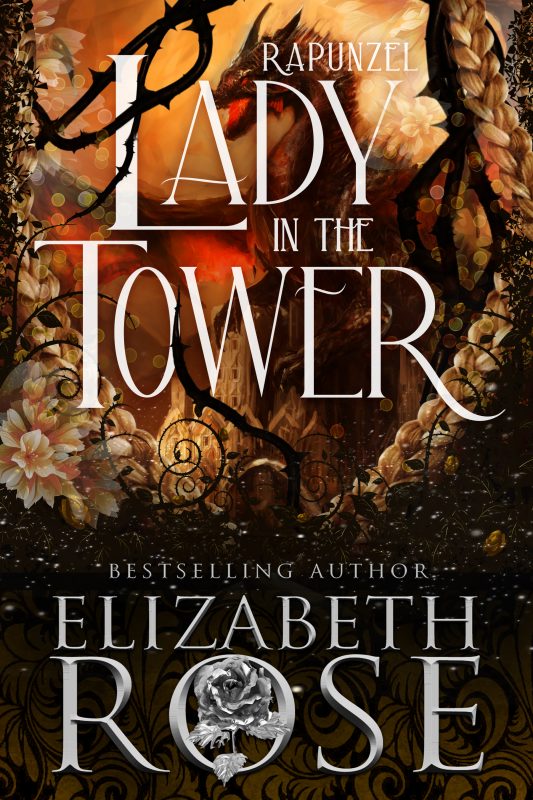 Rapunzel de Bar has been kidnapped by the old witch Hecuba, and imprisoned in a tower with no doors and only one window. Tired of waiting for her brothers to rescue her, Rapunzel decides to escape on her own. Since she's been cursed, her hair keeps growing longer and longer. She hangs from her braid out the window, and with her eyes closed, cuts her hair, dropping to the ground.
More info →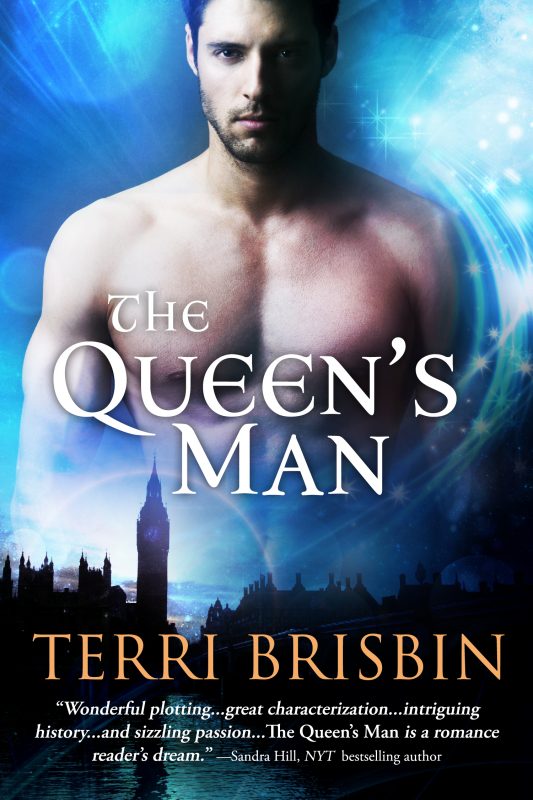 A man born an heir, but raised a bastard. . .
A woman with the proof to put him on the throne. . .
A love endangered by the intrigue of Elizabeth's court. . .
Richard Granville, an illegitimate son of Henry VIII, has always wanted to be king of England, but a bastard cannot inherit that position. So, he contents himself by serving his half-sister Queen Elizabeth. When her enemies approach with claims of his rights to the throne and with a plot to put him there, he is tempted. . . oh so tempted. Sharon Reynolds, a museum curator on holiday in present-day England, discovers proof of a legitimate male heir to Henry VIII and is shocked to be thrown back through time with that proof.
More info →