Featured Books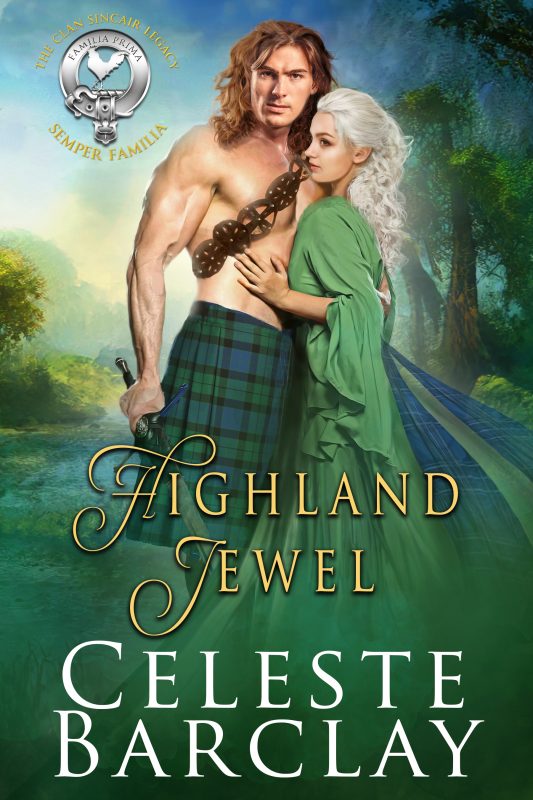 Is age just a number?
Magnus Mackenzie hasn't been to Dunbeath Castle in nearly three years. Eager to see the clan he fostered with and to visit with his half-sister, Siùsan, he welcomes a trip to visit the Sinclairs. Barely escaping a doomed betrothal, Magnus intends to put the near disaster behind him. He's unprepared for the beautiful woman he meets just beyond the castle gates. Saoirse Sinclair is not the lass he remembers.
More info →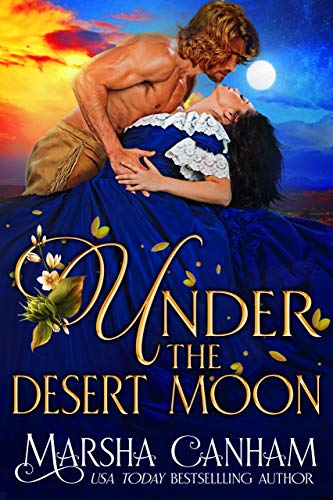 Disguised as a prim schoolteacher, Aubrey Granger travels to Santa Fe to avenge a past wrong and encounters Christian McBride, a man who had been jailed for a crime he did not commit.
More info →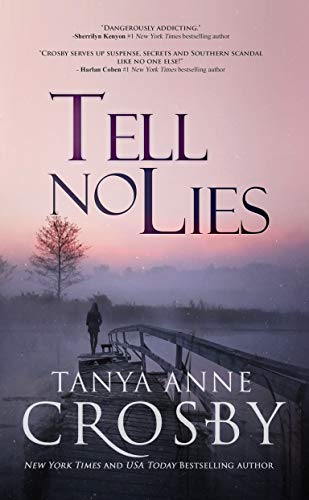 "Crosby serves up suspense, secrets and Southern scandal like no one else!" —Harlan Coben, #1 New York Times Bestselling Author. New York Times bestselling author Tanya Anne Crosby returns to the salt marshes and crumbling plantations of Charleston, where a gruesome murder and kidnapping reawaken fears of a serial killer on the loose. . .
More info →