Browse by Genre
Featured Books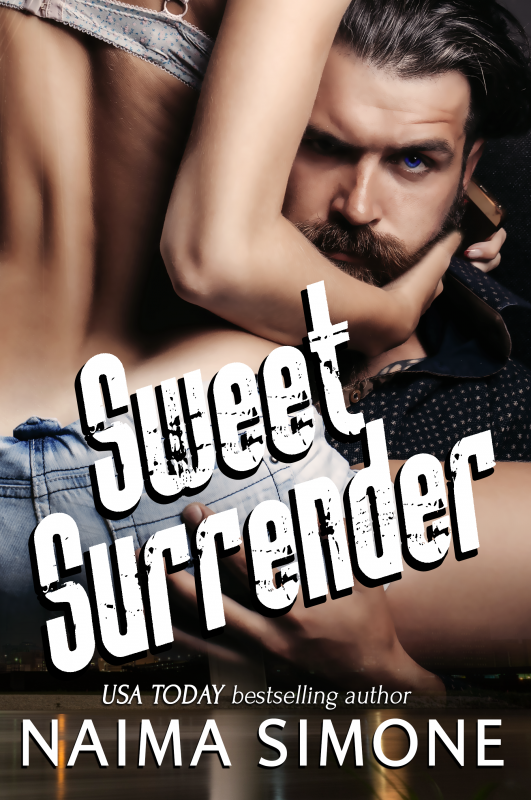 Killing the messenger is frowned upon. Okay, then... What about laying the messenger on the nearest flat surface and making her scream with pleasure?
From the moment Hayden Reynolds approaches Griffin Sutherland in the local, Florida dive bar, all he can think about is fisting her dark curls and stroking those gorgeous curves. But hell would freeze over before she allowed him to touch her because she's the woman he left behind five years earlier. And now she's there to deliver a message—an ultimatum—from his estranged father. Blackmail forces Griffin, black sheep of his powerful Texas family, back home to play nice. But the terms of his bargain say nothing about not satisfying his need for the woman he's never forgotten…never stopped wanting…
More info →

"Miriam Minger is an amazing storyteller and this book is an absolute GEM! Operation Hero grabs you right from the start and will leave you thinking of the sheer power of it long after you've finished. Five stars!" - The Top Shelf
Unspeakable tragedy and cold-blooded murder conspire against Clare Carson when her six-year-old son is kidnapped after a heart transplant and his abductors want her dead. A dying cop's last words lead her to former Special Ops Jake Wyatt, who helps her discover the horrific truth behind her son's abduction and offers to help her get Tyler back. With nowhere else to turn, Clare entrusts her life to Jake not knowing he has a deadly agenda of his own that could destroy them.
More info →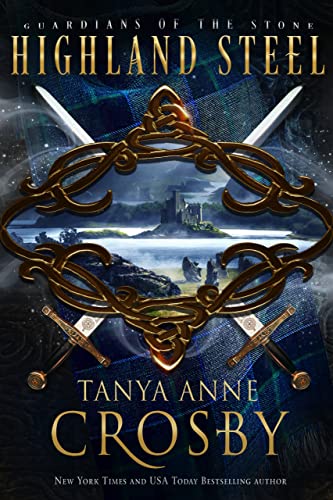 "A tale so engrossing the reader will immediately search out the rest of her books just to make the enjoyment last a bit longer!" —inD'Tale Reviews
Defying her laird and brother, Lael of the dun Scoti clan takes up her sword to fight beside the MacKinnons in order to return Keppenach to its rightful heir—to Broc Ceannfhionn. She'll risk everything to keep the stronghold out of the hands of King Henry's Butcher... even her life.
More info →