Featured Books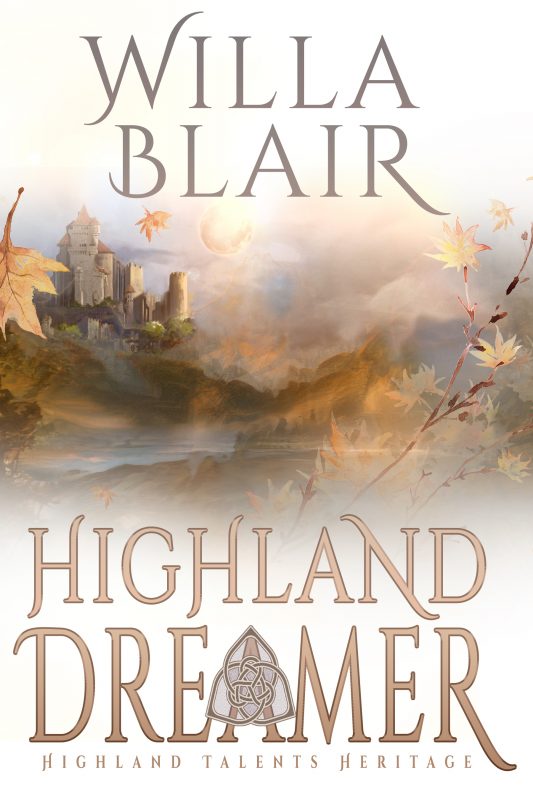 Tavish Lathan sees the future in his dreams. Because he lacks a full command of the talent he inherited from his mother, his predictions don't always come to pass. So when death clouds the destiny he foresees for a beautiful visitor to the Lathan keep, Tavish prays this foreshadowing will be one of his unfulfilled visions.
More info →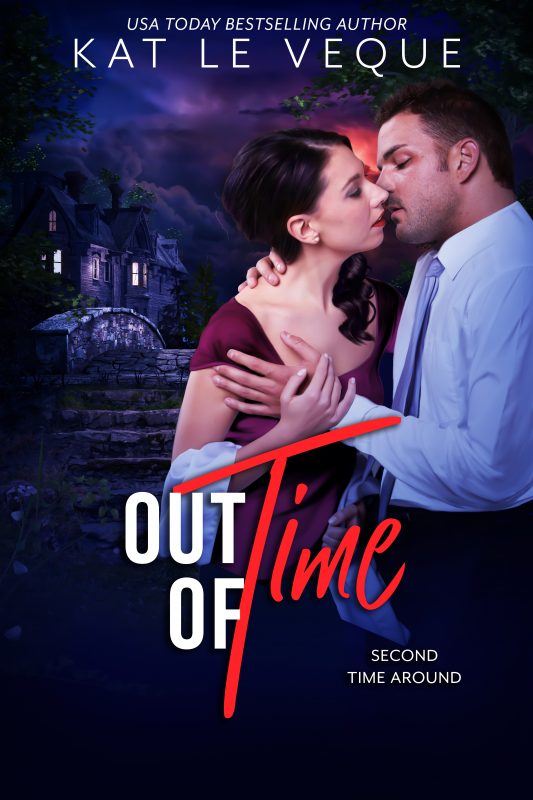 Seeking a new life away from bad circumstances in her native America, Scarlett Ward moves her daughters to England. Their new home, a run-down old rectory, is vandalized the first night in their new country. When Scarlett calls the police to report the crime, a handsome deputy constable appears.
That's when things change.
More info →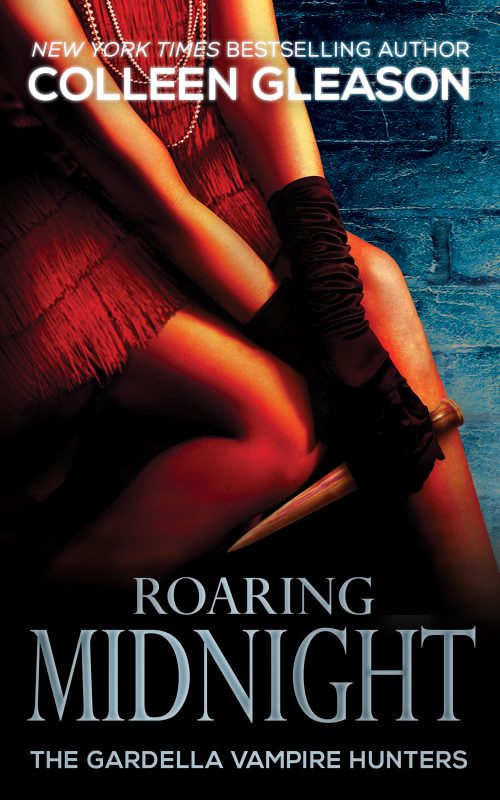 Amid the glitzy age of Jazz, when gangsters and bootleggers control the cities, there lies another, more insidious threat….the undead.
Macey Gardella is a typical young woman of the Roaring Twenties: she works a job, has her own flat, and loves to dance the Charleston. But when a mysterious man named Sebastian Vioget informs her she belongs to a family of vampire hunters, Macey is stunned and disbelieving.
More info →