Browse by Genre
Featured Books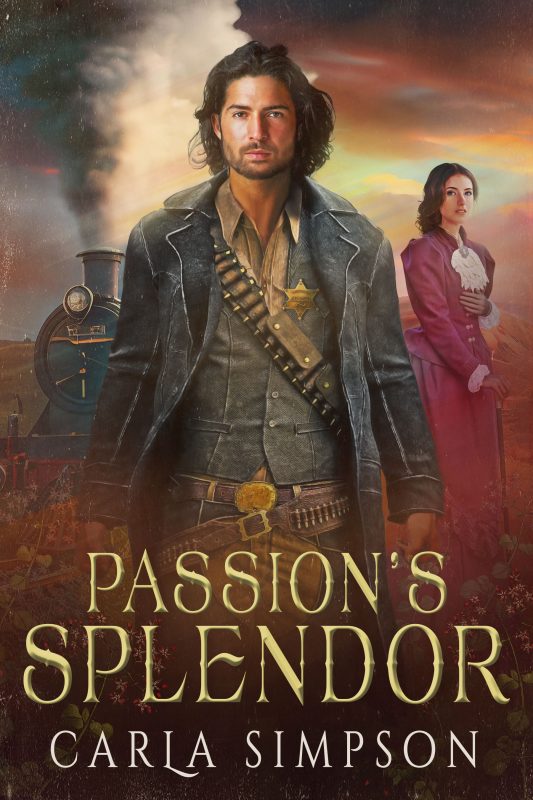 The lady in search of her past
Laine has lived her life not knowing who her real family was before she arrived in Philadelphia as a small child, along with hundreds of children who filled the orphan trains that traveled to the East. All she has is the name that was written on a piece of paper pinned to her dress--Dalton--the name of a notorious outlaw gang written about in the dime novels, with prices on their heads, responsible for dozens of deaths in the lawless West.
Now a man has entered her life who may have the answers to the questions she's had her whole life--Who is she? What happened to her family? How did she get there? If she's brave enough, strong enough to follow him into the dangerous Oklahoma Territory where the Dalton name means blood and death.
More info →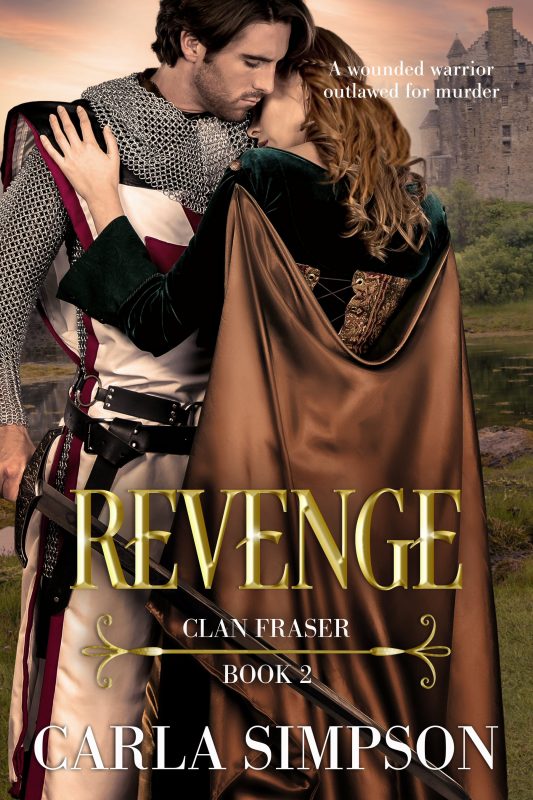 Outlawed for murder, a mercenary who has sold his services to the French king, Ruari Fraser returns from the battle at Calais victorious but badly wounded. He wants only to see Scotland again and if he is to die, then let it be on Scottish soil.
More info →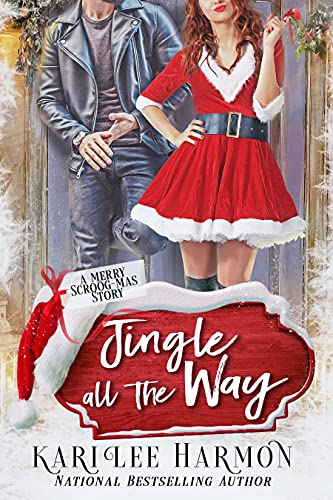 Dashing through the hills, jingling bells, and laughing all the way is anything but fun with Scrooge MacGruff riding shotgun.
Boston advertising exec, Ellen Patterson, has always been a devilish elf, landing herself in trouble more times than not. As big as her personality is, her heart is even bigger. She can't help taking in wounded strays and trying to fix them. She'd love to find a man of her own like her best friends and coworkers, Samantha Darling and Amber Evans. But so far no one she's met has been man enough to handle her. But then she meets Detective MacKenzie Johnson who stuns everyone by showing up at Sam and Nate's wedding. Mac, aka Scrooge MacGruff, is the angry wounded half-brother to Sam's husband Nathan Snow. His father abandoned him and his mother couldn't handle him, so he grew up alone in an orphanage in Boston. Instantly melting, Ellen tries to heal Mac's wounds, but he won't let anyone get close to him.
More info →