Browse by Genre
Featured Books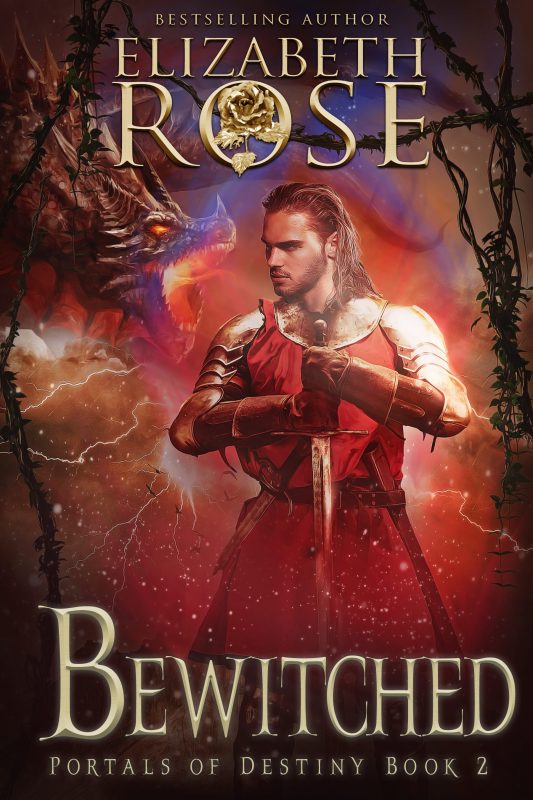 Can love conquer the darkness to let the light shine through?
Rhys Blackseed is a knight favored by the king of Kasculbough in the land of Mura. When a portal opens and two women and a dragon come through, his orders are to kill them. Magic is prohibited on Mura. Three kings fight for total control. Rhys is loyal to his king, but how can he kill the beautiful witch named Medea when all he really wants to do is kiss her?
More info →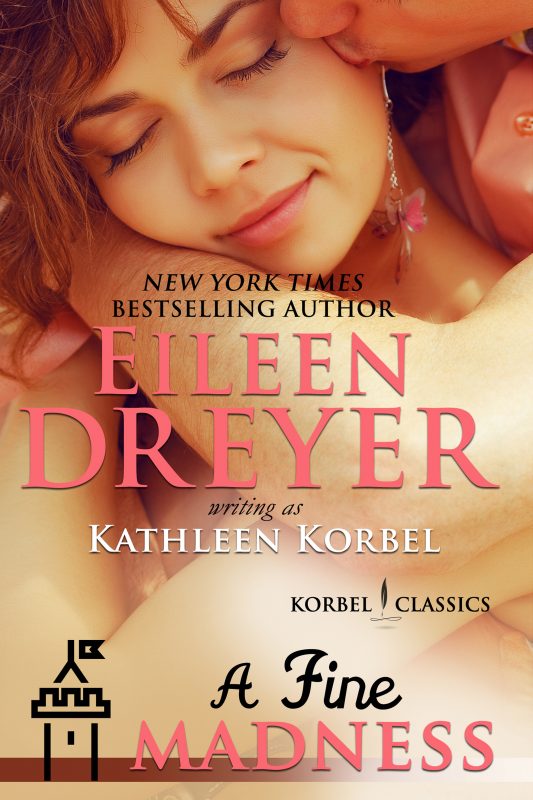 "Has all the elements of a good British mystery and a ghost story combined. A jolly good story!" ~Inside Romance
Quinn Rutledge has been hired to remodel historic Hartley Hall into a 5-star hotel.
Ian Matthews, a Special Forces officer in the Queen's Protection service, is vetting the hall's security for a secret international meeting, and presents himself to Quinn as a corporate officer checking on her progress.
All seems simple enough, until the pair uncover a crazed band of terrorists, a destructive ghost with an odd sense of humor, and an inconvenient attraction to each other.
More info →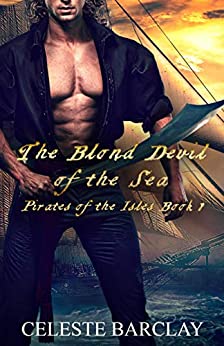 What happens when a lady smuggler meets a ruthless pirate?
Caragh Pedrick is used to men on the wrong side of the law since she runs her Cornish village's smuggling ring. Fishing no longer feeds their families in her coastal village, so she puts her resourcefulness and bravery to use. But she's unprepared for the pirate captain who captures her during a raid. Whisked away on a pirate ship, Caragh soon discovers that her pirate captain's form of command is anything but unsavory. Tempted by his piercing blue eyes and powerful manner, Caragh finds herself giving in to the Blond Devil. Can Caragh leave her smuggler's life behind for life on the high seas? 
More info →