Browse by Genre
Featured Books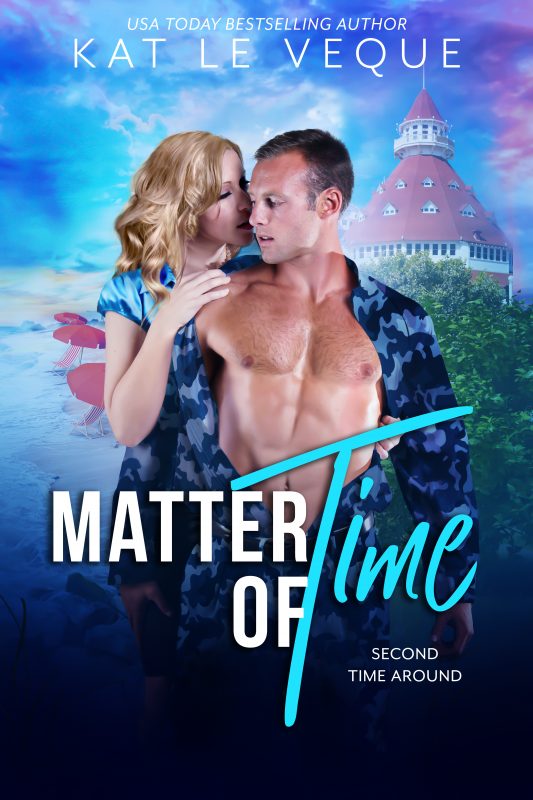 A young mother running from her past will run right into a sexy Navy SEAL who gives her a reason to stop running... and start living again.
Blakesley Thorne moved to San Diego to escape a horrendous history in Los Angeles; a divorce, betrayal and murder were only part of it. A distant cousin of marshal Wyatt Earp, Blakesley intends to start a new life with her three very young daughters in the old homestead that has been in her family for generations. The home, one of the very first great homesteads to be built in early California, is full of legends of cursed gold and evil tidings.
More info →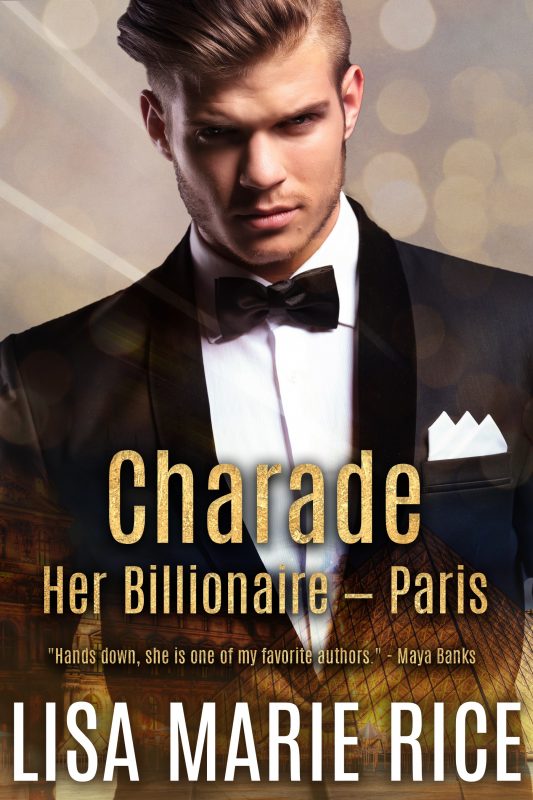 Mark Redmond is a plumbing supplies importer.
Or maybe a tax software salesman.
Anything that makes him seem harmless when he is actually one of the most dangerous men on the planet.
More info →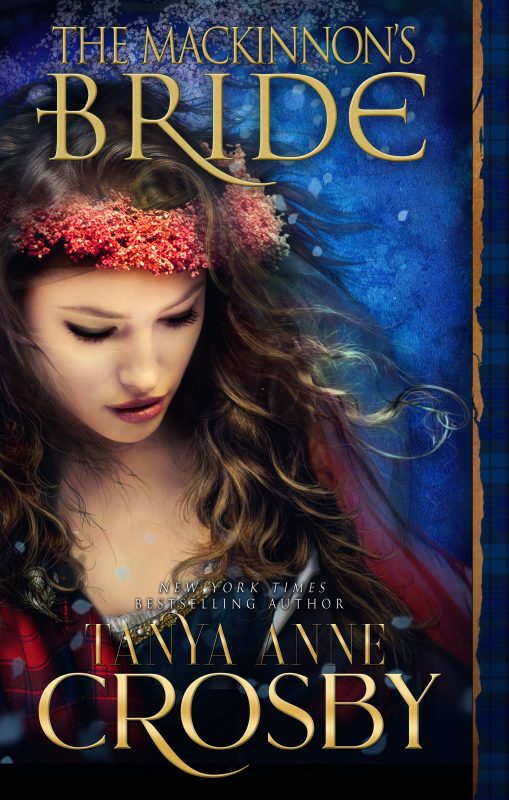 Romantic Times Top Pick! 4 1/2 Stars! and a K.I.S.S. AWARD
From a New York Times Bestselling Author, The MacKinnon's Bride brings us love, honor, suspense, passion--all the good things we love in a Highlander Romance. When laird Iain MacKinnon's young son is captured by the English, the fierce Scottish chieftain retaliates in kind, capturing the daughter of his enemy to bargain for his son's return.
More info →